Latest Updates from Dogfart (Page 29)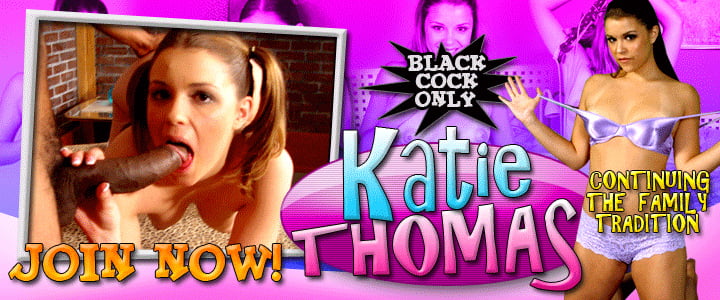 Don't ever let your wife talk you into "dance lessons". Why? There's always a handsome, toned-up (and horny) dance instructor, and he's waiting to bang your better half. Unless you're a cuckold. If you are, then you know what dance lessons mean. Take Nikki Benz and her man, for example. She's freaky, and he's even freakier. So when the lessons turn into sex, then time for Hubby to pull his dick out and stroke while Wifey gets her holes stretched wide open. Today gets interesting, because not only is the Dance Teacher pounding his wife, so is his business partner. They're both big and black and all holes are open, so don't be surprised if Wifey gets a big cum load dumped deep into her tight ass. Then, watch as the second bull paints his wife's tits with his enormous load! Hubby knows to cherish Nikki Benz...and their special relationship!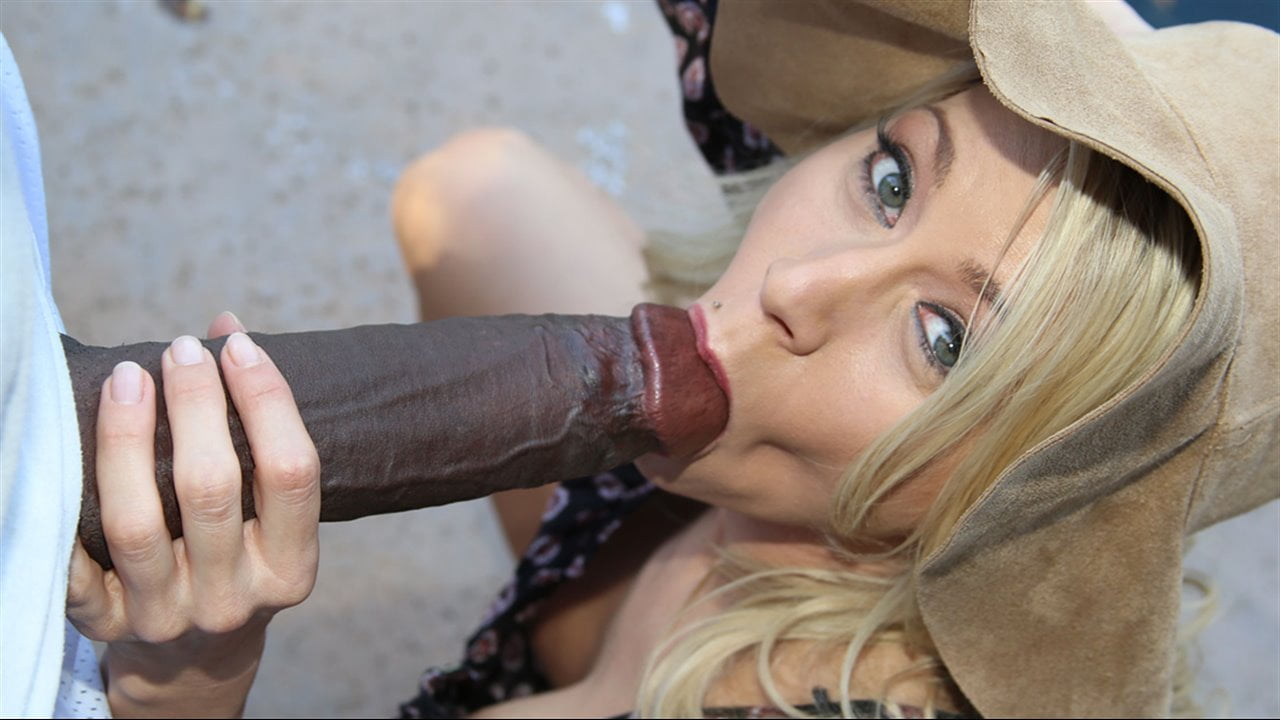 Not a lot of people know this, but Katie Morgan is a lesbian. Lately, her partner has been nothing but drama. A real handful. Not a lot of people know this, but one of Katie's friends is Mandingo. He'll come round from time to time, just to stop by and say hi. Talk business. That sort of thing. What Dingo wasn't expecting was what you're about to see go down. Katie's thinking of switching teams, and if she's gonna make that move, why not make sure she goes big? After all, that's the only way Katie Morgan does things -- in a very big way. This is probably one of the few times where Katie might just have bitten off more than she can chew.
Superstar Kagney Lin Karter is a nymphomaniac, and one of her very favorite thing to do is hook up with "randoms", and the more random the dudes are, the more our sex bunny loves it. For some sluts, a "random" means meeting them at a bar, learning their name, and then fucking in the car put in the back parking lot. Kagney doesn't want to know names, what they do for a living, or anything else...all she cares about is a hard dick. What better place to find one than in an old-school, adult video arcade, where the action is cruisy (even when management plasters signs all over the place prohibiting cruising) and the sex is 100% anonymous.