Latest updates featuring Casey Ballerini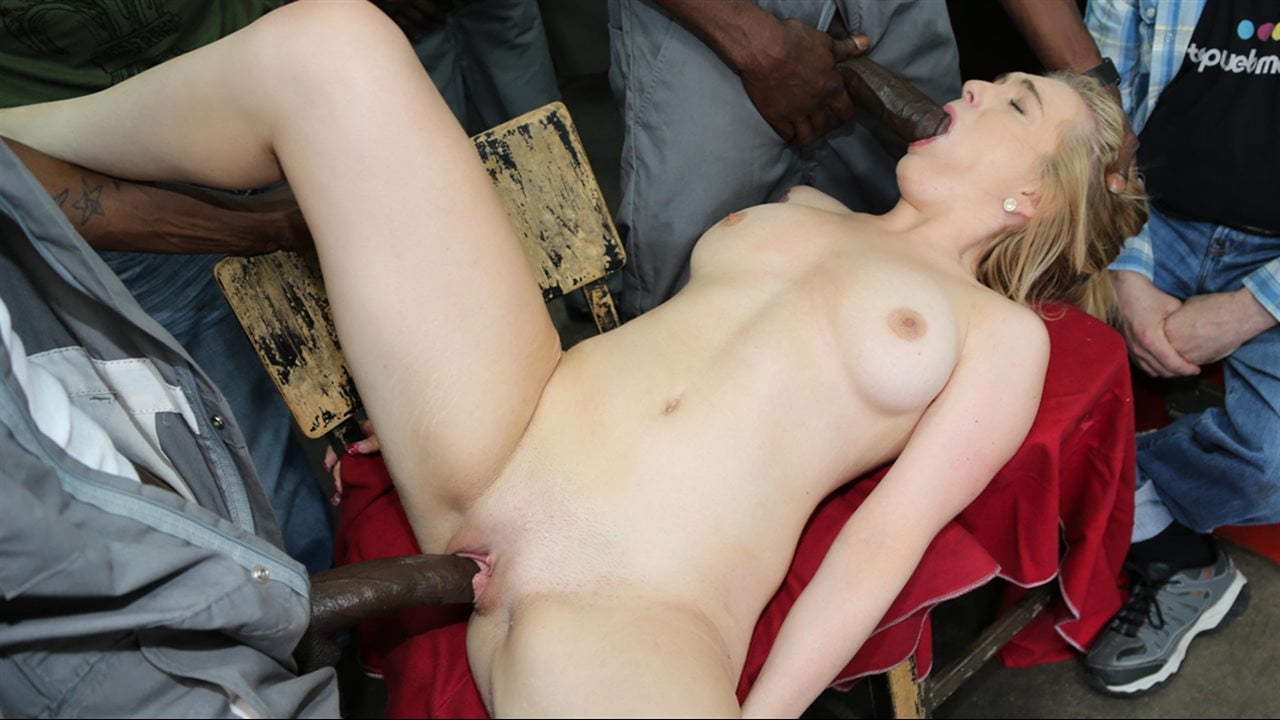 Barely-legal Casey Ballerini is a handful. Just ask her step-dad. Casey stays out past her curfew; she loves sneaking out her bedroom window once she gets home; and today, to top off all her bad behavior, she snuck her step-dad's company car out of the garage to go to yet another late-night party! Casey would have actually gotten away with it too...if she didn't burn out the clutch! Now, in the repair shop, step-dad has been presented with a $1,200 bill to fix the mess! He doesn't have the money. He can't tell the company what happened. And Casey, just a few weeks out of high school, has never held a job. But petite Casey does have a perfect set of all-natural, D-cup titties; a soft, perfectly-shaped ass; and a tight, tight shaved pussy! Step-dad is a pervert, and there's no way he's paying a dime for Casey's mistake. So Casey pays using all three of her attributes we just mentioned. The mechanics run their train, fucking both her mouth and snatch, while Step-daddy makes sure it's to their liking! In the end, barely-legal Casey is a cum-drenched mess...but hey. They got the car back!!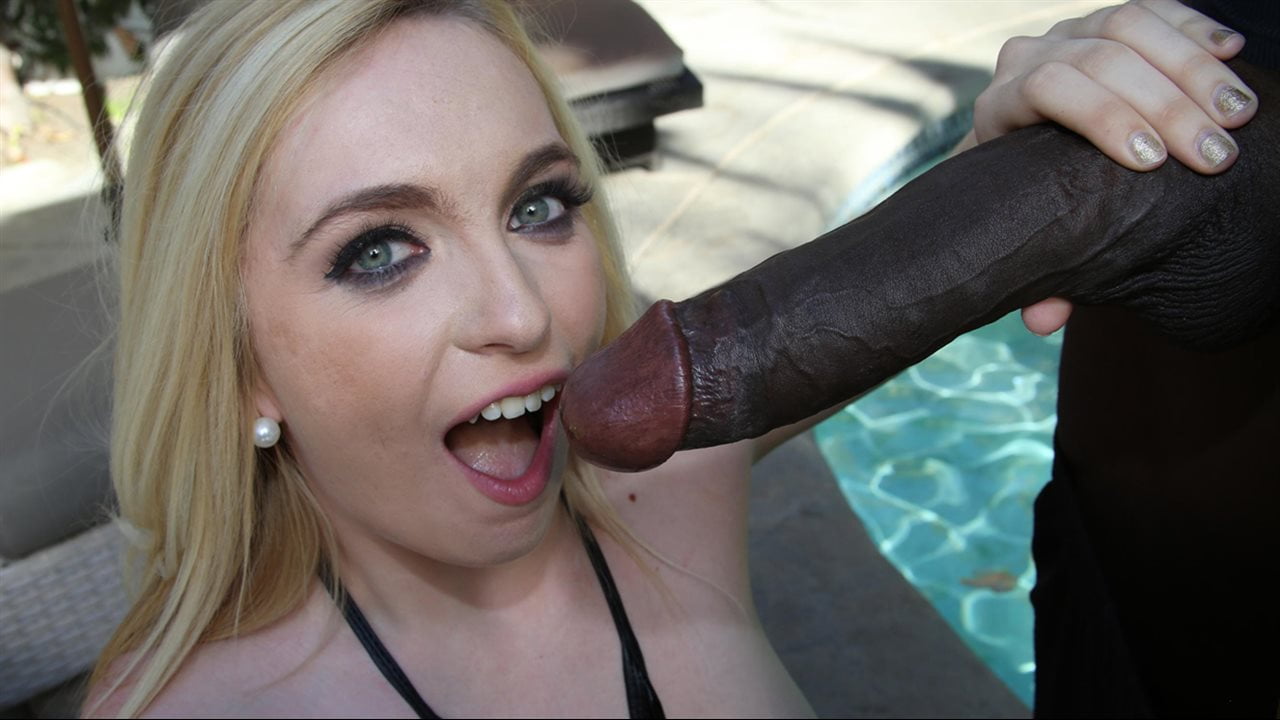 She's blonde. She's busty. She's barely legal. She's Casey Ballerini, and she's got a problem. Casey went to the mall and got a swim suit for the beach, but when she got home and tried it on, Casey realized it may be 'too much'. Or too little, depending on your opinion! Just look! Every time she moves her arms, her supple, all-natural 36C's pop out of her top! And her tiny white cunt? It's is barely covered! What's a girl to do but ask for some advice! 'Oh Mandingo! Would you come over and help me!' Casey's never been with a black man before, but she's heard of the legend we all know as 'Dingo'. Since all she's ever done are white boys, Casey's never had anything close to Dingo's 12-inch monster, and sure enough! She can't even stuff the whole thing in her mouth! 'How's it ever going to fit down there?' Casey wonders out loud! Well, it doesn't all 'fit down there', but Casey's 18-year-old cunt does the job! Did I mention that we couldn't have shot this scene only months ago? Or that Casey now knows the power of black dick? And that age-old cliche´ -- once you go black, you never go back? 'I'm probably done with white guys,' Casey said, as Dingo's mighty load dripped from her cute face.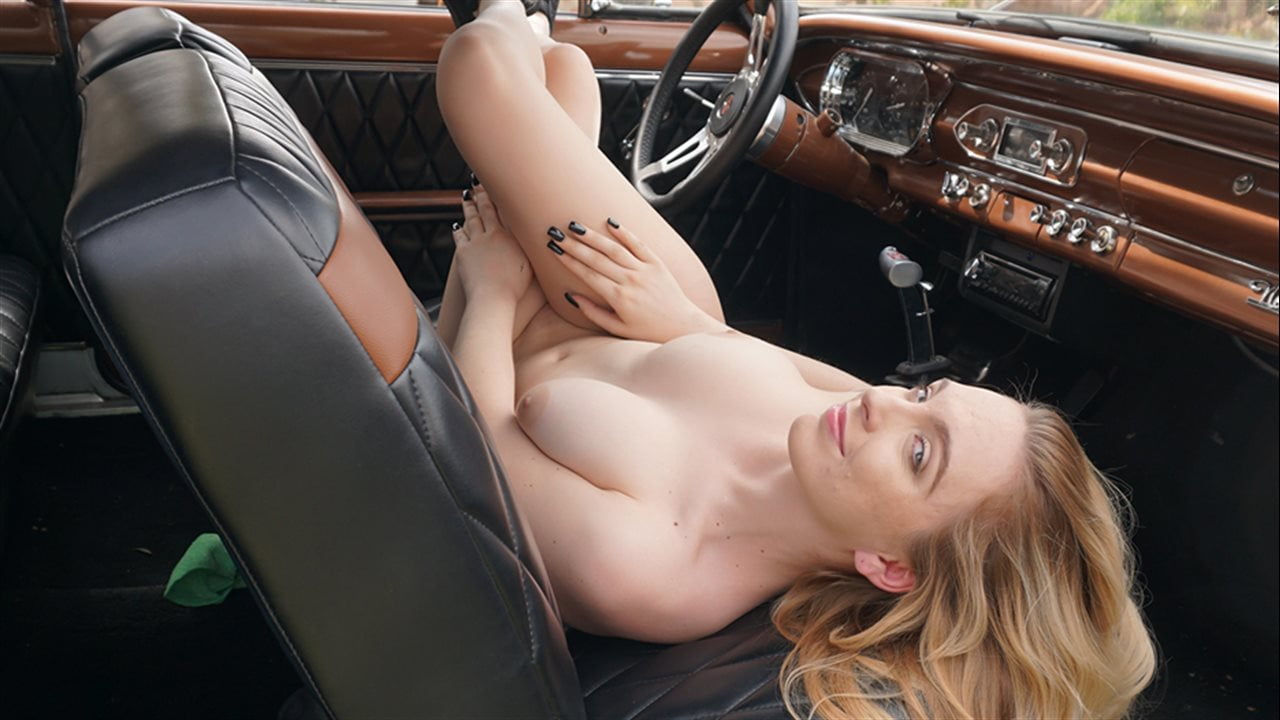 All natural newcomer Casey isn't used to the kind of dick Ryan is slinging at her! So he's going to have to take it slow to break this wannabe slut in properly. She's got the assets to make her a star as long as she can keep up. Ryan treats those big naturals and bubble butt right and by the end she's screaming for him to fill her pussy up!