Latest updates featuring Joseline Kelly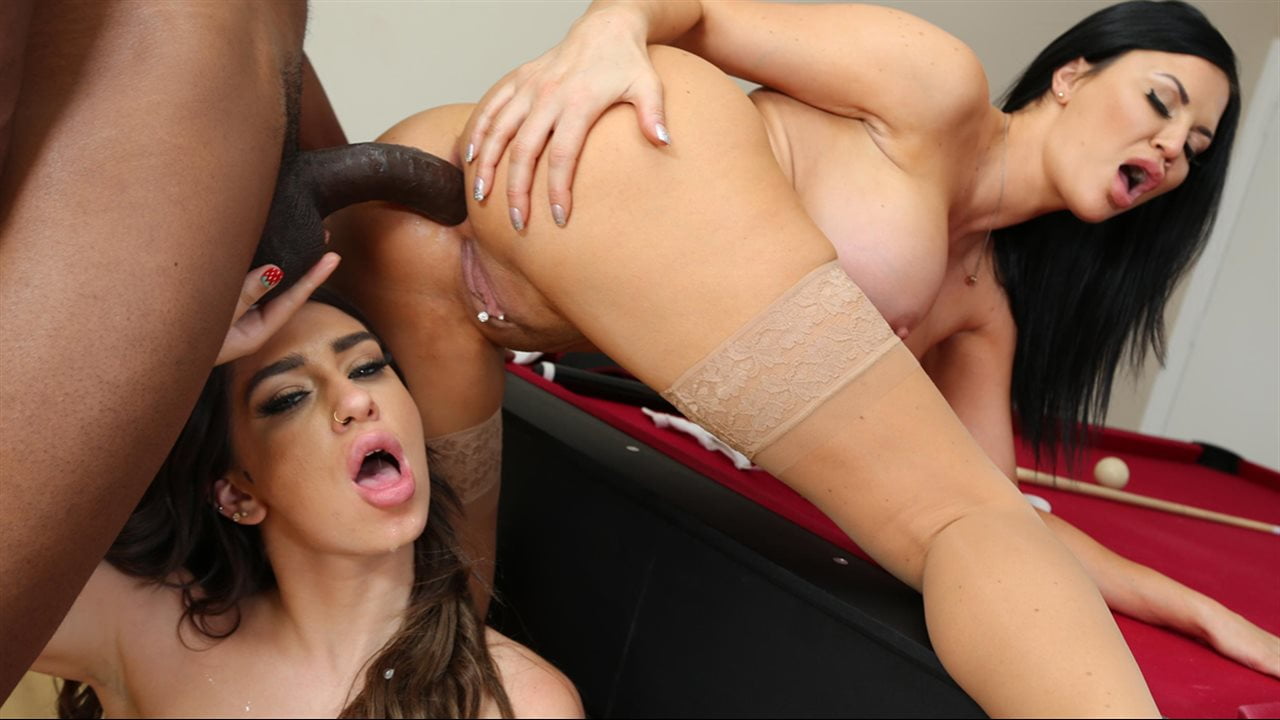 Jasmine and Joseline are 'kinda' related: Joseline's dad married Jasmine, and ever since things have been...interesting. Take today, for example. Joseline has a friend over, and Jasmine is home early from work. Joseline's friend? The wide receiver on their college's football team. Joseline dates Andy, the quarterback...but Andy doesn't really 'do it' for Joseline. And Jasmine's been sexually frustrated, too. So when Jasmine walks in on the pool game Jasmine and her 'friend' are having, it doesn't take long before Jasmine sees what Joseline sees -- and then, it's on! Watch two sex-starved women (one a 'coog', the other a 'barely legal'), take on an enormous black cock! But the girls' shocking display of depravity doesn't end there: when Joseline performs 'ATM' after the dick comes from step-mom's ass? Well...then, my friend, you can say you've seen it all!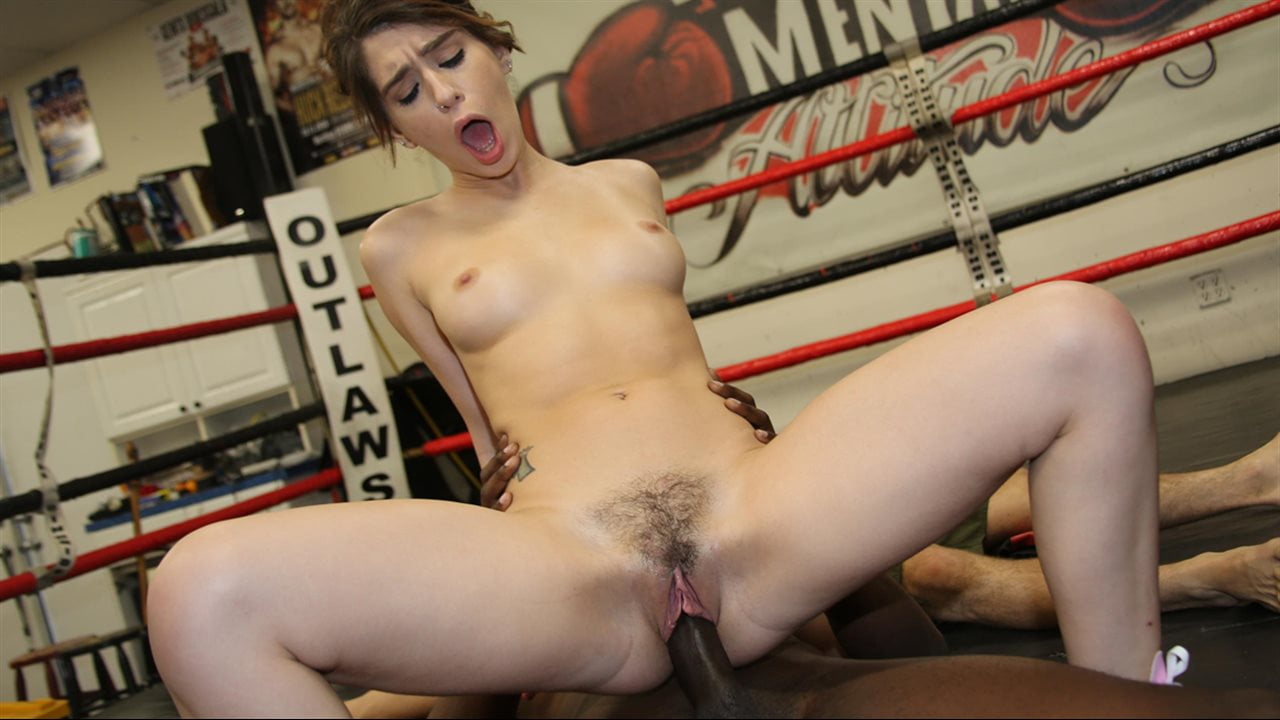 Poor Joseline Kelly. She doesn't know what's worse: having to take a self-defense class to ward off the sexual predators at her work place...or her wimpy husband, who can't do the job for her. So there she is, Joseline, on a Saturday afternoon, in a boxing club, learning how to fight the good fight if need be. The first thing she noticed was her instructor, an incredibly masculine, well-built black Bull. Joseline's pussy began to tingle when they first met, and now The Bull has Hubby in the ring, using him to demonstrate how to punch a would-be attacker effectively. And with a single punch, Hubby is KO'ed. What next? Watch Joseline run up and hug 'the real man', before dropping to her knees to blow The Bull. They suck and fuck while Hubby is out for the count, and just as Joseline is swallowing The Bull's huge load, Hubby is coming to. Which is great, because he's just coherent enough to understand Joseline will hire The Bull for weekly 'workouts'!!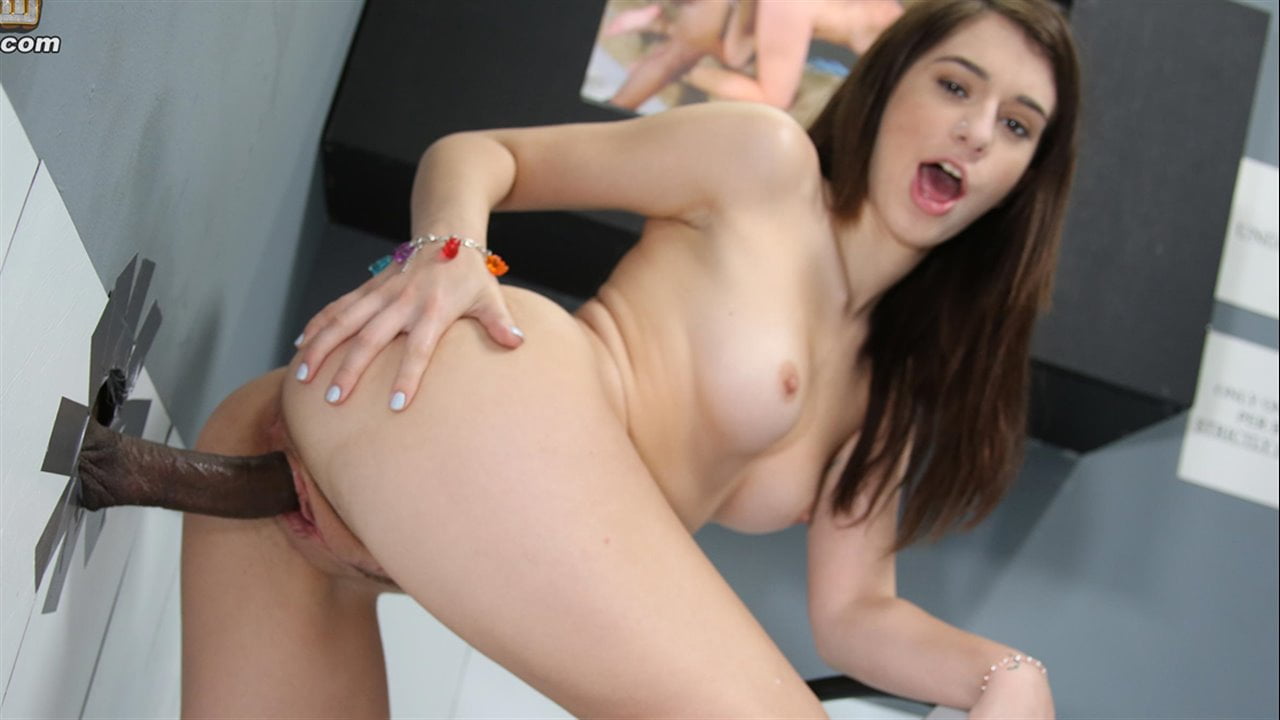 Everyone welcome barely-legal black cock slut Joseline Kelly to the Dogfart Network! For her network debut, we took Joseline to a newly-discovered "GHole" in a sleazy adult bookstore that has 3 preview booths in the back of the store. All three are cruisy, and it doesn't take long before this petite, tight-bodied slut is sucking on some BBC! You know she's gonna grab the chair and bend over for the anonymous bull behind the wall, and she'll take every inch of that massive black cock until it stretches her tiny pink hole to its maximum! After her cunt gets destroyed, it's on the knees and a big swallow for Joseline! In fact, it was such a big load, she had a tough time choking it down!