Latest updates featuring Dolly Leigh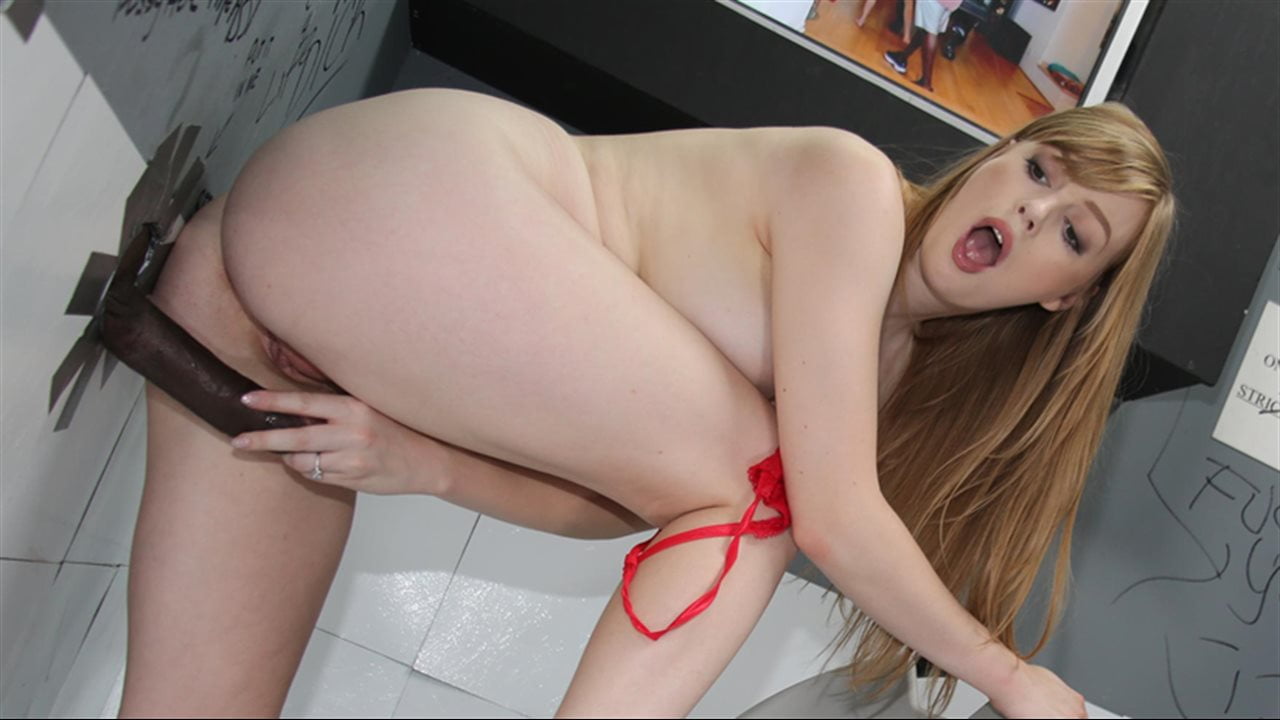 Dolly Leigh and her Hubby have a great relationship. They're both freaky, and they support each other with their freaky behavior. Some call it "polyamorous". We call it freaky! Just check out what a typical Saturday afternoon entails: head over to the adult bookshop in their neighborhood that has a "reputation"; they check out all the new arrivals; they choose a private arcade booth and head back to see what happens. "BBC" is exactly what happens, and it doesn't take long before 10" of rigid, black meat makes its appearance! With Hubby's approval, Dolly sucks and fucks while Hubby enjoys the show. He'll jerk his little pink pee-pee while Dolly pleasures herself with a dick so big...well, she's never really had one this big before! "It's like I'm a virgin all over again!", she said. After she swallows the load of a stranger, Hubby pounds his meat all over Dolly's perfect tits. Just another Saturday afternoon for the freaky couple!!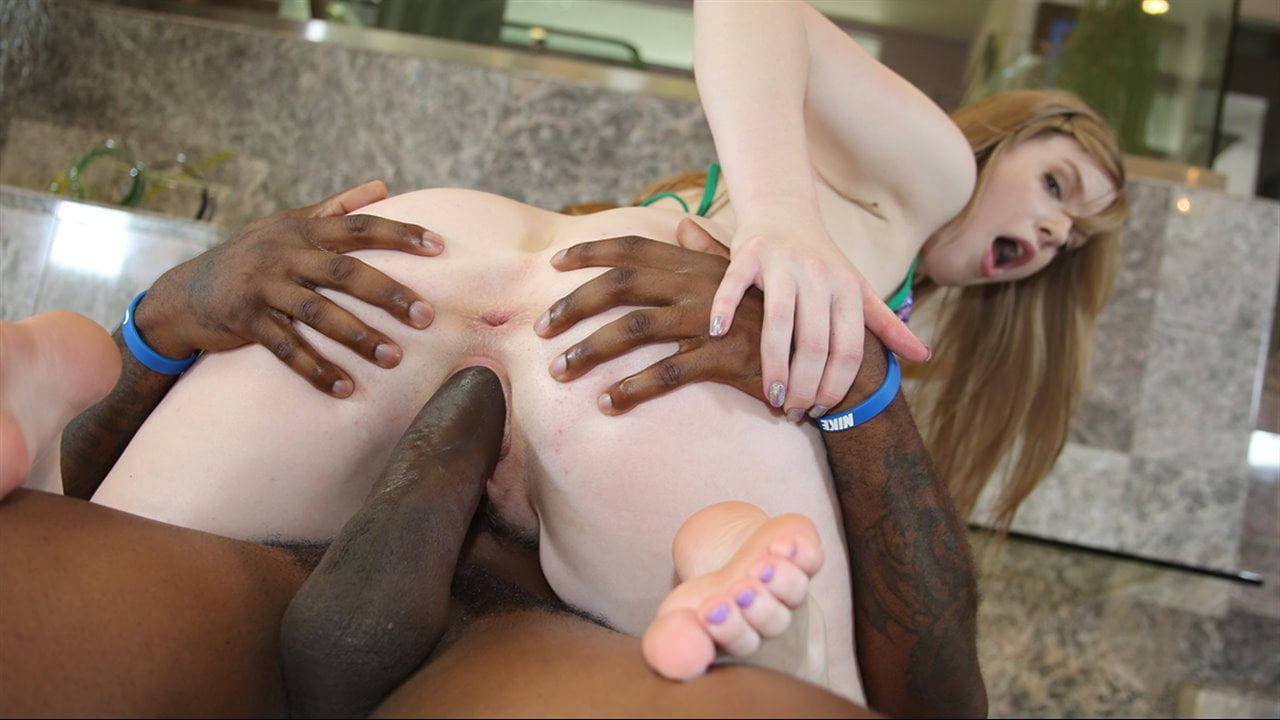 Dolly Leigh has a problem. She just got into a fight with her boyfriend, Timmy. Why is she having a talk with Flash Brown? Well...he's the reason for the fight. Timmy and Dolly and Flash are friends. In fact, Timmy and Flash hang out a lot. There's a lot of "couple dates", too: Dolly and Timmy and Flash and whoever the white girl Flash is banging all like to hang out and do things. But Timmy notices Dolly checking out Flash -- a lot. It doesn't matter if they're at a sports bar or walking on the beach or at a comedy club, Timmy always catches Dolly looking at Flash's crotch. And sure enough, Timmy's deepest fears are a reality. "He's right, Flash. I do look at you a lot...and wonder." It doesn't take long for Flash to sniff out fresh meat, and he doesn't care about Timmy as much as new, white, tight pussy. Oh sure, Dolly is going to try and back out ("what if I just let you rub my feet? That's ok, isn't it Flash?"), but we all know where this is going to end up: Dolly, on her knees with Flash's load dripping down her face...and talk of turning TImmy into her cuckold!!!