Latest Updates from Dogfart (Page 26)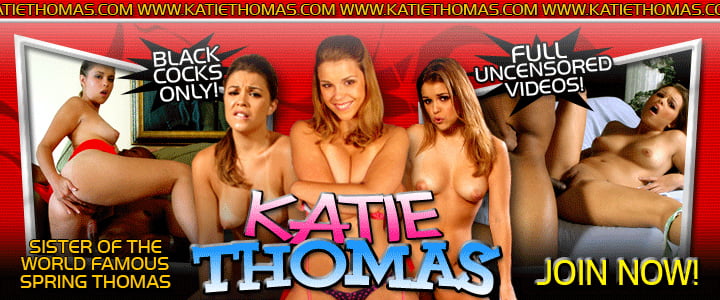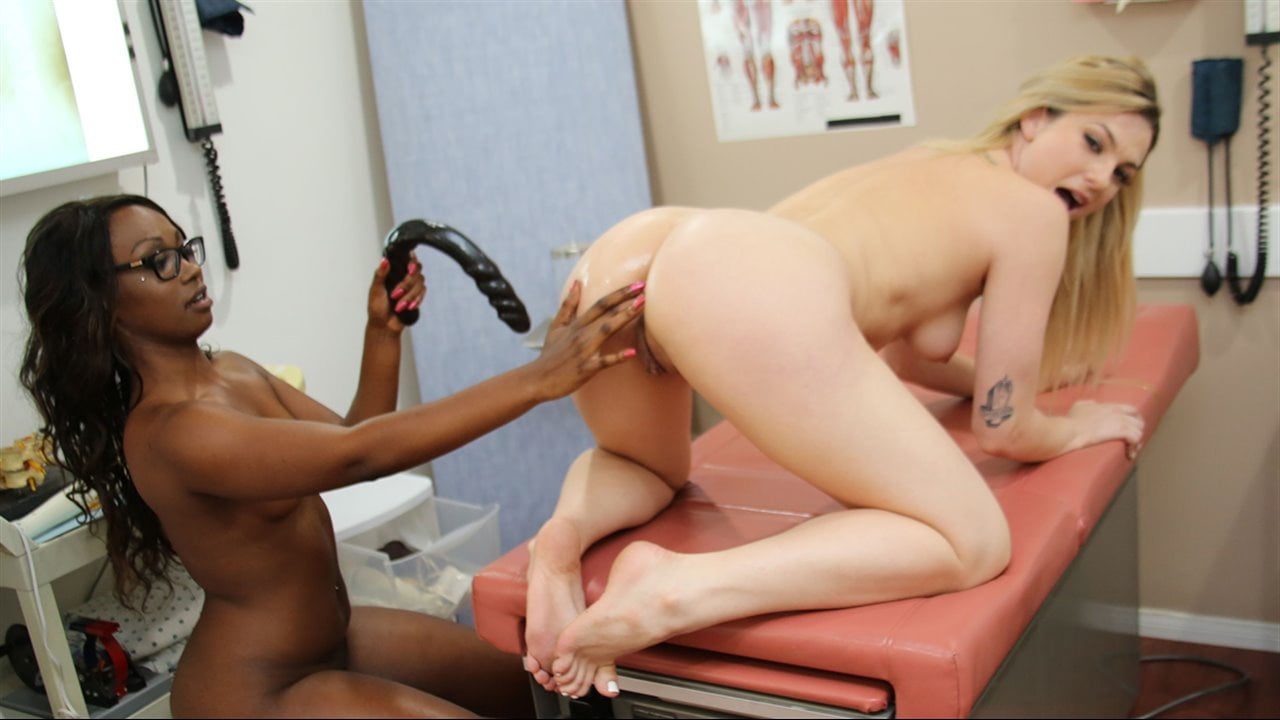 Vulvodynia. Sure, you've never heard of it. Nor have we...until Dr. Skyler Nicole diagnosed her long-time patient, Dahlia Sky, with it. Simply put, Vulvodynia is chronic pussy pain without an identifiable cause. But Dahlia knows what's up. Her pussy is in pain because she's BCS (black cock slut) and after multiple BBC poundings, anyone's pussy would be in pain. What's a good gyno to do? Make that pussy feel better, of course. What's Dr. Nicole's remedies? And how does this chronic pussy pain have anything to do with Dahlia's sweet, ripe asshole? Watch and see!
Check out Jojo Kiss and her man, Damien. What freaks! They're in the bathroom, scheming together on how Jojo will seduce and fuck Damien's personal trainer, Jax, while Damien watches. Damien doesn't care if he has to peer through the porch window, or get close up to watch the muscled, black bull have his way with Jojo! Of course he'd prefer to be as close as possible (which happens), and he'd prefer his lady to get railed (which happens), and because he's so freaky, he wants to make sure Jojo gets cleaned up after the black bull makes his mess. This happens, too. What a lovely, happy couple! And Jax? Well...he has another client to add to his roster.
Abella Danger might be one of the greatest Cuckoldresses this site has ever seen. If you don't believe us now, you will by the end of this Cuckold Session. Her minion, Jay Wimp, has been a bad boy. Abella's warned him -- on more than one occasion -- that if he touches his little, white weiner, that there would be consequences. Sure enough, after walking him around like a puppy dog, Abella locks him up...for a three month sentence! Imagine your blue balls after 90 full days of no beating your meat!! After Abella locks Jay's small white ween up, it's a cock sucking lesson with one of Abella's favorite black dildos. Which is about the time Abella's Black Bull enters. His name? Jax Slayher. His game? Putting white boys in their place. At a chiseled 6'5" and 250 pounds, you'd better not look at his dick too long! Unless, of course, you want a mighty beat-down! After Jax uses all three of Abella's holes, he unloads a 3-day back-up. What's that mean for Jay Wimp? The most humiliating thing a white boy could be forced to do: clean her up!