Latest Updates from Dogfart (Page 33)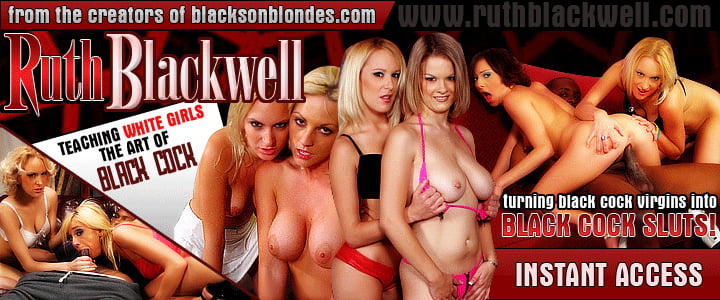 Alexa Grace might be one of the hottest babes to jump off the bus in Porn Valley in quite some time. Standing almost 6 feet tall, she's a leggy blonde who's as beautiful as many runway models. It's a hot summer day when we first encounter Alexa, and she's taking a dip in the pool. Soon she's joined by the one-and-only Mandingo, a man whose legend precedes him. It doesn't take Alexa long to open wide for "Dingo" and his foot-long member, and in the same amount of time he's stretching Alexa's tight, pink cunt to its limit. After getting dicked down Grade-A fashion, beautiful Alexa drops to her knees to swallow every drop Mandingo has for her. This scene is destined to become another Dogfart classic!
Gotta love bored housewives like Alena Croft. The busty, blonde soccer mom gets bored quickly, too, which usually means her boring day turns into a naughty day. She'll tell Hubby anything to get away, and by "away" we mean her favorite adult bookshop. Alena loves to walk in dressed in a short skirt and low-cut top, just so she can watch the creeps eyeball her every move. Today she's going to grab some DVDs and pay for a half hour in a private viewing booth. She made sure to flaunt around the store and make it obvious as to where she's going. It sure did work! Not one...not two...but three perverts packed into the booth next to hers, and soon it was on! With two holes and three dicks, they all had to take turns, which was fine by Alena. She took care of them all, swallowing more spunk in a single afternoon than most sluts swallow in a week. Then it's back home to Hubby, who's gonna wanna give his beautiful wife a big kiss on the mouth.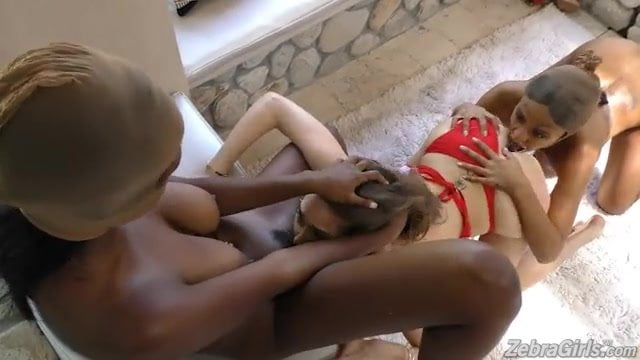 Riley Reid should know better than to fuck around with a black girl's boyfriend. That shit always comes back to bite you on the ass. Even when you're home alone, sunbathing on a beautiful summer afternoon. Revenge for Riley's black-cock-slutdom comes in the form of Jezebel and Anya, who have decided to give Riley quite a scare. How else can you ward off a Black Cock Slut? Jezebel and Anya don't want to be recognized, but they'r going to give Riley a taste of their "big black cocks" before they take care of all their needs -- whether it be a good orgasm at Riley's expense, or scaring Riley away from Jezebel's black bull, once and for all!