Latest Updates from Dogfart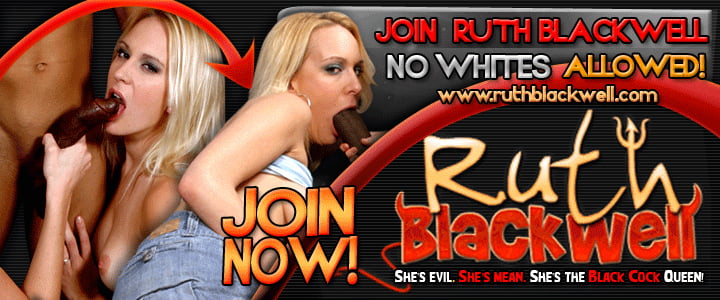 Just like her boyfriend, DeAndre, Harmonie Marquise likes to play games. DeAndre loves old-school pinball, and DeAndre's buddy, Chad, loves old-school pinball as well. The games Harmonie likes to play have more to do with the mind, so to speak. For example, Harmonie loves to cheat! That's why she's all over Chad right now, while all Chad wants to do is play pinball while he waits for DeAndre to get home from work. All Harmonie wants is a taste of Chad's big, white dick...and she's going to make sure she gets her way! Of course, Harmonie is going to break Chad's will! Look at her crawling all over the pinball machine! Look at her sucking Chad's big, fat cock! Look at Chad eat Harmonie's sweet pussy! Then they're off to another room, where Chad is going to rail her fine, fine pussy...until he unloads all over her face! Now that's one fine game! Let's just hope DeAndre never finds out!!
Anny Aurora is a super-hot millennial who married an older man. We all know why a 20-something would marry a 50-something, right? Or...maybe we should say the one thing Anny didn't marry an older man for was the sex. Do you honestly think a hot, horny woman like Anny would bang a middle-aged dude with a small ween? Her hubby knows this as well, which is why we're here today: it's their anniversary, and Hubby has a whole week of activities planned: fancy dinners and lavish gifts...even a vacation! Before all that, he's about to present Anny with what will be her most-favorite gift: two young, hung studs. Their balls are loaded with cum, too! Anny's going to give up all three holes to both men, which is much more than Hubby ever gets!! And do we really need to tell you who's gonna clean up all that mess?!
There's a house at the end of the block where two sluts live, and their names are Aaliyah and Natalia. They're both liars, too. As you know, the 'acorn doesn't fall far from the tree', and this mother-daughter team are just terrific when it comes to one thing: cheating. Just look at barely-legal Natalia! She's just got home from the beach, where she picked up a man three times her age...and now she's giving him a 'blowie' in her bedroom as he works her freshly-shaved snatch! And just down the hall? Natalia's mother, Aaliyah, is getting pounded by her lover in her marital bed while Hubby is hard at work! What happens when both sluts catch in each other 'in the act'? Sure enough, they end up back in mom's bedroom, and both studs take turns pounding away until both men fill their swollen pussies with their jizz. 'I hope you remembered your birth control, young lady,' mom says, as both ladies giggle away while the ooze drips from their freshly-fucked pussies.