Tiny-Dick Cuckold Sissy Boys Watch Their Wives Fuck Multiple Black Men
Latest Updates from 'Cuckold Sessions' at Dogfart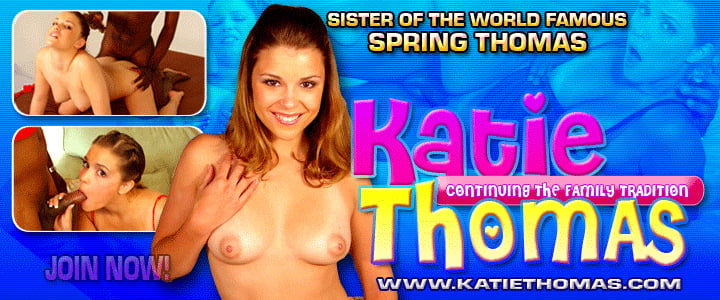 Description: Valentina Nappi and her Hubby have a problem. It's a big problem. Everyone knows Valentina is from Italy...but not a lot of people know her Hubby, Juan. He hails from Spain. And it looks like his time in America is just about up. His paperwork is a mess, and he's even tried to bribe his way out of today's trouble...but the Immigration Agent isn't taking Juan's bribe; however, the Immigration Officer will take Juan's bride. No joke! In his final act of desperation in order not to be deported, Juan offers up his beautiful wife, Valentina. But the Immigration Officer is one greedy, horny dude! Valentina's mouth and pussy isn't enough!! If Juan wants to stay, he's going to have to offer up Valentina's ass, too! But look at Valentina! She's such a slut! She doesn't even care!! She'll offer it all up to the Immigration Officer, and Valentina will even let Juan join in on the fun! All of Valentina's holes are open, and both dudes use them all! In the end, Valentina's a sticky, jizzy mess...but at least Juan isn't being deported!!
Jade Nile is an area manager for an independent clothing store chain. The company is growing rapidly, which means Ms. Nile is a busy lady. Since she's the boss, she often drops by stores unannounced, and today's one of those days. This store has three employees, and while two of them are doing great, one of the guys isn't. After a brief store inspection, Ms. Nile starts a meeting. A very interesting sales meeting, as Ms. Nile's sales techniques are a bit...shall we say...unconventional. 'Men are driven by sex', Ms. Nile begins, 'which means I'm about to motivate you.' The salesmen can't believe what they're witnessing: the area manager slowly taking off her clothes?! It only gets better: Rob and Ricky, the two lead salesmen, are asked to help remove her clothes as 'Little' Robby is asked to remain seated. Which is when the cuckold session begins! The top salesmen get to bang Jade while our lackey sits and jacks. But it's not all bad for Little Robby: after Rob and Ricky shoot massive wads covering Jade's entire body, Robby's allowed to unload as well. And maybe...just maybe...this will make him work harder next month so he can win the grand prize too!!
Look at weak, worthless, white-boi foot piggy, groveling at Goddess Richelle Ryan's feet! He pays big money to worship his Goddess, and he loves sniffing and licking and kissing Richelle's lovely feet. There's just one problem. In the middle of his foot session, a couple of Richelle's friends show up unexpectedly! They're big and they're black and they've got one thing on their mind: banging Richelle Ryan! Since Richelle is a 'B.C.S.' (black cock slut), she'll allow her black lovers to take control...and since he's been such a good little piggie, Richelle is going to allow her foot slave to enjoy the show. Well...there's only one problem with that: last time Foot Piggie was over, he touched himself without Richelle's permission; today, his cock is locked up tight! This means while Foot Pig will watch the show, he won't be able to jack his tiny, white meat as Richelle's men run their train on her wet, warm snatch. They'll skull fuck her, too, then dump their massive loads all over Richelle's ample, very phat ass!!