Latest Updates from Dogfart (Page 32)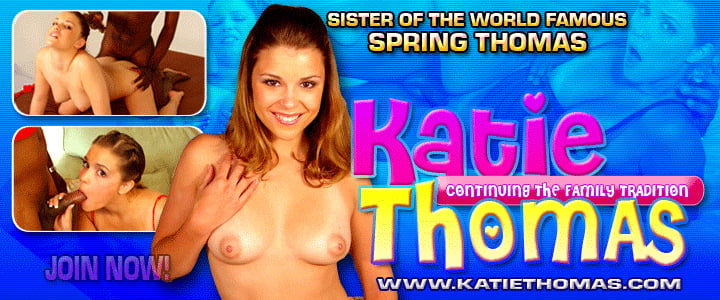 Poor Isiah Maxwell. His girlfriend just dumped him. She felt Isiah was a little "too freaky" in the sheets, and she didn't like the fact that Isiah would ask her to perform anal sex. Thank goodness Isiah has a great friend in Nikki Benz. They've been platonic friends practically forever, although if you asked Isiah's ex, well...she always felt Isiah was banging Nikki. When Isiah tells Nikki this, the floodgates open, and it's on. What starts as a friendly hug turns into passionate kissing. Soon Isiah's eating pussy, and Nikki's returning the favor. What stops Nikki from giving up the pussy? Absolutely nothing. What stops Nikki from giving up her tight asshole? Absolutely nothing. When this is all said and done, Nikki's face is covered in Isiah's warm jizz, and they come to a mutual understanding: fuck buddies!
Rico Strong runs a "chop shop". He'll take a freshly stolen car, change up VIN numbers, create a fake "pink slip", and insurance papers, turning a hot piece of property into something legit. Katrina Jade is a car thief, and she knows of Rico's business. Katrina just ripped off a late-model Camaro, and she knows -- once it's got a new VIN, pink sheet and plates -- that she's gonna make a good score. What she doesn't know is Rico's services aren't free. And she doesn't have the cash to make her car legit. Rico puts it bluntly: "go upstairs and pay the man before I can help you!" Katrina's next problem? There's eight of "the man", and they all want to use her mouth any way they choose. Katrina's never sucked off so many black bulls before, but she'll make it happen...and swallow all eight loads before cashing in on the goods.
They say a woman's place is in the kitchen, which may or may not be true for Anna Bell Peaks and Katrina Jade. They're both very submissive, but neither one of them cook. Who's their guest at the dinner table? Mandingo! With an empty fridge and no knowledge of how to cook anything at all, the girls decide to offer themselves up as Mandingo's meal...a meal in which Mandingo will devour. Watch these two super sluts take on the biggest black dick they've ever encountered, and when this one's all said and done, it'll be time for the girls to clean the mess they've made in the kitchen -- on their knees and using only their tongues.