Latest 'Anal' updates from Dogfart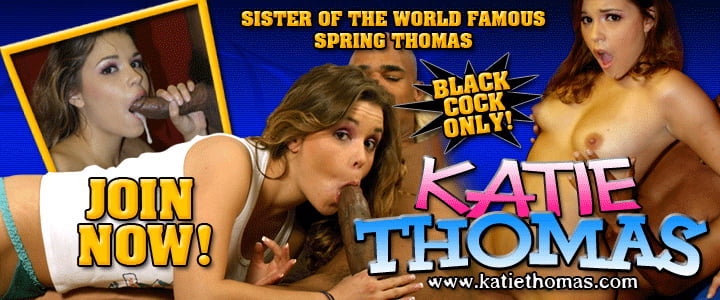 Demi Sutra and Kira Noir love pussy. I mean seriously...just look at them! Laid out on the bed, sucking clit and ass and enjoying every minute of it! Which is about the time super-stud Manuel Ferrara enters the room! If you're wondering how Mr. Ferrara was able to pull off 6 AVN Performer-of-the-Year Awards at the AVNs (the 'Oscars' of Adult Entertainment), just watch him lay the pipe on these two horny sluts! No more wondering after that! Ferrara uses Demi's soft, soft pussy as well as Kira's tight, tight asshole in order to get his nut! Watch closely! He 'pre-cums' in Demi's mouth before going into Kira's pussy once more, creating a giant load that fills up Demi's mouth so much, it overflows down her cheeks! As Manuals walks out, our two beautiful ebony sluts cum swap Manuel's tasty spunk!!
Every since Syren de Mer married Jay's dad, things haven't been the same for Jay. The minute he turned 18, Syren -- or 'mommy', as Jay refers to his step-mom -- started walking around the house in just her bra and panties. Then, she didn't wear anything at all. Jay thought, 'why not do the same?', and soon Jay and 'Mommy' were walking around naked whenever Jay's dad left. Soon, Jay and 'Mommy' were watching porn together. 'But hey! I've never touched her!' This is what Jay says whenever he tells his buddies about the relationship he has with his step-mom. After Jay tells his buddies that, he'll usually invite them over to fuck him step-mom. You heard right. Jay and 'Mommy' made that decision together one night after watching some hot porno together! So don't you know 'Mommy' is going to be super excited when Jay drops by the hair salon she owns with three of his new friends! 'Mommy' is even more excited when she discovers they're three black football players from the college Jay attends! So join Jay in watching his 'Mommy' take three well-endowed football players in all three holes!! Oh yea -- Jay gets a reward at the end, too!!
Daisy Stone is a sex worker, and today she's about to apply for a job at a local adult bookstore. It's a special kind of bookstore that caters to a wide array of customers: there's lubes, sexy clothes, toys and DVDs in the front of the store; in the back, it gets a little 'sleazier', as there's a video arcade section as well as various booths where hot ladies can entertain men separated by a glass wall. You can only imagine what goes on! Daisy needs work, so during her interview, the manager of the store gave Daisy a tour of the place! You can only imagine where she ended up -- the 'hole'. Video arcade booth number 5. The 'cruisy hole', where lots of hot action goes down! And sure enough, minutes in to enjoying a dirty movie, Daisy was paid a visit by the pervert in the next booth! He put his arm though one hole, groping Daisy's tits and pussy and even lightly choking her! Daisy wants the customer please, so today all her holes are open...which the pervert fucks until he drops a tremendous amount of cum. Daisy's covered, but she doesn't mind at all! Hopefully it'll mean she's got the job!!