Latest 'No Tattoos' updates from Dogfart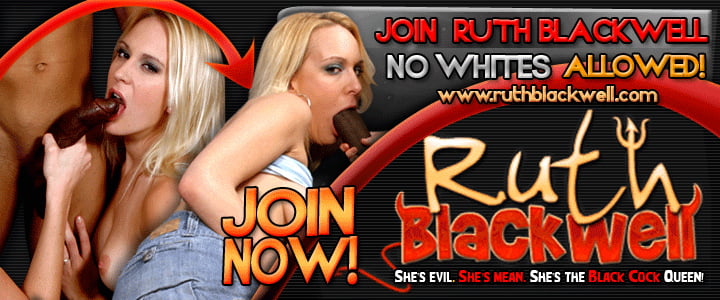 You're about to witness Dogfart's Invasion of Europe! This is our third trip out, and this time, things are going to get crazier than ever! We sent two of our biggest, most bad-ass studs -- Prince Yashua and Jax Slayer -- over to the 'Porn Valley' of Europe, Budapest! In our initial episode, who's waiting for our crew? One of Europe's biggest porn stars, Amirah Adara! Amirah knows all the hottest sluts in Europe, and with her help, Prince and Jax are gonna fuck their was through the trip! There's only one problem: after spending almost 20 hours traveling, our studs are experiencing a serious spell of jet lag. No worries though! Amirah knows exactly how to snap them out of their travel woes...but offering up all three of her sweet, sweet holes! Once Prince and Jax have had their way with Amirah, she's going to set up a bevy of Eurobabes for them to bang! Off we go to Eastern Europe!!
Kasey Miller has a problem, and it's kind of embarrassing. Kasey actually thought about seeking medical advice, but that's the problem: even though this is Kasey's 'problem'...it's really not her problem. You see, Kasey's boyfriend, Josh, has erectile dysfunction. She thinks it's kinda weird, too, since he's the same age as she. In addition, he's not very big 'down there'. Her boyfriend is too embarrassed to go see the doc, so Kasey has taken it upon herself to seek a solution...and what better place that a dirty book store? They have all sorts of 'dick pills' in the adult shop to help a small, limp dick! Besides, she loves her man. The clerk at the store has other ideas of how to 'help' Kasey, so he shows Miss Miller back to the video arcade, so she can experience what size and power are all about! You know what happens next, with the exception of the 'surprise ending' -- Kasey's little pussy winds up 'loaded', for lack of a better word! And what's gonna happen in 9 months is anyone's guess!!
Avi Love is in trouble. She's been caught cheating on her boyfriend, Dillon. Even though they've reconciled, Dillon is set to make sure this sort of behavior is never going to happen again. He swings by Avi's place to 'kiss and make up'...in fact, Avi is getting ready for some awesome 'make up sex'. What she doesn't know is all of Dillon's homies are about to join in as well! Dillon pulls Avi into the front room of her home, eyes shut. Behind her sit all of Dillion's homies. That's when the tough questions begin: 'Why did you cheat?' Admit you're a cheater!' What are you going to do to make sure it never happens again?!' And, finally...'what are you willing to do to keep your man?!' It's a tough round of questions, and it cumulates with Avi on the receiving end of a sound spanking. But that's just where it begins! Soon, she's groped and fondled and pushed to her knees! She's going to suck Dillon and all the homies! Then, it's on to her sweet, sweet pussy! After the fellahs have pounded away, they're going to run a train on her tiny, puckered asshole! What next? Well, in order to keep her man, Avi's going to swallow all five loads...and she can't swallow it all until the 5th dude nuts!! And what a swallow! It ain't easy getting all that nut down her throat, but something tells me Avi loved the discipline!