Latest 'No Tattoos' updates from Dogfart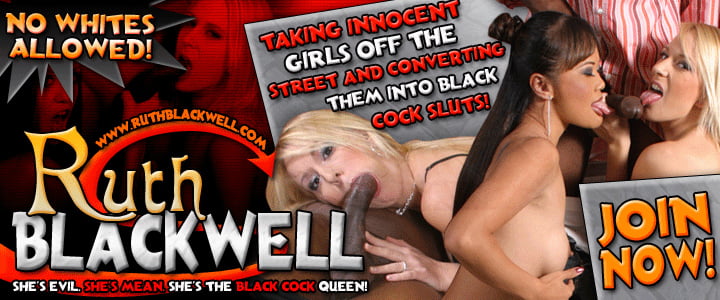 You've probably heard of Dr. Steve Holmes. He's a world-renowned sex educator, and he specializes in working with married couples. Often, Dr. Holmes sees couples who have issues in the bedroom. Today it's Kandie Monaee and Hubby Kyle. This isn't their first time to see Dr. Holmes, either. You see, Hubby needs a spicier sex life, one in which multiple partners are involved. Kandie has some nice-looking 'BFF's' he'd like to share with her, and Hubby's really kinky, so he'd be ok with sharing Kandie with his buddies, too! Kandie, however, is a little apprehensive. This is where Dr. Holmes comes into play. He's going to counsel the couple on polyamory and all its wonderful benefits! And you're about to witness today's session! How is Kandie going to handle it all -- from getting over her shyness, to two large, white dicks stuffing her sweet, wet snatch and eager mouth? And where's all that jizz gonna go!?
What can you say about Candice Dare? She's blonde! She's beautiful! She's charming! She's a chef! She has cute, perky titties with nipples that are always hard. She has a tight, pink pussy that's always wet. While all these attributes are splendid, there's something we haven't even mentioned yet. Something so wonderful, it's hard to put in words. Or, maybe just one word will do it -- booty! Girl's got back. Girl's got an ass that makes men's knees weak. Candice's ass is nothing short of 'to die for', and today she's gonna slay three of our studs with her clapper! Candice offers up all three holes today -- which is par for the course -- and, in fact, watch as the fellahs make her 'air tight'! Speaking of all three holes, each dude is gonna dump a load there: her mouth (for the swallow), as well as a sweet, sweet cream pie for the other two. Let's call it the perfect trifecta!!
Avi Love is embarrassed. She's shopping in an adult bookstore, which can be a little embarrassing in itself; however, she's there for a specific item...an item she can't even bring herself to inquire about! Avi is a working professional, and after a long day at the office, she needs a little sexual relief. And her boyfriend just isn't doing the trick. Avi desires a big, black dildo to bring home and pleasure herself. But she can't decide which one! The clerk helps out, and even goes one step further: 'the company has sent us some samplers, and I have one here!' Now Avi's really embarrassed! 'And I have a private room with some dirty movies playing! You can try it out!' The clerk leads a timid Avi through the arcade, placing her in -- you guessed it -- booth 5! You know there's pervs creeping all over the place, and it doesn't take long for the first one to appear. After Avi satisfies her new, unknown friend, and is getting dressed to leave, another pervert shows up! This fellah is gonna get Avi's sweet asshole, too! And wait until you see what Avi does with his load! It's amazing there's sluts in this world who are so on the 'down low'. But even Avi has her limits, as you'll see when the third pervert shows up!!