Latest '1 On 1' updates from Dogfart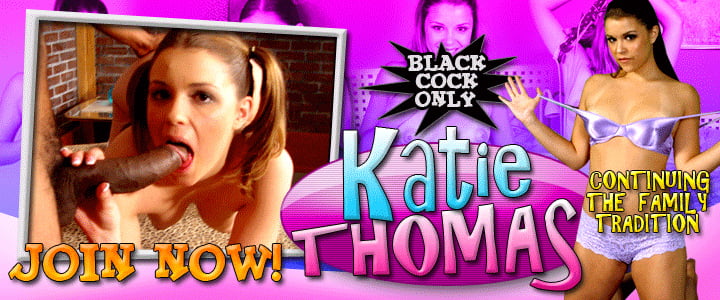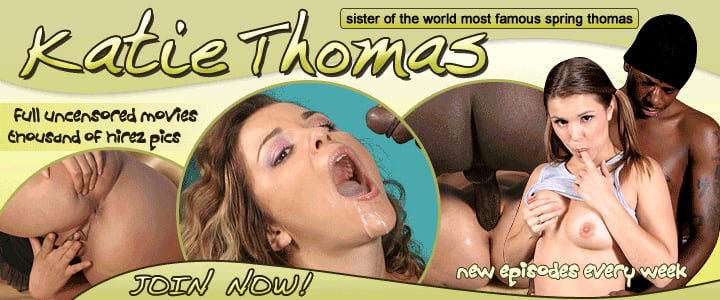 Porn isn't real. At least that's what Monica Sage thinks as she's checking out some of the DVD's at her local filthy book store! 'Those dicks aren't real!' 'Those girls aren't really blowing dozens of men!' 'Gloryholes aren't real!!' These are all things the horny young lady is telling herself, over and over. The clerk is going to set Monica straight, especially on her third point: gloryholes are real...as Monica is about to discover! You know the clerk is going to lead her back to booth number five, and once inside, Monica is amazed. It's dirty (used condoms on the floor), sticky (we all know why the floor is sticky), smelly (Monica can smell the pungent odor of jizz), and there's a dirty movie playing on the TV! Oh yea...and drilled through the walls that separate the booths? Holes. Gloryholes! And they're very real, as Monica is about to find out. And it gets very interesting when the 'random' one booth over reached through the hole to pull out Monica's concealed butt plug...immediately before he stuffs his over-sized dong into that hole, too! In the end, Monica's a spunky mess...and a Believer!
Everyone say hello to Addison Lee, a beautiful blonde midwestern gal who, among other things, is a Size Queen. Oh sure, Addison used to be one of those girls who would say things like, 'size doesn't matter, it's the motion of the ocean'...until she encountered her first big dick. It was a few years ago. One of the studs she grew up with (one of the few black guys in her small town) changed Addison's mind the second he pushed it in! Addison's never felt that 'full' before, and she'd been chasing that feeling ever since! Which is why she ended up at the Dogfart Network! Addison Lee knows Dogfart's rep, so how could we disappoint? Enter Mandingo...and all 14 inches. The girth, too. Watch as the lovely Ms. Lee attempts to stuff all that meat in her mouth. Better yet? Watching her eyeballs roll into the back of her head when 'Dingo' goes deep! So kick back and enjoy the show!! Addison sure did!!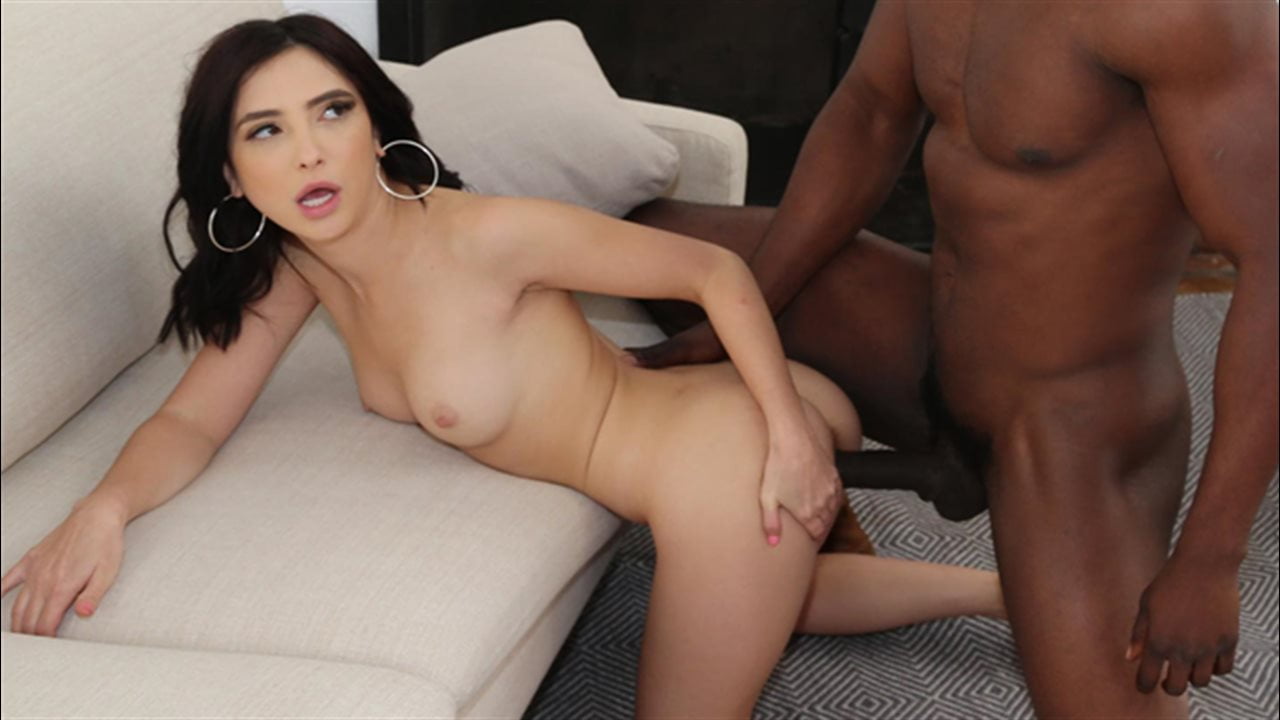 Jane Wilde has an admirer. His name is Jay. Jay wishes nothing more than to be with Jane; Jane, however, doesn't feel the same. Jane's a little 'evil', too: whenever Jay leaves Jane's place, he leaves with blue balls. Big, fat, aching testicles. Which is to say Jane enjoys teasing white men while pleasing black men! Today she's going to level Jay with a full-blown cuckold session. You see, Jane's fuck buddy Jax is swinging by. 'Time for you to leave!' Jane says flatly. 'But I made time today for you!' Jay exclaims. This triggered Jane, which lead to the session you're about to witness. Cruel yet kind. Jane's about to show Jay, firsthand, while she'll never accept him as a partner. And after watching Jax destroy Jane's little pussy (and even smaller butthole), Jay will concede. Not before getting a little lesson in his future role in Jane's life -- her cute, little cock sucking 'BFF'!!