Latest 'Swallow' updates from Dogfart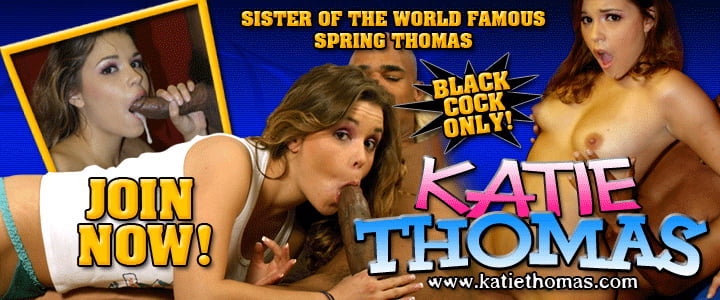 Avi Love is embarrassed. She's shopping in an adult bookstore, which can be a little embarrassing in itself; however, she's there for a specific item...an item she can't even bring herself to inquire about! Avi is a working professional, and after a long day at the office, she needs a little sexual relief. And her boyfriend just isn't doing the trick. Avi desires a big, black dildo to bring home and pleasure herself. But she can't decide which one! The clerk helps out, and even goes one step further: 'the company has sent us some samplers, and I have one here!' Now Avi's really embarrassed! 'And I have a private room with some dirty movies playing! You can try it out!' The clerk leads a timid Avi through the arcade, placing her in -- you guessed it -- booth 5! You know there's pervs creeping all over the place, and it doesn't take long for the first one to appear. After Avi satisfies her new, unknown friend, and is getting dressed to leave, another pervert shows up! This fellah is gonna get Avi's sweet asshole, too! And wait until you see what Avi does with his load! It's amazing there's sluts in this world who are so on the 'down low'. But even Avi has her limits, as you'll see when the third pervert shows up!!
Take a look at beautiful, busty ebony-girl Kinsley Karter! What a horny babe!! She's checking out the end-cap at her favorite adult bookstore, because it's got all her favorite DVD's! She's a sucker for white boys, as you're about to find out! Look how she flirts with the white boy behind the counter! Kinsley is so horny, she'll do anything to get to the glory hole. She's heard of them, and she'll even blow the clerk in order to be escorted back to the 'cruisy' booth! That's right! In the back of the store, Kinsley swallows her first load. And after the now-satisfied clerk leaves, Kinsley's taking on two more white boys! She's sucking and fucking for the perfect 'jizz trifecta'!!! A load in her tummy...a load splattering her face...and another load dropped deep in her sweet, sweet pink pussy! And don't you know it?!? Kinsley pulls that trifecta off!!
Syren De Mer was recently reprimanded by her broker for 'unprofessional behavior' during an open house. But let me back up a few...Syren is a licensed real estate agent, and she loves being what she calls 'politically incorrect'. In other words, whenever she's with clients, Syren will crack dirty jokes or say naughty things! She told her broker, 'sex sells, so that's why I do it!' She is one of the top producers in the office...so a lot of times, Syren gets away with her bad behaviors. Just like the bad behaviors you're about to witness right now: three young studs, half her age, are in the market for a home. Just listen to the things Syren says before the fellahs have had enough and make their moves! And what moves they are! Syren's gonna get skull fucked. Then, they're gonna open up her sweet, pink pussy. Why stop there? Syren's asshole is fair game, too! And while they're are it, why not make the horny real estate agent 'air tight'?!? After that, the studs take turns dumping big loads into each hole...cause that's how Syren De Mer rolls!!