Latest updates featuring Loni Legend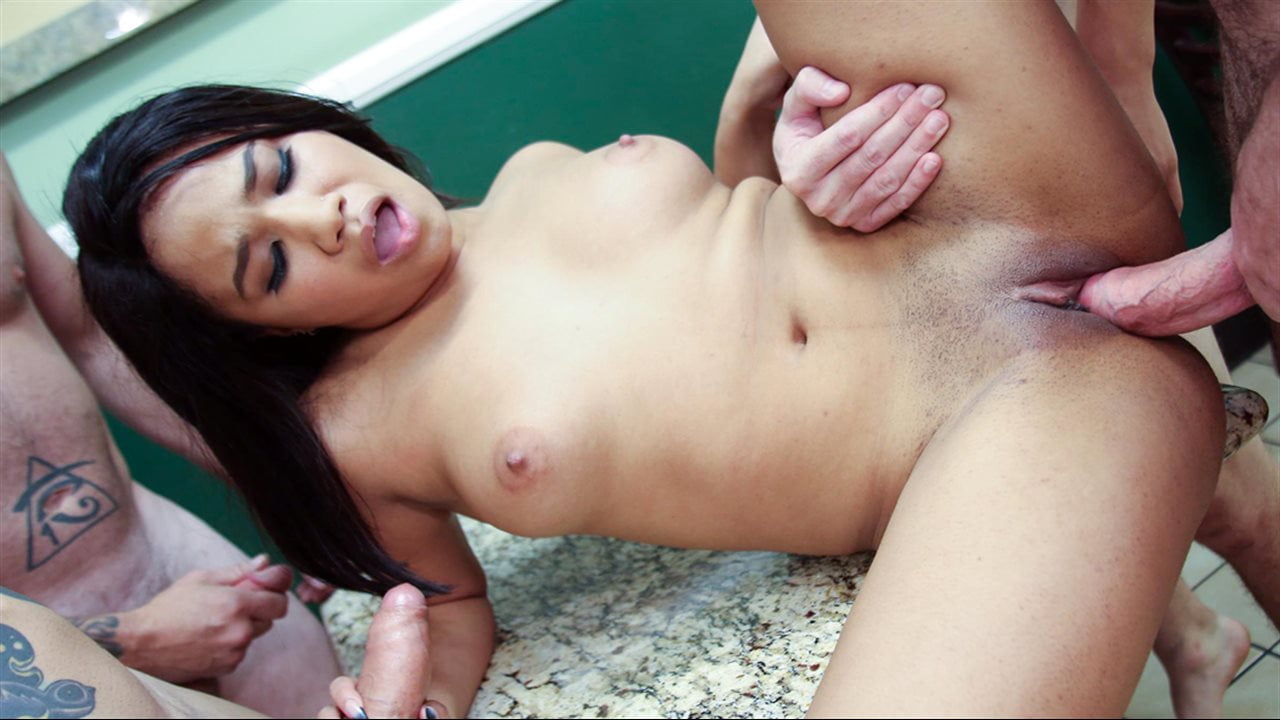 Poor Loni Legend! Just look at her, busting ass at her restaurant! She's like any typical small-business owner, working hard and dealing with bad employees. Her cook took off. Her waitress no-showed. So there's Loni, making food and slinging it out to her customers as fast as she possibly can...but that just isn't good enough. She's screwed up an order, and the food prep is taking way longer than she imagined! Loni is very worried her customers are going to leave bad reviews on the internet, so she's willing to make things right for all! That means this petite, ebony slut is going to drop to her knees and open up her eager mouth. After the 5 white boys skull fuck little Loni Legend, they're going to pound her little cunt until it's sore. One of the guys is even going to drop his seed deep in her womb. That leaves the other four fellahs, and they've got an idea: how do you make the pita and hummus better? Add a little of their own sauce to the recipe, so to speak! Loni's going to sample the jizz-soaked food, but that doesn't mean she's going to like it!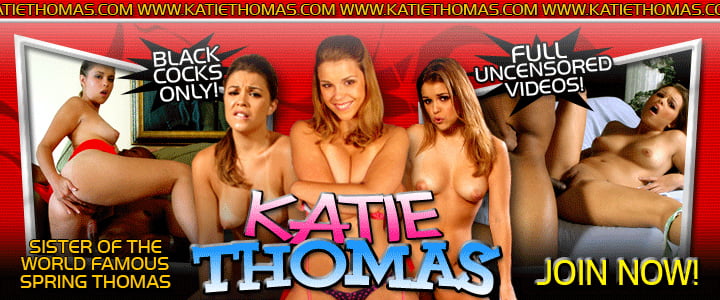 Loni Legend is a cute petite black girl born in DC, grew up in NY and living in LA! She tells me how she started young, experimenting with girls while in high school. Then she tells me how shes been involved in gangbangs involving 20+ guys! This chick is crazy! After Loni tells me shes always ready to suck some cock I lie on the bed and she goes to town! Let me tell you guys she gives one good, sloppy blowjob! Next she slowly lowers herself onto my rod and I fuck her teeny black pussy until she cums! Finally she bent her little cute ass over and I fucked her from behind one last time before shooting my load in and around her mouth! She swallowed it all and even told me that spitters are quitters! Thats our motto!
Loni has missed the last 3 days of school and in that time she missed out on a class trip as well as her midterm! She needs to do some serious extra credit if she hopes to pass - and Professor Johnson seemed like the perfect subject. Loni took the Professor into her mouth and sucked him off until he buried his love stick deep inside her slick pussy! He hammered her vice like snatch and made her moan loudly with pleasure - good thing everyone was gone! In the end, Professor Johnson showered Lonis face with his man mayo and she earned herself a passing grade!