Latest Updates from Dogfart (Page 31)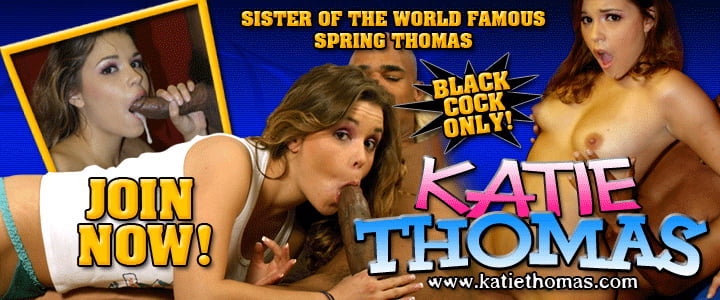 Kate England is a musician, and she wants very badly to launch her career with a new, independent record label. She feels an "indie" label will get behind her music more than an established, big-name corporate one. Prince Yashua and Rico Strong want very badly to start a record label. Between all their rapper friends and connections, they feel they have what it takes to launch a successful record company. After a meeting of the minds, Prince and Rico have to turn Kate down. Too edgy for pop, and not enough edge to bring what they feel would be a decent-selling title. Kate doesn't give up easily, and she's not naive. Kate knows in Hollywood, it's not how talented you are, but what you're willing to give up in order to get the contract. Today, Kate's offering all three holes to two men...and she's never entertained two men in her life. Until now. Will Kate's first time with two men be enough? You'll have to watch and find out. Keep an eye out at your local record store to see if her new tracks drop!
In addition to having a husband, Christie Stevens has a fantasy. A Gang bang Fantasy. Hubby's away on a work trip, which means Christie is in charge of their factory. She's got a five man team on the clock, so she'll unbutton her shirt to show off some cleavage, and then she'll walk on to the floor to demand why Hubby's employees aren't hard at work. Thing is, they've been working hard all day, and it's near quitting time, so Christie makes it happen. Her very first gang bang! She's going to open all her holes up for the fellahs, and she's going to make sure the cum gets blasted in her cunt or down her throat. No DNA evidence that way!!
California Girls love to sunbathe in the nude. That's a fact. Take Sara Luvv and Karlee Grey, for example. They'll spend the entire day naked. They don't care about neighbors, who's coming home when, if the pizza dude just walked in with a delivery. They love being nude! It goes without saying they love BBC even more! So when Mandingo shows up, there's no asking questions or even saying hello. These to black cock sluts immediately do what their instinct says, and that's to please the black man. It's really that simple.