Latest Updates from Dogfart (Page 31)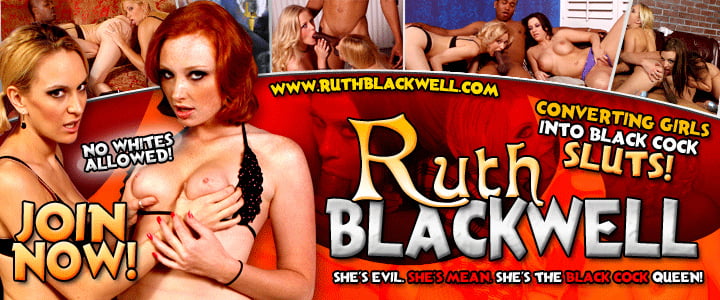 Mandingo's forging down a second career path, and it's in international finance. After all, how long can one fuck on camera? Dingo's smart, and he's looking into the future...but there's one thing holding him back. He needs to master a second language, and he's chosen Spanish. Between Mexico, Latina America, and Spain, there's a lot of opportunity, and Dingo has his eyes set on them. He also has his eyes set on his Spanish tutor, Alexa Tomas. In fact, that's what's holding him back from mastering Spanish. Alexa's so hot, Dingo has trouble doing anything around her, and she's noticed the enormous bulge in his crotch whenever they're sitting close to each other. Today Dingo's forgotten his books, but he's willing to learn by conversation...no matter where that conversation may lead.
Mr. and Mrs. Tomas are freaky. They love sexual adventures. Crazy ones. And today they've set themselves up with a great one! Their pool's pump is broken, so they've called a repair team to take care of the problem. When two well-built black guys show up, Alexa and her hubby know it's on! While hubby is talking to them as they inspect the pool pump, Alexa is in her room, frantically changing into the sexiest pair of lingerie she owns. When the repairmen come back to go over their estimate with the couple, they find Alexa, clad only in her sexy outfit (with no panties!) sitting on the sofa. At first they're reluctant, but it doesn't take long for Alexa to seduce the pair...and it doesn't take long for hubby to walk into the room to enjoy the action! With all holes stretched to maximum capacity, both studs drop impressive loads, coating Alex, leaving her satisfied and hubby proud!
Alexa Tomas loves doing it in strange places. By "it", we mean, of course, fucking...and by strange places, well...just take a look at where we took Alexa! It's an adult bookstore, and it's old-school. Look at that back-store video arcade! It's the real deal, and when we show up with models, there's no telling how many pervy creeps are back there jerking to dirty movies. Many of the larger booths have multiple viewing areas, and that's where the gloryholes get created. Desperate pervs cut them out by hand, without management's approval, and once Alexa saw these authentic "G-Holes", she just about lost her mind. And when an oversized BBC popped through the hole, it was over. Alexa was on it, working it, draining it...all over her pretty face!