Latest 'Shaved' updates from Dogfart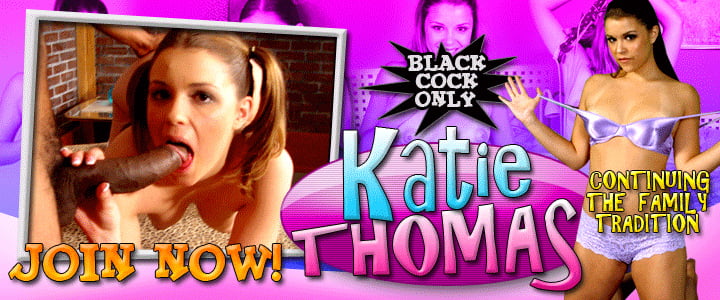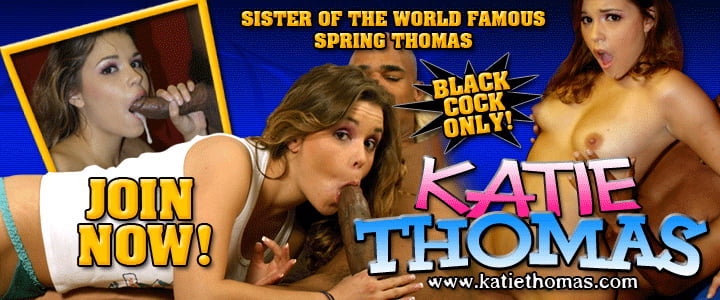 Porn isn't real. At least that's what Monica Sage thinks as she's checking out some of the DVD's at her local filthy book store! 'Those dicks aren't real!' 'Those girls aren't really blowing dozens of men!' 'Gloryholes aren't real!!' These are all things the horny young lady is telling herself, over and over. The clerk is going to set Monica straight, especially on her third point: gloryholes are real...as Monica is about to discover! You know the clerk is going to lead her back to booth number five, and once inside, Monica is amazed. It's dirty (used condoms on the floor), sticky (we all know why the floor is sticky), smelly (Monica can smell the pungent odor of jizz), and there's a dirty movie playing on the TV! Oh yea...and drilled through the walls that separate the booths? Holes. Gloryholes! And they're very real, as Monica is about to find out. And it gets very interesting when the 'random' one booth over reached through the hole to pull out Monica's concealed butt plug...immediately before he stuffs his over-sized dong into that hole, too! In the end, Monica's a spunky mess...and a Believer!
They're both blonde. They're both barely-legal. They're both really into black men. They're Melody Parker and River Fox, and they're here today for one reason -- to satisfy a Legend. Enter Mandingo...and his monster cock! But before 'Dingo' entered the room, watch the naughty girls warm each other up, using their oral skills on each others' warm, wet pussies and puckered buttholes! Of course this is going to help both young ladies accommodate Dingo's massive prick, which is rock hard by the time both gals work over his over-sized shaft and swollen balls with their mouths! Watch as each girl gently glide The Dingo Dong in each other; their soaking wet pussies stretching to the max! Dingo ends up unloading his semen all over River's stomach and tits, which Melody slurps up with glee! This is one slutty adventure neither girl will ever forget!
You've probably heard of Dr. Steve Holmes. He's a world-renowned sex educator, and he specializes in working with married couples. Often, Dr. Holmes sees couples who have issues in the bedroom. Today it's Kandie Monaee and Hubby Kyle. This isn't their first time to see Dr. Holmes, either. You see, Hubby needs a spicier sex life, one in which multiple partners are involved. Kandie has some nice-looking 'BFF's' he'd like to share with her, and Hubby's really kinky, so he'd be ok with sharing Kandie with his buddies, too! Kandie, however, is a little apprehensive. This is where Dr. Holmes comes into play. He's going to counsel the couple on polyamory and all its wonderful benefits! And you're about to witness today's session! How is Kandie going to handle it all -- from getting over her shyness, to two large, white dicks stuffing her sweet, wet snatch and eager mouth? And where's all that jizz gonna go!?