Latest 'Shaved' updates from Dogfart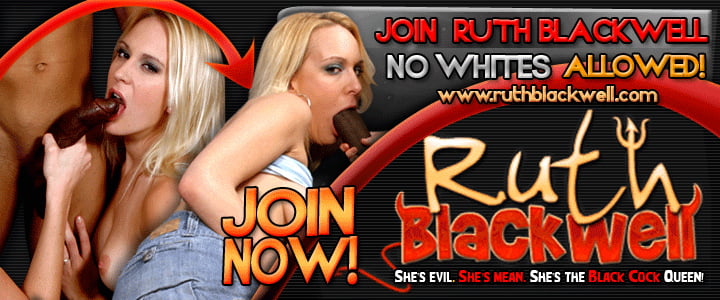 Demi Sutra and Kira Noir love pussy. I mean seriously...just look at them! Laid out on the bed, sucking clit and ass and enjoying every minute of it! Which is about the time super-stud Manuel Ferrara enters the room! If you're wondering how Mr. Ferrara was able to pull off 6 AVN Performer-of-the-Year Awards at the AVNs (the 'Oscars' of Adult Entertainment), just watch him lay the pipe on these two horny sluts! No more wondering after that! Ferrara uses Demi's soft, soft pussy as well as Kira's tight, tight asshole in order to get his nut! Watch closely! He 'pre-cums' in Demi's mouth before going into Kira's pussy once more, creating a giant load that fills up Demi's mouth so much, it overflows down her cheeks! As Manuals walks out, our two beautiful ebony sluts cum swap Manuel's tasty spunk!!
Meet Melissa Lynn and her Hubby. They're a happy couple who enjoy the 'swing lifestyle'. Hubby has another passion, too: gambling. Since he seems to always have money, Melissa isn't really aware of Hubby's vice. But oh, how things change! Because when Melissa walks into their home after a walk, there's Hubby -- and two black men who Melissa doesn't know -- in her kitchen! Turns out the men work for a character named 'Chi Town', and Chi Town's goons are there to collect $10,000 Hubby owes! After a brief meeting in the bedroom, Hubby sends Melissa back out in the kitchen, alone...in order to buy Hubby another couple weeks to make his payment. Chi Town's enforcers are going to take turns on Melissa right in front of Hubby! That's when Hubby notices his dick is hard, too...so why not jack to the awesome show! In the end, Melissa's coated in spunk, and Hubby has a couple weeks to win back his money!
In case you didn't know, Slim Poke has a side-hustle: he's designing 'naughty' tees for women. Naughty in the sense Slim's designs have simple, short descriptions on them: 'hoe' and 'slut' and 'yes daddy!', for example. Slim hired a beautiful model -- Melissa Lynn -- for a photograph session. Slim and his two partners -- Jax and Rob -- need to get a print catalogue out, ASAP! But 'ASAP' is gonna have to wait a little longer, because in the middle of trying on Slim's shirts in his office, Melissa ends up naked, on her knees, servicing the biggest dicks she's ever seen in her life! What a mouthful! So you can image what those big, black cocks did to Melissa's sweet, little white pussy. Talk about being stretched to the max! Melissa's pretty, hairless snatch is never going to be the same! After the fellahs took a few turns, it was time to drop their loads. Massive loads. Rob was so turned on he dumped two big ones, splattering Melissa's face and tits. Now let's get back to making t-shirts, guys!!!