Latest Updates from 'Blacks On Blondes' at Dogfart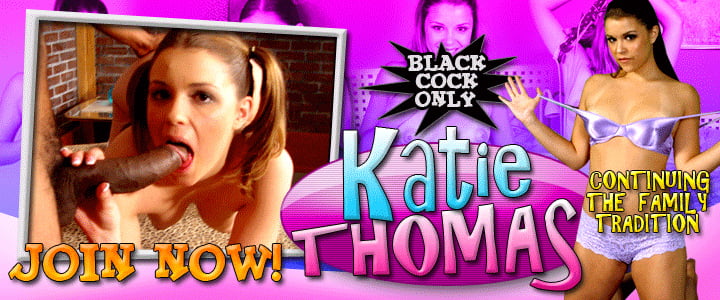 Prince and Jax have booked their first model for their 2018 European Invasion, and she's known for her hardcore scenes: Tina Kay! There's a problem, though. Through a miscommunication, MILF Tina thinks she's been booked for a soft core, nude photoshoot. This doesn't make a lot of sense to Tina, so you can imagine how upset she was with her agent. When Prince and Jax tell her she's been booked for a 'D.P.', watch how quickly she changes her tune! All it takes is a couple minutes before they're having their way with Tina, and she sure does live up to her hardcore reputation! They can't fuck Tina hard enough! Or can they?! All three holes are wide open for business, and the guys use them at will! If you've never heard of Tina Kay, get ready to be her biggest fan!
The arrival of another one of our Super Studs, JonJon, coincides with Prince Yashua securing a studio location for Dogfart's European Invasion. But that's not all Prince secured: hidden in the back room is a petite blonde who hails from Scotland -- Amber Deen! Her fiancé actually has been e-mailing Blacks on Blondes, pleading for The Crew to run a train on his future wife! No lie! That's exactly what Prince, Jax, and JonJon do...in an outfit her man chose for this day!! After a few rounds of taking turns skull fucking petite Amber and stretching her cunt way out of whack, Prince Yashua does exactly what Amber pleaded with him not to do: creampie her fertile pussy! 'please don't Prince! My fiancé and I are trying to have a baby!' Prince does exactly what he wants, much to the delight of Jax and JonJon. JonJon then squirts his cum load directly into Amber's willing mouth (for the swallow) while Jax uses Ambers pretty face as a jizz target!
As Prince and Jax's European adventures march on, we find our studs at one of the top modeling agencies in Budapest! They're there to book sluts, and office girl Gina Gerson has had them waiting far too long for the agent. It doesn't take long for Prince and Jax to grow frustrated...and Gina knows exactly how to handle frustrated men! At first, it's a simple tease, but that's not going to really alleviate their stress! So Gina uses her sweet, little mouth to put the gentlemen at ease. That's never enough though...is it? Our studs take turns on her tight little pussy next, before focusing their over-sized dongs on her tight, little Russian butthole. How does it even fit? And speaking of that, watch, in amazement, as petite Gina Gerson gets double-stuffed by Prince and Jax! Not much left to do but dump their loads all over her pretty face...which is about the time The Agent finally takes their meeting!