Latest 'Tattoos' updates from Dogfart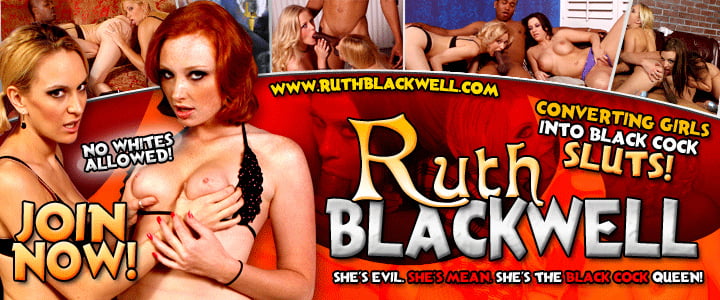 Candace Dare is a partner in a drinking establishment. A bar. Since she's an owner, there's things Candace has to do that an owner normally doesn't have to do...but when an employee doesn't show up for work, well -- you get it. There's Candace, a couple hours before the bar is to open, doing tasks no owner wants to do: cleaning the bar; washing glasses; and stocking the coolers with ice. Which is when one of the regulars walks in the bar. It's pouring rain outside, and since Candace forget to lock the place up as she walked in earlier that day, the door was open. One dude turned into five dudes turned into ten dudes turned into almost fifteen dudes! Candace didn't want to make them stand in the rain, and here's something you didn't know: Candace Dare has a ongoing sexual fantasy in which this very thing happens: her bar is full of horny studs, and she has to get them off! Do I really need to tell you what happens next? Or the fact Candace was so horny after dropping to he knees to service all these men, she decided to offer up her sweet pussy for a 'quickie'?! All the studs 'edge' themselves before dropping big loads down her throat for Candace to swallow! I mean, after all, if they all blew a nut on her face, how could Candace open the bar after they were all done?!
Whenever you swing by Prince Yashua's crib, it's always poppin'! Most of the time Prince is entertaining white girls who are there to party and get pounded, but today he's having a serious talk with a dude calling himself Pressure. You see, Pressure wants 'in the game'. Pressure wants to be Prince's protege, and this is something Prince doesn't take lightly. Prince doesn't fuck around with just any dude...but he sees good things with Pressure. Which is just about the time barely-legal slut April Aniston, one of the babes who just happens to being hanging out, skips into Prince's bedroom. 'You guys wanna fuck?' That's all that needs to be said. In seconds, Prince is pulling a butt plug from April's ripe asshole while Pressure stuffs his oversized dong into her barely-legal, very-eager mouth. All holes are open today, and the fellahs take turns banging April out to the point her asshole won't close up all the way! Barley-legal gapes go along with barely-legal creampies (but is April on birth control?) and barely-legal facials! Looks like Pressure might be around a while!!
Kate England and her Hubby are a happy, happy couple. When there's so many unhappy couples in this day and age, how do Kate and Hubby maintain their status? It's simple: Hubby knows his place...and it's making sure Kate is being banged out by other men! And as long as Hubby can watch, he's a happy, happy man. Today Kate's bringing home a co-worker from her real estate office. He's a tall, buffed black stud, and Kate's had her eye on him since he first started working with her. Kate's not sure how the Stud would react if he knew Hubby was in the room while they were banging, but Kate also knows Hubby's very favorite thing is watching Kate get railed by a black man! What's the solution? Kate and Hubby set up the ultimate voyeur's fantasy right in their kitchen!! Hubby watches as Kate offers up all three holes to her black lover as Hubby watches and jerks his little worm. Then Hubby 'arrives home early from work' just after Kate's beautiful tits are shellacked by the Stud's massive load!! You know what this means...