Latest Updates from 'Zebra Girls' at Dogfart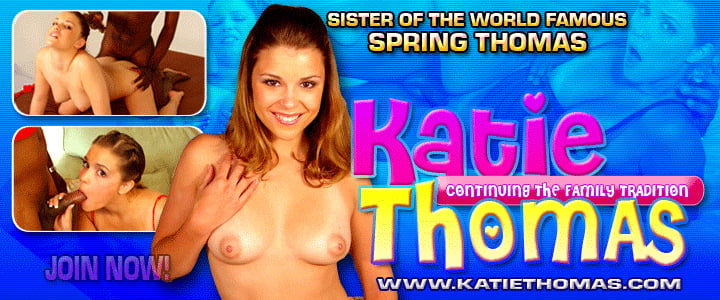 Seems like these days everyone has a blog, and some even make money at it! Lisa Tiffian is editor-in-chief of a widely-read women's blog. She manages a small staff of top bloggers, one of whom is Kleio Valentien. Since their audience is primarily women, they cover a wide-ranging spectrum of ladies' issues: everything from how to cook a perfect meal to edgier topics, like how to satisfy your man. In fact, they're working on a blog about sex toys. Lisa's got it covered, but she'd like a second opinion from Kleio.While Lisa steps out of the office for a few hours, Kleio not only double-checks Lisa's work, she decides to try a few of the toys out...just to make sure the writing is accurate. Only one problem -- Lisa forgets her phone, and when she runs back into her office to get it, Kleio's caught red-handed! Does Lisa fire her? Or make Kleio do what it takes the get the job back? After all, there's not a ton of jobs for the glut of bloggers these days!
Skin Diamond and Tasha Reign. Two of the biggest names in the biz, as of this writing. You're going to enjoy watching these two pleasure each other in lesbian ways, especially since the action is heavy with ass play. If they're not sticking things in their asses, these two are eating ass or tasting the toys that come directly from their asses. Skin and Tasha work each other up to orgasm in this smoking hot scene.
The parody of Orange is The New Black is here in all it's glory. Jenna Ivory is the white slut paying her debt to society in an all women's prison. Monique Symone and Chanell Heart can sniff out the fresh fish from a mile away. After getting anally probed by an officer Jenna meets her cell mates...and our little story only gets going. Chanell and Monique take liberties with the white slut. And did we mention that white girl has NEVER had the thought cross her mind when it comes to hot lesbian fucking? No, it doesn't seem to matter since all three sluts are turning up the temperature in their cell.