Latest Updates from 'Black Meat White Feet' at Dogfart


The beautiful feet of Lola Foxx get more than enough attention by a big black cock. Lola's Dogfart boy/girl debut was off the chain. Now, Lola's interracial foot job will take her to the next level. Lola's feet and legs are covered by the luckiest stockings to ever be made. The big black cock finally gets to feel her silky white skin as her arches get fucked. That pussy gets Lola's fingers as her feet continue to please and tease Rob Piper's massive meat. The slutty foot teaser gets her reward in the form of a creamy mess all over her ten little piggies.
The ability to rub a big black cock to completion is an art that Tegan Mohr has mastered. We gave Tegan her first ever taste of black cock over at BlacksOnBlondes.com and some anonymous black meat for Gloryhole.com Now, we bring her back to stroke Jon Jon's big black cock using only her feet. You lovers of beautiful feet are gonna lose your mind at Tegan's abilty to showoff her feet right before getting her arches fucked like it's her pussy. That soaking wet pussy is just inches away from that massive black cock getting stroked off by feet that demand only the finest shoes. Tegan brings this stellar interracial foot job to an end when her ten little piggies get coated in Jon Jon's juice.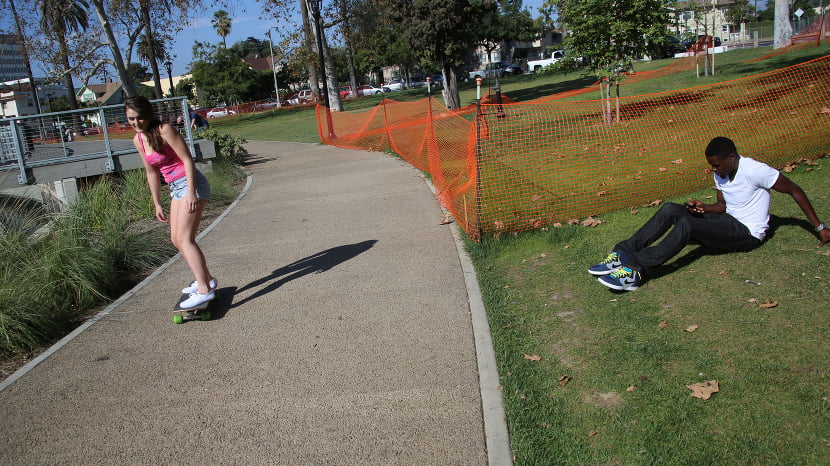 Eden Young's skateboarding days might have been numbered had it not been for the kindness of a black stranger. Eden's recent boarding adventure sees her luring in a helpful black guy and it's back to her place they go for some therapeutic fun. Eden's feet get rubbed and played with in a manner that would make the best podiatrists shake their heads. Eden's pretty white feet make their way to the bulge in Jason's pants and her ailment seems to have been alleviated. Jason fucks those ten little piggies like it were a pussy. Eden teases the black knight in shining armor with her ass as he continues to get stroked off by her arches, heels and toes. The constant rubbing of those wonderful feet brings Jason Brown to the point where he has no choice but to give her a pedicure with his ghetto gunk. Eden feels generous and gives him a brief access to that pussy.