Latest updates featuring Keisha Grey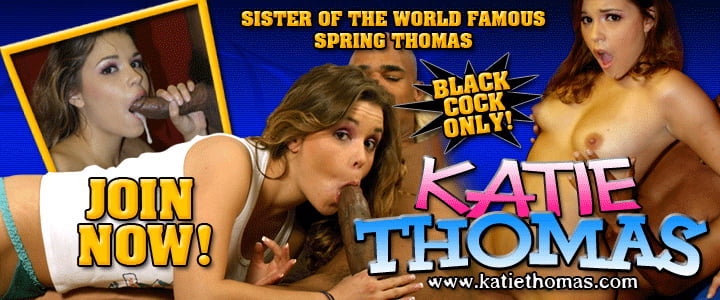 You're about to witness a porno match up of epic proportions. In one corner, Keisha Grey, hailing from Florida and one of the biggest names working Porn Valley today. In the opposite corner, the legendary Mandingo. Does the man with arguably the biggest dick in the history of porn really need an introduction? Keisha's here for one reason, and that's to test the boundaries of her butt hole. Will it allow Dingo's massive black cock entry? And just how far can Keisha's brown hole stretch open? It was straight to the A for Dingo, and we weren't sure if Keisha could hold her own. With every thrust, Keisha opened up wider and wider, in between positions tasting her puckered asshole off Dingo's 12 inch dong. As with any classic match up, this one goes the distance with Keisha's incredible anal skills making Mandingo erupt in the final round, his mighty load splashing Keisha's tongue and face. She swallowed it all, and whatever ended up on her face she scraped off and ate. After it was all said and done, I'd call this one a draw. And demand a rematch!
If Keisha Grey hopes to become a top performer then she solidified that by taking a trip to an adult bookstore. The brunette with amazing tits has just found at, first hand, that condoms for white guys don't necessarily fit the sheer girth of the BLACK MAN. Keisha enters the glory hole only after hearing of it through the rumor mill. Her phone blows up as her mouth attempts to encircle that black stranger's massive dong. The paranoia from Keisha's boyfriend is well-founded when she tries (and fails) to put the same brand of condom that her boyfriend uses on that black stranger's third leg. After fighting a losing battle Keisha lets the random black guy go inside her without any barrier whatsoever. Keisha Grey's pussy feels the black cock difference until her angelic face gets coated with devilish black seed.