Latest updates featuring LaLa Camile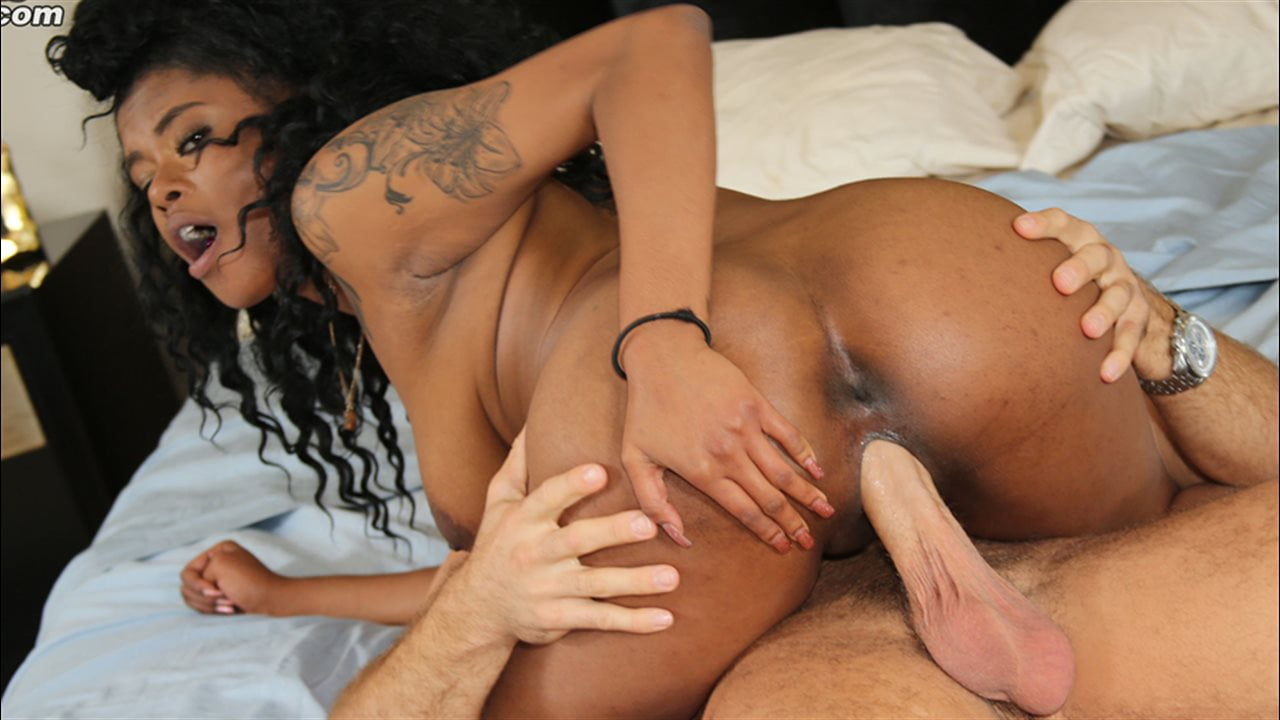 Shitty roommates. We've all had our share. Take Lala Camile, for example. She shares a house with Chad White, and he's a real pain. Never cleans up after himself. Turns the AC way down, then leaves the door open as he leaves for the day. Always late paying rent and utility bills. What keeps Lala from kicking him out? Chad's a hot white boy! Lala's also having doubts about her own boyfriend, so when she confronts Chad about yet another problem, she's weak. Weak from desire. Weak from lack of white dick. Chad knows this, and soon he's showing Lala his thick piece of white meat. 'I knew it was big,' Lala whispers, taking it into her eager mouth. It doesn't take Chad long to get Lala naked. Chad's ever quicker getting Lala on her knees, where he first takes her, doggy style. From there it's a Fuck Fest, until Chad drops a load in Lala's tight, teen cunt. What then? 'Come back next month!' Chad says, kicking her out of his room!!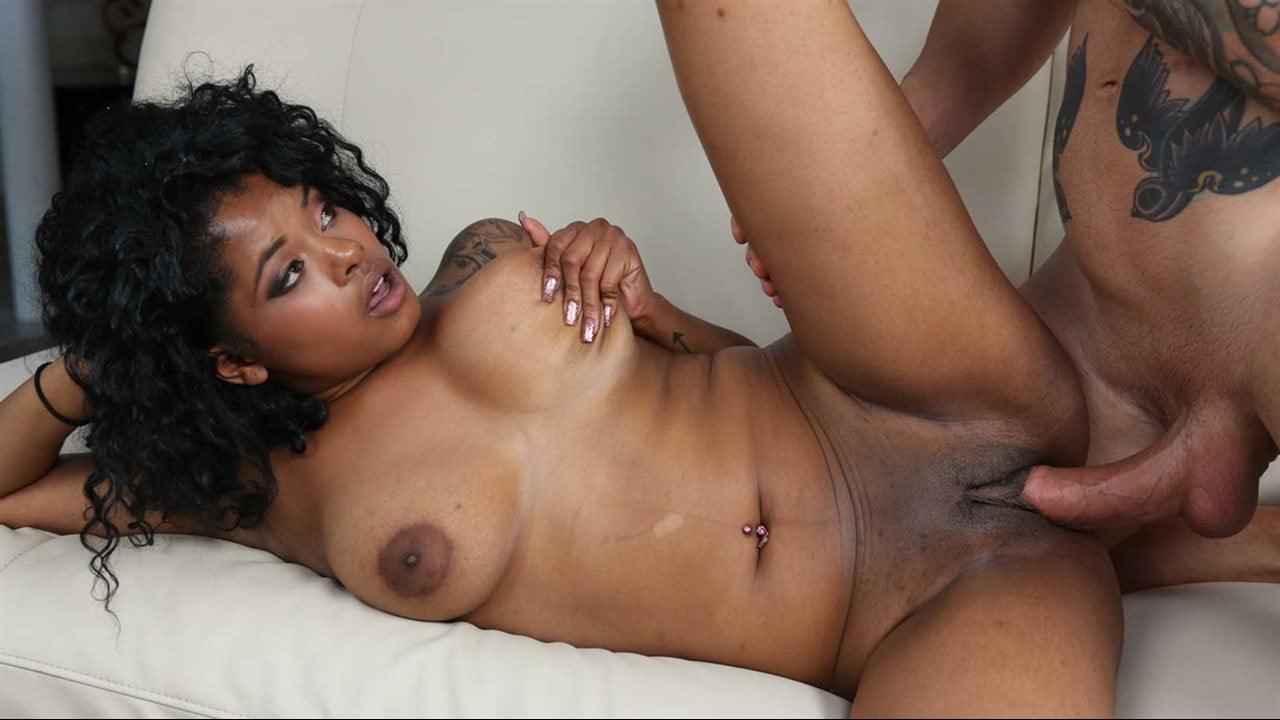 Lala and her boyfriend are fooling around in bed, but he is having some technical difficulties. Frustrated, she leaves him there and decides to go do some yoga in the living room. She doesn't notice that Alex, her boyfriend's roommate, is chilling on the couch and unknowingly puts on quite a show for him as she stretches on her yoga mat! Mesmerized by Lala's perfect round ass and the way her big tits stick out of her bra, Alex starts masturbating on the couch as the hot yoga slut continues her routine, oblivious to his presence! Lala eventually sees him and his huge boner, and she just has to sample it! She asks him to help her stretch, which is just a way for her to get his hands all over her body… and his big cock in her mouth! They almost get caught by Lala's boyfriend, but Alex's sharp thinking allows him to continue pounding Lala's dripping wet pussy right in front of her boyfriend...without him even being able to tell!