Latest Updates from Dogfart (Page 35)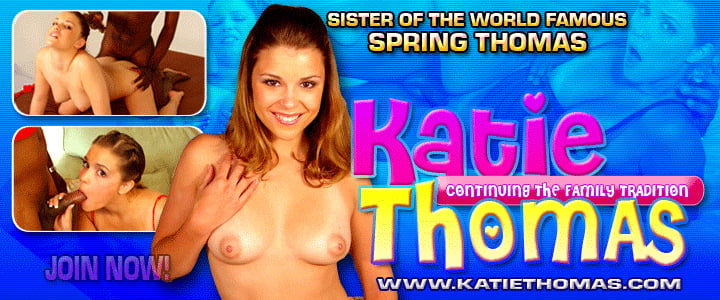 Nina Elle is a piece of ass, black cock slut who loves men to worship her feet. She loves it when a man drops to his knees to help her put a shoe on...or take it off. She loves her feet being massaged and stroked, kissed and sucked. Stick some big, black meat between her white feet and it's on! She'll hand her tight, pink pussy over. Moe "The Monster" Johnson knows this all too well. You're about to watch Moe help Nina into various pairs of sexy heels while getting his dick blown, fucking her perfect soles, kissing those lovely white piggies, and, in the end, creaming Nina's feet with a thick, gooey load. This scene's one you're going to want to download and watch over and over!
Alena Croft and her Hubby, Bob, have an interesting relationship. Bob is in his mid-fifties, and honestly, he can no longer keep up with his hot, horny wife. He quit trying years ago. Now he's accepted other men will enjoy her, so why not enjoy himself as Alena enjoys herself? Here's their trick: they call repairmen and have them come check whatever it is they say is "broken": the refrigerator, the AC, the pool pump...whatever. As Bob's showing the workmen around, they'll always catch Alena doing inappropriate things. Then they size up the workmen's reaction, and if Alena and Bob get a "good feeling", Alena makes the next move. Just watch and see Alena and Bob work their magic on today's plumbing crew!
The term "stage parents" is a popular one in Hollywood, and rightly so. There's a lot of parents who think their kid has "what it takes" to be a star. Enter Bob. His daughter, Piper, just turned 18 and wants very much to be a pop singer. Bob's paid for countless hours of voice lessons, and now he's in the office of one of Hollywood's biggest music producers. He'll do whatever it takes to get a record deal. Best part of this? Piper's willing do to the same: whatever it takes.Her dad's such a pushy stage parent, he's going to demand to be present during Piper's negotiation. No matter what that negotiation might entail. Whatever it entails...Bob will be there...for his lovely daughter, of course.