Latest updates featuring Aidra Fox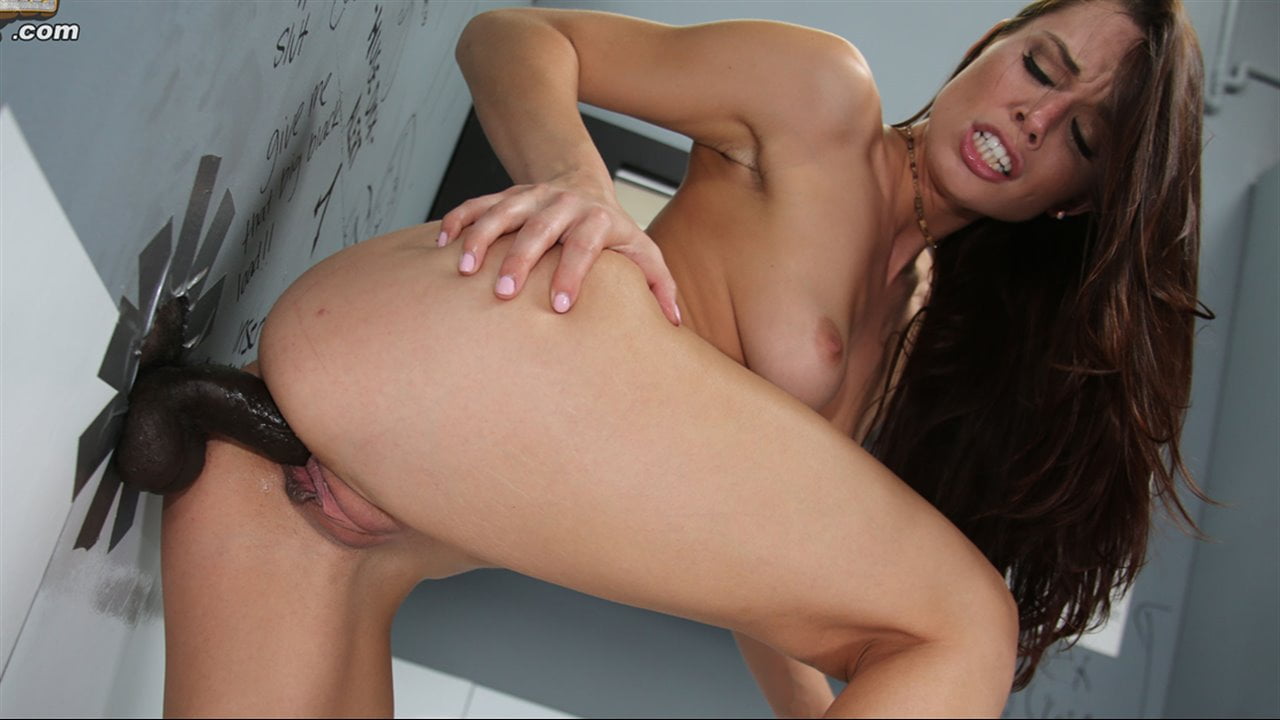 Aidra Fox just found her Hubby's secret stash of porno, and she's pissed. Aidra was poking around his "man cave", with a sneaky hunch. Why the hunch? Hubby hasn't fucked Aidra properly in months! When she found his jerk-off stash, as well as the receipt from the store he buys it all, Aidra jumped in her car and drove like hell there! Once inside, she made ridiculous demands of the store clerk, who did manage to calm Aidra down. Once he had he in a better mood, the store clerk got her back to the arcade section of the store. You know what happens there! Today, Aidra doesn't get one BBC...she takes on two! Can you blame her? She's out for revenge! If Hubby gets to "cheat" with his porn, why can't Aidra? Watch what happens when a sexually frustrated, married woman has two big, black cocks right in her face! What happens at the end is a surprise! Aidra allows both to unload directly into her hot, pink cunt. Why a surprise? Aidra and Hubby are trying to have a baby!! No birth control for Aidra!!!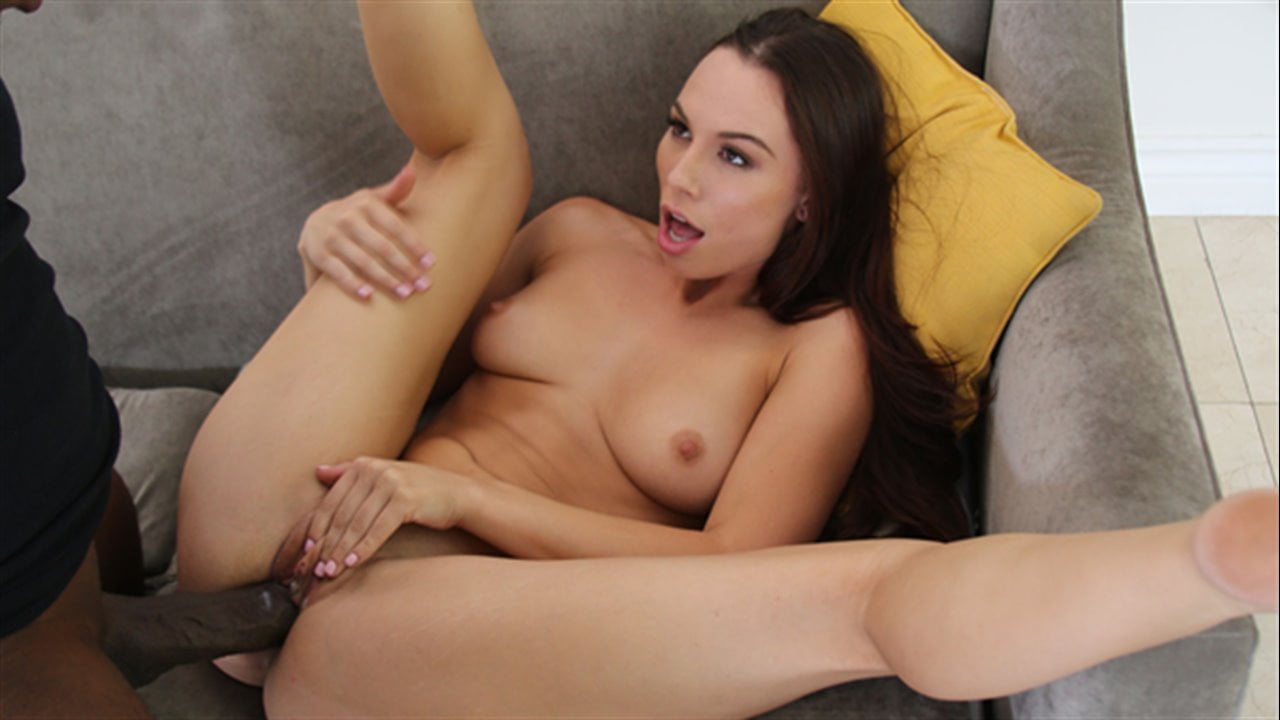 When Aidra Fox looks you directly in the eyes and tells you to jerk your little, white dick while she takes on one of the world's biggest, black bulls, you'll know she means it. The very beautiful Miss Fox makes her debut on the Dogfart Network by putting on one of the hottest sex shows we've ever seen. Watch as Aidra starts by trying to stuff as much as Mandingo's enormous cock into her pretty mouth. Aidra can't past his head, which, for a girl who can deepthroat a big dick, is something you don't see every day. Up next is Aidra's beautiful, tight cunt...which isn't going to be tight much longer! Watch Aidra's cum drip down Dingo's thick shaft as Aidra runs through a series of multiple orgasms before Mandingo paints her face with a thick, hot load. Aidra swallows any that gets in her mouth before finishing by rubbing a quick one out, the whole thinking of what just went down!