Latest Updates from 'Glory Hole' at Dogfart (Page 4)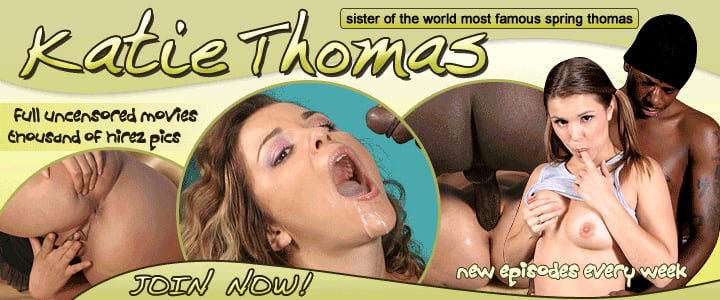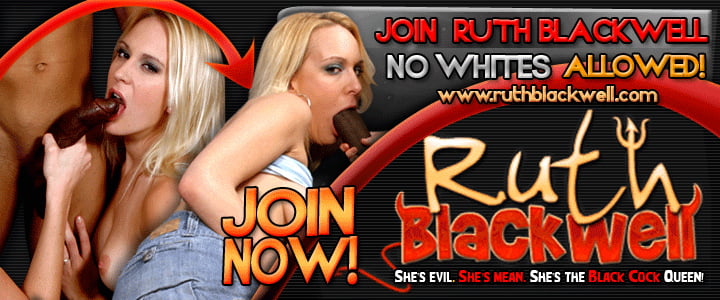 Cruisy. That's how you'd describe "the hole" we discovered in a little adult bookshop in a non-descript part of a city a little while ago. Before we found it, no one knew about The Hole. Now, it's "cruisy". It's getting so bad, in fact, the shop owner is becoming very aware of the amount of foot traffic. He's worried about Cops. So when Super-Slut Ashley Adams charged in and immediately asked, "where's the action!?", our store owner got a little freaked out. In fact, he denied any knowledge of anything at all. What does Ashley do? Well, prove she's not a cop, of course! With that business out of the way, it's on to The Hole, where Ashley gets banged out until she squirts, and then takes such a deep cream pie, well...she's either off to the drug store for a Plan B pill or she's gonna be making baby plans!!!
Meet the Rieslings -- Ryan and Damien. They're the happiest couple in the world. How so? Ryan's a natural-born, BBC-lovin' white girl...which has always been Damien idea of a dream girl. Damien learned about white girls who loved black men way back in high school, when he caught his cheerleader girlfriend banging the center of the basketball team. They called him Slim, and when Damien walked into her bedroom unannounced one sunny afternoon and caught the pair banging away, and he saw Slim's enormous cock and the pleasure it brought his girlfriend, he didn't get mad. He simply accepted it. Now, years later, he wears his chastity device proudly and knows when Ryan is "in session" with her "personal trainer", well...all he really wants to do is watch. And maybe clean up. If he's lucky. Today, he's a lucky cuck. Look! The Bull even got jizz on Ryan's wedding ring! Clean-up on aisle Ryan!
There's an old saying that goes something like this: curiosity got the cat. The same could be said about today's kitten, Karlee Grey. What a babe! She might have some of the greatest tits ever, and when she's getting fucked, it's a great show! Watch what happens when she happens to wander into an adult bookstore, curious about what's inside: dirty mags, brightly-colored sex toys, perverted DVD's...and a back-room "arcade" where unspeakable acts take place! What our little kitten creep back into one of the private booths, where Karlee will watch dirty movies and partake in the previously-mentioned sex acts! In the end, it's a big swallow for Karlee, cause who wants the evidence all over their face??