Latest Updates from 'Glory Hole' at Dogfart (Page 5)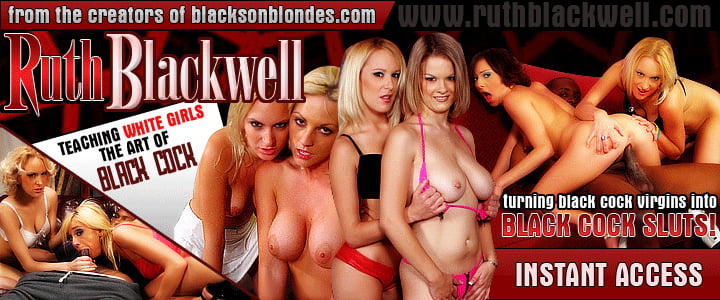 Sarah Vandella is letting her Freak Flag fly high today as she explores the dark world of an adult store video arcade. We say "dark" as these arcade booths are a taboo, almost extinct thing. There used to be way more back in the day, and Sarah's been on a mission not only to find an authentic "hole", but to utilize it as well! As she watches a filthy movie in the booth, her search is over: when nine inches of black meat pop through that hole, Sarah's eyes light up.It's time to suck, fuck, and then stick it in her ass. After that? Clean the cock with her mouth until her face is drenched in jizz.
Superstar Kagney Lin Karter is a nymphomaniac, and one of her very favorite thing to do is hook up with "randoms", and the more random the dudes are, the more our sex bunny loves it. For some sluts, a "random" means meeting them at a bar, learning their name, and then fucking in the car put in the back parking lot. Kagney doesn't want to know names, what they do for a living, or anything else...all she cares about is a hard dick. What better place to find one than in an old-school, adult video arcade, where the action is cruisy (even when management plasters signs all over the place prohibiting cruising) and the sex is 100% anonymous.
Honestly, there isn't a bigger slut on the planet than Katrina Jade. Why do you think she has the large "slut" tattoo on her ass? One reason: she enjoys walking the beaches of Southern California in a thong bikini so she can show it off. Katrina's constantly on the prowl for a random hookup. Look at her today! Showing up at an adult bookstore and literally running to the preview booths where all the action is! Katrina's so slutty she'll even flirt with the creep behind the counter before shaking her ass all the way to the "hole". Once there, she's the one calling out to other previews booths that there's a few wet, warm holes available! Sure, it's OK to fuck her bareback, and it's OK to fill her ripe cunt to the brim, cause that's how Katrina Jade rolls!