Latest updates featuring Maggie Green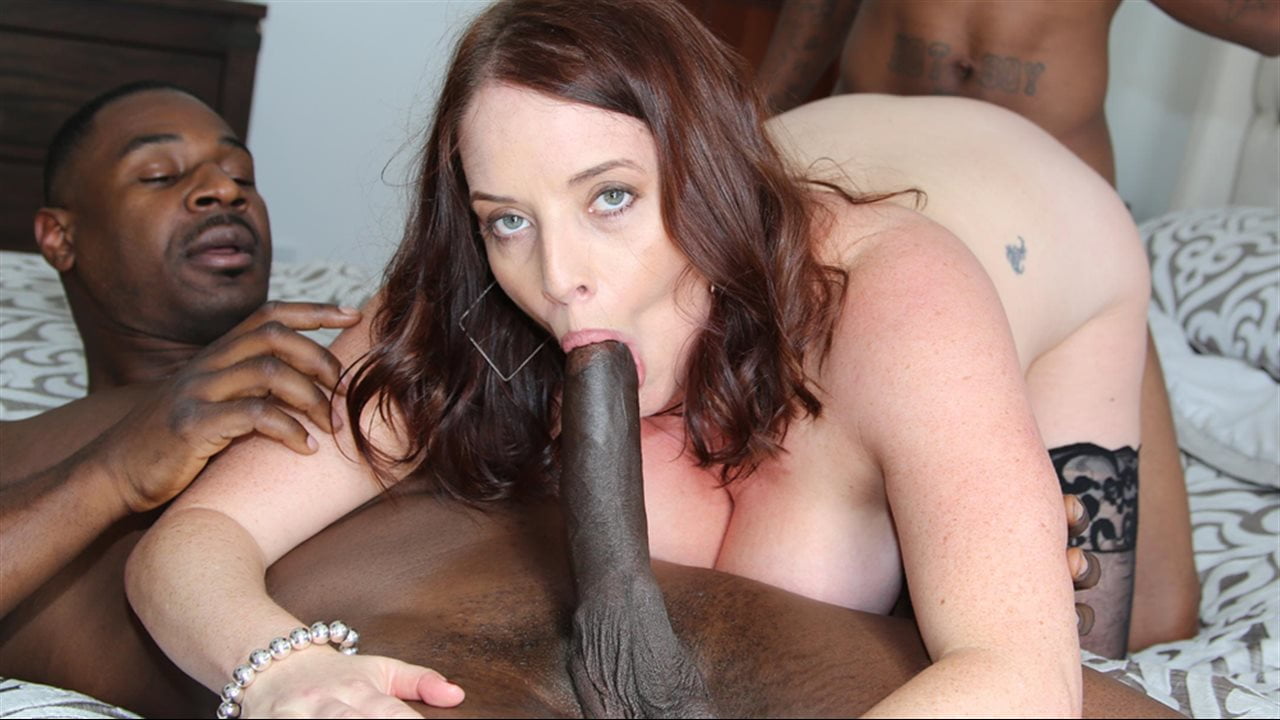 Maggie Green manages a large workforce at a giant corporate conglomeration you've probably heard of. When she's not busting her ass dealing with all she has to deal with, she's being sexually harassed by one of her subordinate co-workers, Jay West. Whenever Jay is speaking with Maggie, he stares at her all-natural, voluptuous breasts. He often forwards e-mails that contain dirty jokes, and the minute he discovered Maggie's personal phone number? Well...that's when the 'dick pics' started. Maggie's always preferred black men over white, and today she's going to end Jay's nonsense. She's hired two Bulls to remind Jay what will happen to him if the bad behavior continues. Then, Maggie sucks and fucks the two Bulls right in front of Jay, just to remind him of what a pathetic, white-boy small-dicked loser he really is. If that wasn't enough, after the Bulls have had their way with Maggie, she turns Jay into the lowest of low -- a 'sexual janitor' -- in order to clean the mess the Bulls left all over her giant tits. 'Clean up on aisle 34G!' Maggie says to a broken Jay West...who has a new name now: Ja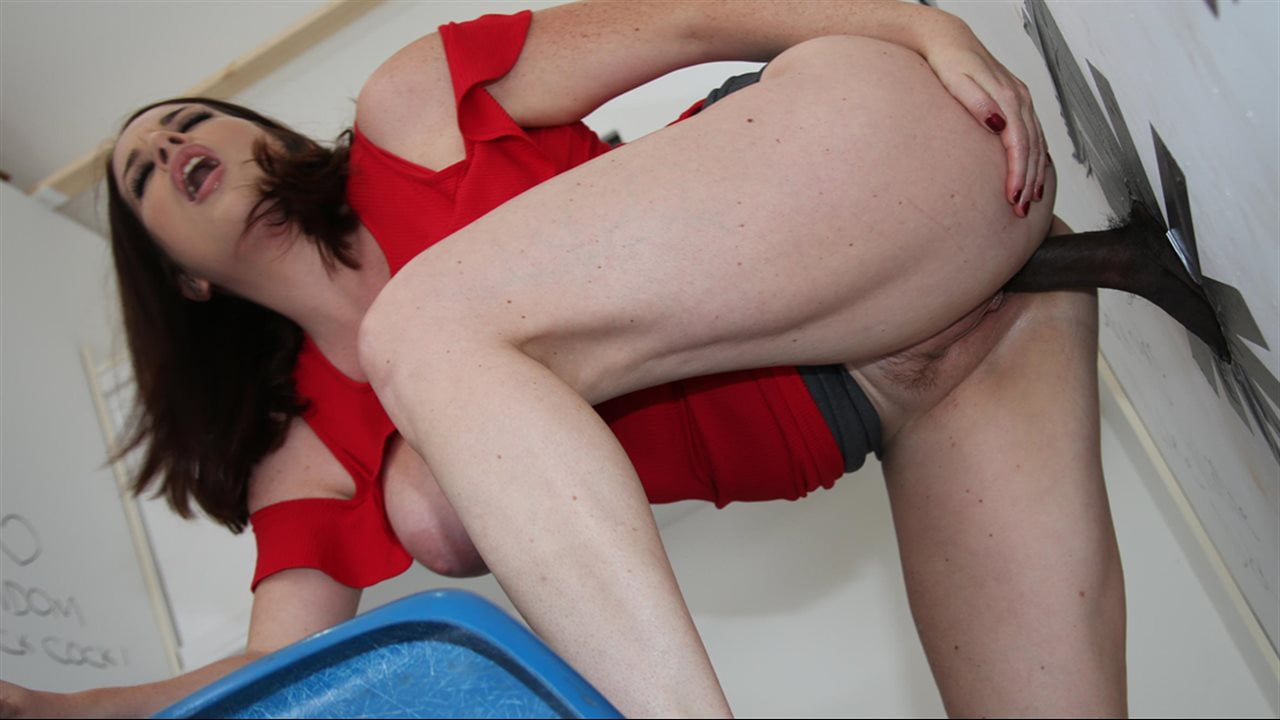 Meet Maggie Green. She's the manager of a chain of adult bookstores, and she's been called in to one particular store in her area for an inspection. There's rumors of inappropriate behavior taking place in the 'video arcade' section of the store, and they're so rampant, the health department's been called in. The issue? Gloryholes. 'Cruisy behavior'. After a brief meeting with one of the store's employees, Maggie heads back to the arcade to get a better look. And what she finds truly amazes her. It's not the graffiti in the hole...or the hole itself. When 10' of black meat pops through, well...even after years of managing adult bookstores, she's never seen a penis so huge. And in a momentary lapse of judgement, Maggie's weakness for exciting, 'N.S.A.' sex overwhelms her. You know what happens next: sucking and fucking and a money shot so large, Maggie's willing mouth can't contain it all. She swallows as much as she can, and then it's time for the 'walk of shame' back to her store manager, who asks one simple question...one that's going to prove difficult for Maggie to answer: 'well, how did the inspection go?'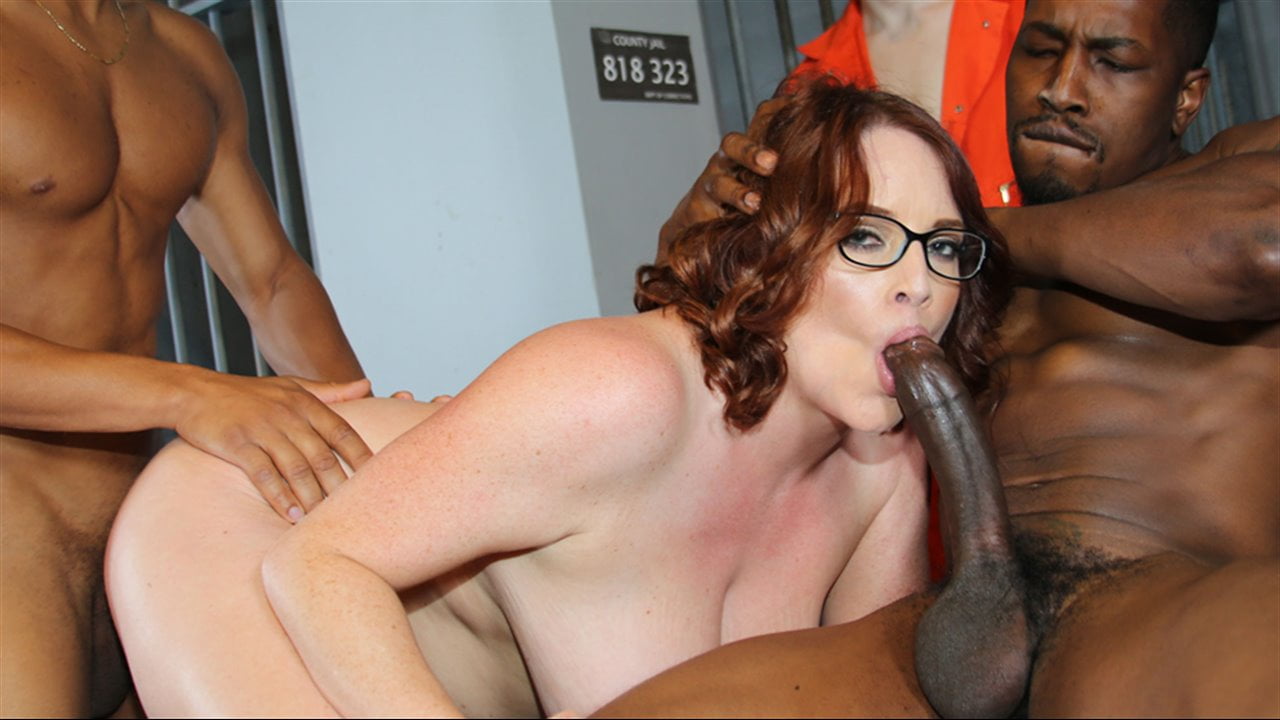 Corrections Officer Maggie Green has a big problem on her hands...her step-son, Jake. Ever since Maggie married Jake's dad, Jake has been a handful: fighting, stealing, lewd and lascivious behavior are just a few of Jake's specialties, and it's even landed him in jail. In his step-mom Maggie's jail! Quite honestly, Maggie wouldn't even care, but she just found out there's shit going down out in the prison yard, her step-son Jake is involved, and things might get ugly. Really ugly. Race riot ugly. So Maggie makes an arrangement with the warden to bring Jake in with two of the black men who run the black gang in prison. Maggie wants a truce. She wants her step-son left alone until he's out on parole...and she's willing to do whatever that takes! Do we really need to tell you she offers up her mouth and cunt to the gang leaders? Or that her step-son Jake is also in trouble for being a pervert?! We think you know how this is going to end up!!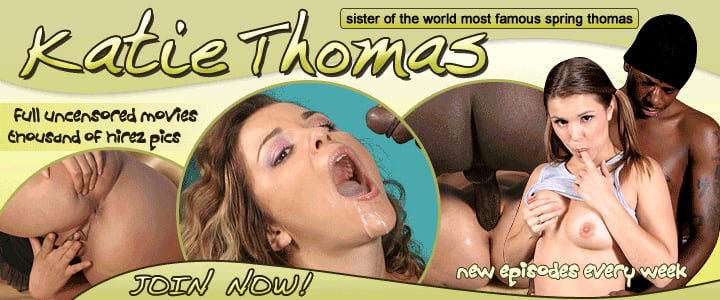 Maggie Green had been an Internet star for quite a while before we finally convinced her to visit SCORELAND. Her arrival in 2009 was a big event: for her, because she was now a SCORE Girl and an international sensation. For us, because we knew she already had a loyal following, and we felt we had a responsibility to add to what those fans had already seen and present her in a way they had never seen.
Maggie Green and Megan Jones are roommates in college. One is the rebellious, and the other is studious and uptight. They?ve been paired together despite the clash in their personalities. Maggie Green torments Megan Jones constantly but she finally reaches her breaking point. What happens next is just hot and mean.