Latest updates featuring Natalia Starr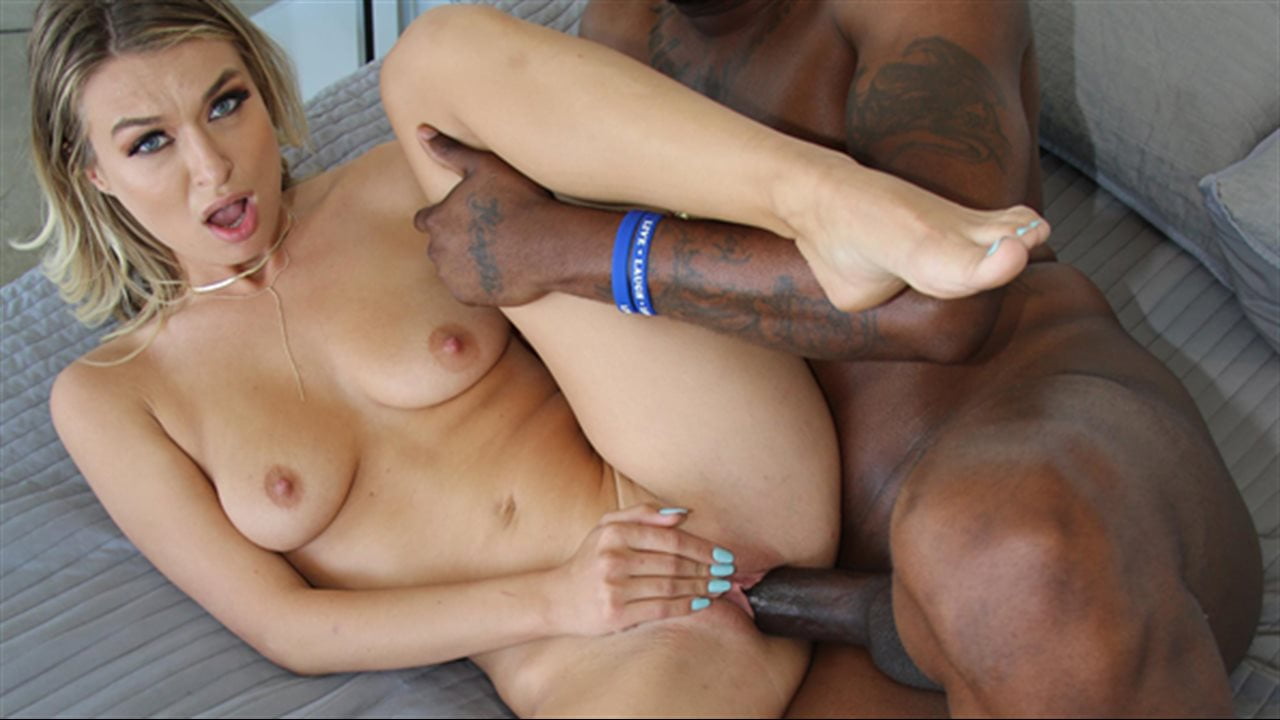 Flash Brown is off to Europe once again. He goes often, and this time he's on his way to Poland. This issue is obvious -- the language barrier. All Flash really wants to do is bang Polish girls, so he calls his pal Natalia Starr over to his pad. Natalia's going to teach him some standard pick-up lines: 'hey baby, can I buy you a drink?' or 'hey beautiful, you look good!'...things like that. It doesn't take too long for the tutoring session to turn into a fuck session! Natalia can't get enough of Flash's BBC. It's quite a mouthful! And talk about stretching out Natalia's sweet, wet pussy! She's never been so stretched out, and it makes her orgasm multiple times! Flash decides to coat Natalia's beautiful bush with his jizz, before they collapse in the bed, exhausted. And ready for some more Polish lessons!
Congratulations! You're about to be a fly on the wall and watch three lovely ladies getting ready for a bridal shower! Natalia Starr is preparing for her Big Day, and her "besties" Kira Noir and Jenna Foxx are there to help pick out clothes for the shower, as well as clothes for her honeymoon! Will it be the skimpy, red lingerie in which she fucks hubby...or the see-thru one-piece? Which is when a big discovery is made! Buried deep inside Natalia's suitcases are her secret passion: big, black dildoes. Natlia's got all sorts of them, and it doesn't take long for Kira and Jenna to start in on Natalia's pretty mouth and wet, pink cunt. Instead of prepping for the party, they're sucking clits and licking ass and scissoring and strapping dick on and sucking and fucking! Let's face it, these are the secret things women do, and by the way this ends, it won't be their last time, either!