Latest updates featuring Stella Cox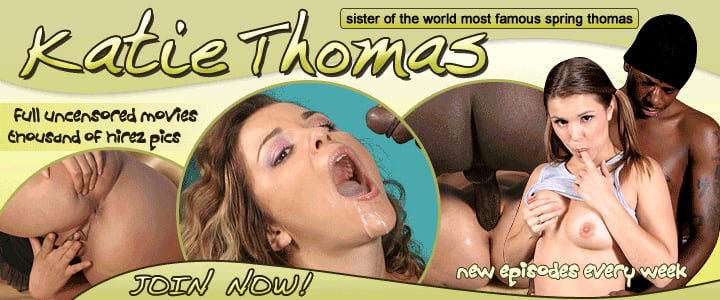 Stella Cox, Photographer. That's what her business card says, and she specializes in weddings and head shots. Her 2pm appointment is with a man calling himself Mr. Mandingo, which piqued Stella's curiosity the second she took the appointment. And now, with this handsome black man sitting across from her, Stella finds herself tremendously turned on...to the point she loses her professionalism and makes her move. She sees the enormous bulge in his shorts, and it's so big it borders on fake. How could a man have such a large dick? One second Stella is talking about the big packages she offers for her work, and the next she's on her knees, sucking Mr. Mandingo's huge package! From there it's in her cunt, and then her asshole, before she swallows his big load. It's a day in her studio that Stella will never forget!
Stella Cox has been travelling throughout America, and today she's departing from the house she's been at for the last couple weeks. She found it on one of those internet sites that hooks up people with rooms and people looking for them. She stayed with a lovely lady named Nadia Jay, and they've grown close. As a matter of fact, Nadia hooked Stella up with one of her male friends -- a good looking, well-hung black bull -- even though Stella has a boyfriend back in Europe! And today, just as Stella's about to make her way to the airport, Nadia has one last thing to show her. Stella's embarrassed; she think she's getting a gift, and she didn't have anything for Nadia. Turns out Nadia's about to show Stella her sex toy collection, and then seduce Stella. Nadia's plan goes off without a hitch! Both girls enjoy more than one orgasm before Stella's final farewell!