Latest Updates from Dogfart (Page 45)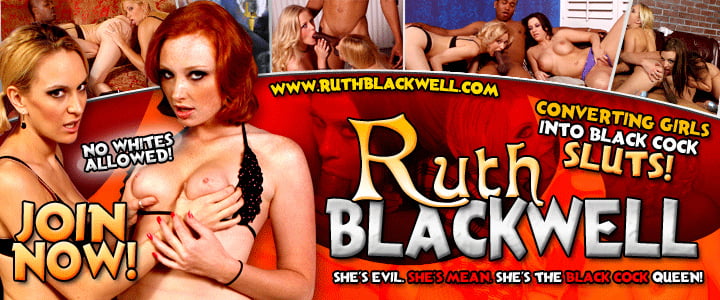 Brooklyn Chase's days of living on the edge may have just caught up with her. The busty slut is in dire need of using the ladies room. However, it's locked and the mens room is her only option. Once inside , Brooklyn's panties drop to the filthy floor. One thing leads to another and waves of black guys come and go. However, they're more interested in the black cock clut than the urinals they intended to use. When it's all said and done about a dozen black cocks have their way with the bathroom whore.
Warning: The following scene is not for the squeamish or those with a heart condition. We find Skylar Green hand-in-hand with Moe. They encounter her dad, Mr. Green, as he's on his way to the office. The look back he makes is a clear signal that all isn't right in the Green household. Moe and Skylar get back to her place, where they lock lips....and more. Skylar sucks on Moe's monster as Mr.Green's snooping becomes much more evident with each passing minute. Skylar's old man finally walks in and, well, things take an interesting turn. Instead of heading to the safety of New York, Moe's given approval to continue fucking the snow bunny known as Skylar Green. Mr. Green's grin goes from ear to ear, and the apple of his eye is getting her fill of thug dick. The deviant old man plays coach to Skylar as she continues to get some good,black dickin'. Mr. Green's an eyewitness to the conception of Skylar's black baby. The result of all this is complete access to the endless funds of daddy.