Latest Updates from Dogfart (Page 89)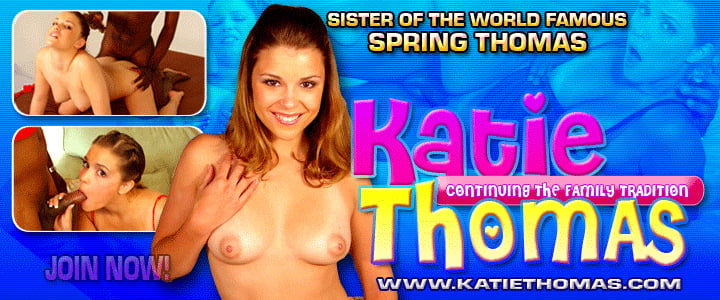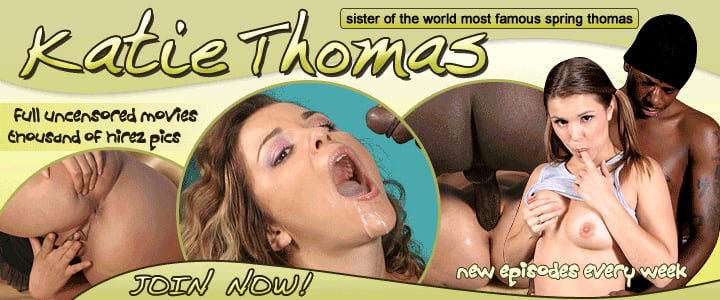 Byron Long is a lucky man. He gets to fuck white bitches every day. And today, I let him fuck my friend Kinzy Joe who is fuckin' HOT. Not only does he get to fucker her, but he gets to shoot his seed deep into her 20 year old womb & impregnate her! She got so excited about fucking his huge black cock that she creamed all over his cock, before he creamed up in her pussy.
You know why Savannah Stern makes a great update this week? Cause my pal Spring Thomas first introduced her to black dick about a year and a half ago, and just as the old cliche goes, once you go black, you never go back. She didn't either! I mean you can pay to fuck her if you're a white guy, I think, but if you're a black man, you're getting It for free! I hear she even lives with a beautiful black man now. Today a guy who calls himself Sledgehammer pounded us both, just like the tool he's named after. Look how stretched out I was! I can't believe I didn't rip in two! HAHAHA. Savannah's such a BCS and a Size Queen, well, let's just put it like this: there were no worries about her! XOXO - Ruthie.