Latest 'Fetish' updates from Dogfart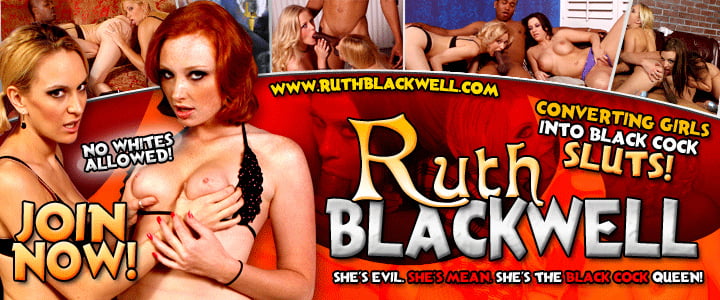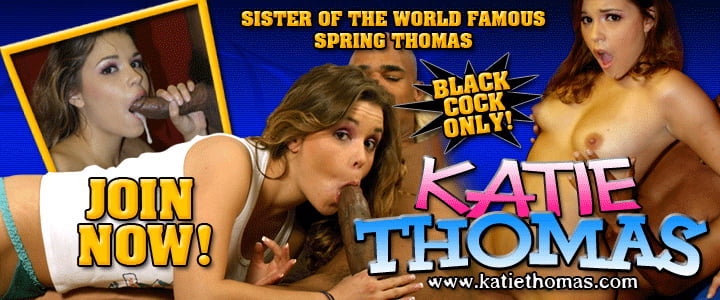 How many times have we told you, 'be careful of your wife's personal trainer!'? If you still don't believe us, take a look at today's Cuckold Session! Super-hot MILF Christie Stevens has dragged Hubby to today's 'workout' with her buffed, studly trainer. Why? It's his birthday! Christie loves Hubby, and she very much loves their cuckolding relationship! So why not toss the cuckold a bone? While Hubby is trying desperately to squeeze out a half-dozen pushups, Christie's busy getting very friendly with her man! Soon, she's sucking him, and yes...today, Hubby gets to watch! Get this -- he get's a day without his 'cage', too! This means he'll pound his tiny weenie with his fist while Christie is getting pounded by The Trainer! Since Christie's in a good mood, she'll allow Hubby to make a mess all over himself; however, she's not walking out of the gym messy! This means clean-up on Aisle 32-D for Hubby! But let's face it...part of Hubby's joy in cuckolding is the pleasure he receives cleaning up his wife after other men finish all over her!
Porn isn't real. At least that's what Monica Sage thinks as she's checking out some of the DVD's at her local filthy book store! 'Those dicks aren't real!' 'Those girls aren't really blowing dozens of men!' 'Gloryholes aren't real!!' These are all things the horny young lady is telling herself, over and over. The clerk is going to set Monica straight, especially on her third point: gloryholes are real...as Monica is about to discover! You know the clerk is going to lead her back to booth number five, and once inside, Monica is amazed. It's dirty (used condoms on the floor), sticky (we all know why the floor is sticky), smelly (Monica can smell the pungent odor of jizz), and there's a dirty movie playing on the TV! Oh yea...and drilled through the walls that separate the booths? Holes. Gloryholes! And they're very real, as Monica is about to find out. And it gets very interesting when the 'random' one booth over reached through the hole to pull out Monica's concealed butt plug...immediately before he stuffs his over-sized dong into that hole, too! In the end, Monica's a spunky mess...and a Believer!
You're about to witness a very special Cuckold Session. Legendary cuckboi Fluffy has a lot of money, so when he's single, he orders up cuckold sessions like you and I order up a pizza. Today he's extremely excited, as Karmen Karma has agreed to run Fluffy through the wringer! The 'sesh' starts after Karmen enters his home and asks, 'why did you cancel on me yesterday?' The truth? When he was flying back home, airport security detected his chsity device! No lie! This amuses Karmen to no end! After treating Fluffy like her personal pet, Karmen's Crew enters! These guys are stone cold fuck machines, and Fluffy's a bit unnerved. They're strangers in his home! Will they steal from him? As Fluffy asks some basic questions, Karmen stuffs a ball gag in his mouth! No more talking for fluffy! And then, her Crew makes Karmen 'Air Tight'. After unleashing massive loads all over Karmen's beautiful D-cups, the gag is removed for Fluffy's final humiliation of the day -- clean up duty!