Latest updates featuring Katie Morgan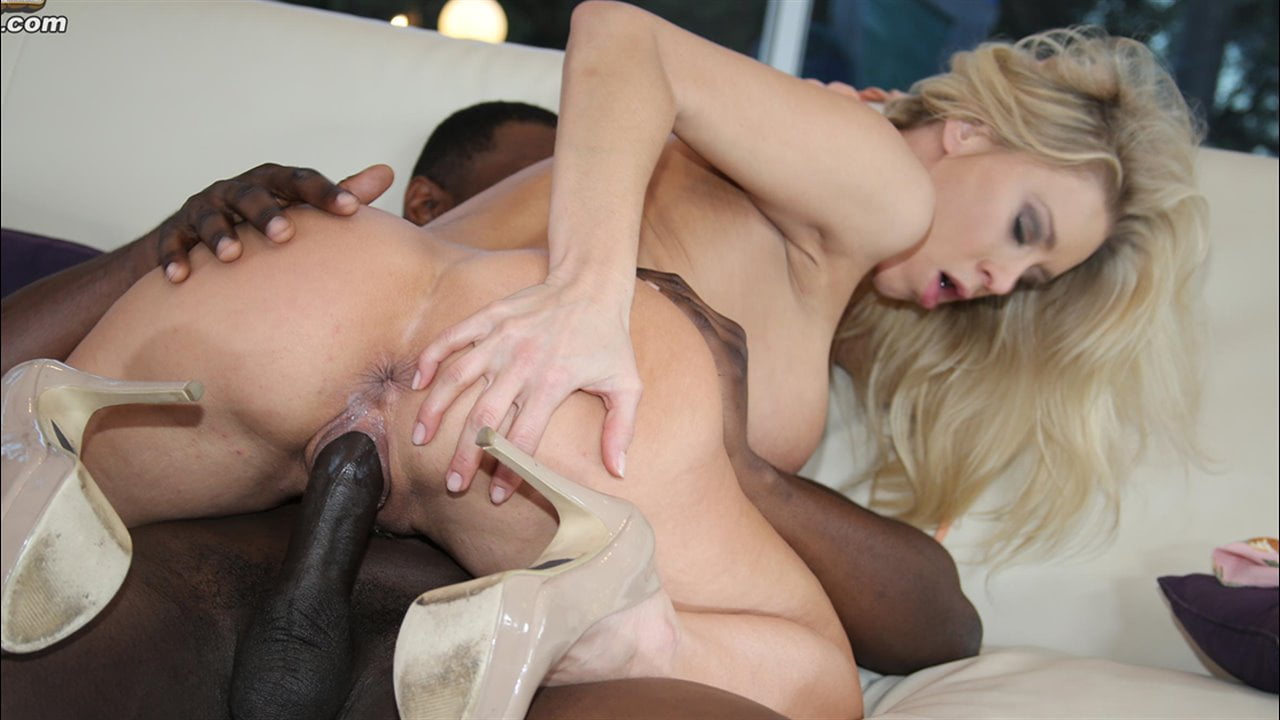 What happens when you're a bored, freaky couple? Call in the black guy, of course! Just take a look at Katie Morgan and her hubby, Alec. They've been together for years, and as you probably know, years of monogamy will lead to boredom. Their handyman, Jax, is in the backyard working, and since he's pretty much done with the job, how about giving him some more work...in the form of Katie's beautiful, blonde cunt?!? Jax happily agrees, and soon he's on his knees tonguing her beautiful hole while Hubby starts jerking with excitement! Hubby gets more excited as Jax bangs Katie to multiple orgams, cumulating with a splattering of Jax's jizz all over his beautiful wife? What then? Hubby's turn!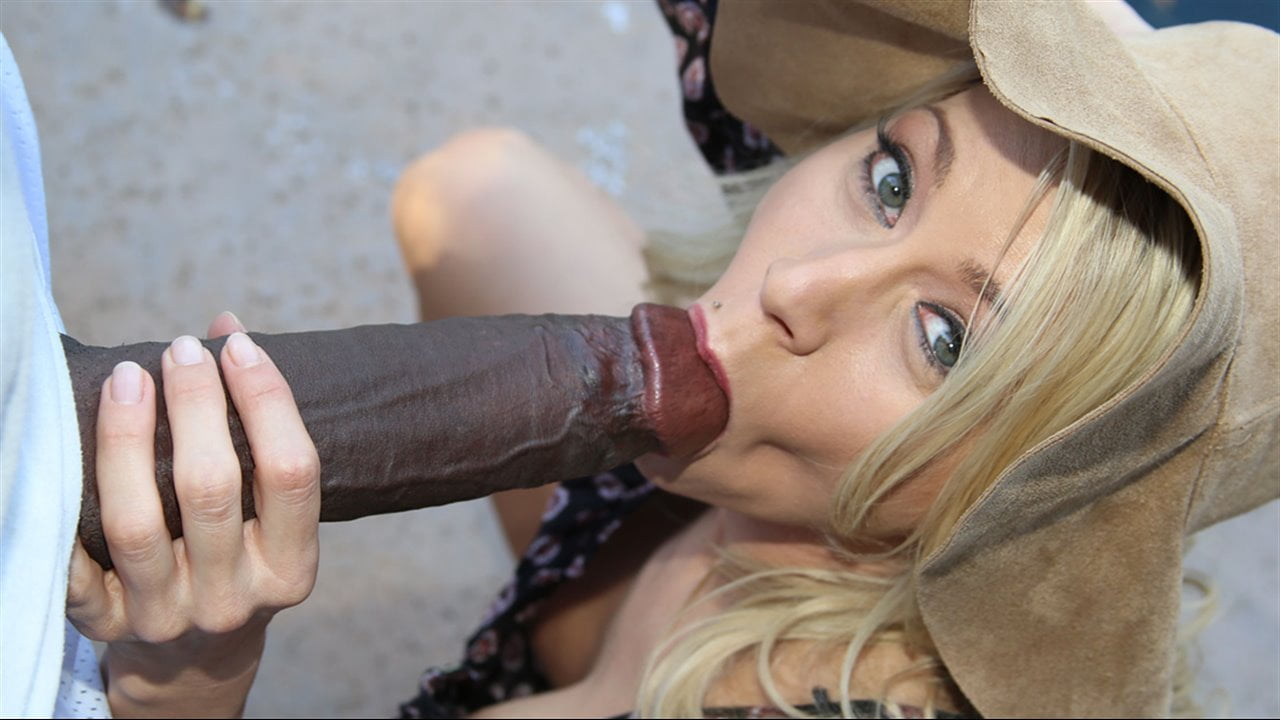 Not a lot of people know this, but Katie Morgan is a lesbian. Lately, her partner has been nothing but drama. A real handful. Not a lot of people know this, but one of Katie's friends is Mandingo. He'll come round from time to time, just to stop by and say hi. Talk business. That sort of thing. What Dingo wasn't expecting was what you're about to see go down. Katie's thinking of switching teams, and if she's gonna make that move, why not make sure she goes big? After all, that's the only way Katie Morgan does things -- in a very big way. This is probably one of the few times where Katie might just have bitten off more than she can chew.