Latest updates featuring Dee Williams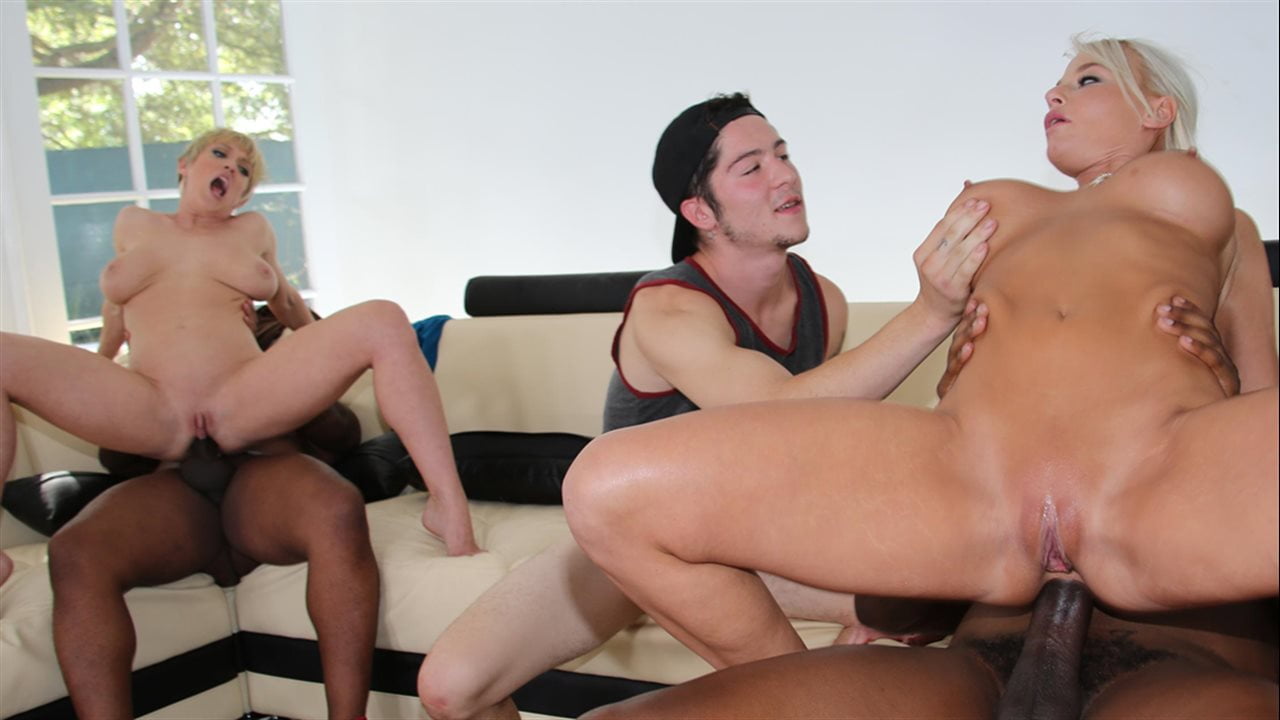 Dee Williams and London River are so proud of their son, Connor. Sounds confusing, I know, but there's an easy explanation: Dee is Connor's biological mother; London is Connor's stepmom. They all have a great relationship; in fact, Dee and London are visiting Connor to check out his wildly new, successful foray into the Cannabis business. There's so much money in the weed, it's crazy! And it's legal, too! In fact, as Mom and StepMom are admiring some of Connor's new plants, a couple buyers swing by to conduct some business. Notice how the ladies' smiles get extra big when they notice Connor's buyers are two large, black Bulls? Did we mention Connor's rather 'taboo' relationship with his StepMom? Or that his own mother is a 'very open minded' lady? You gotta love mature women! What you're about to witness is something so taboo, something so shocking, it may change the way you think about family dynamics!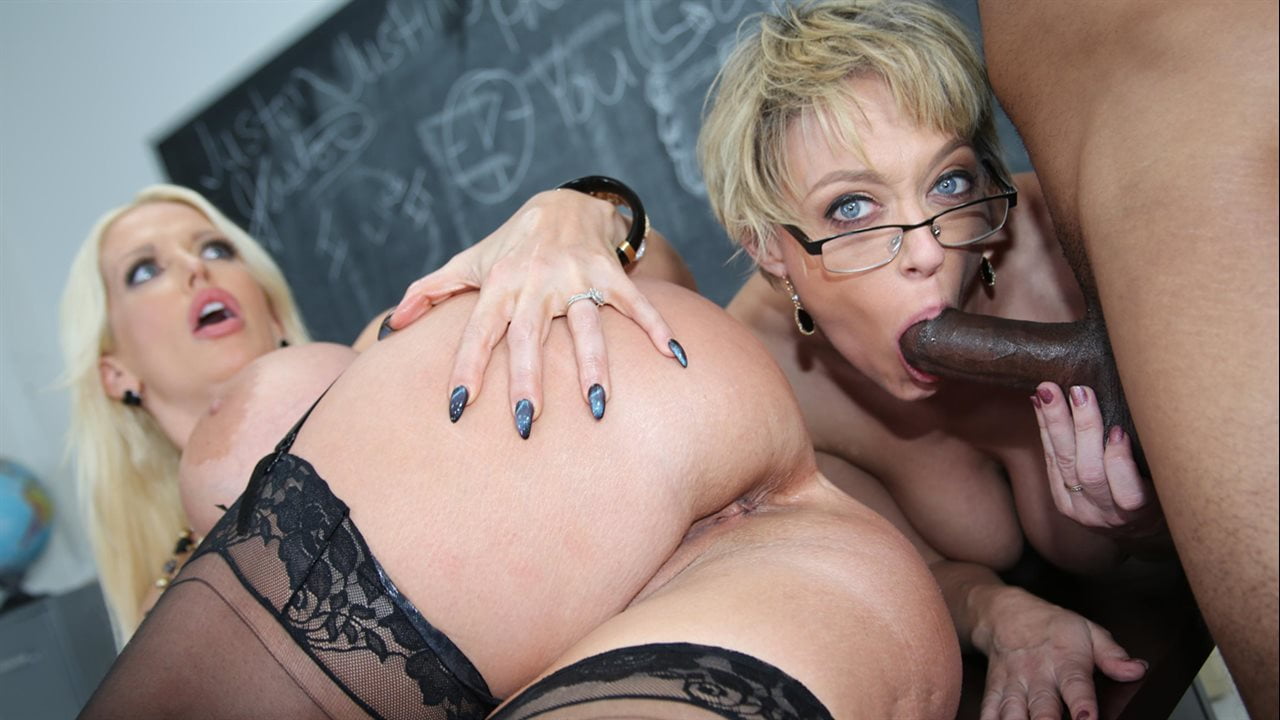 If you've never heard of Mookie Jordan, you're about to. He's one of the greatest wide receivers his state has ever produced, and some say he might not even finish college to go pro. Mookie has a problem, though, and she might stand in his way of football stardom: his girlfriend, Shonda. Coaches are aware she messes with Mookie's head, so they've asked two of the athletic program's administrators to step in: Alura Jenson and Dee Williams. Wait until you see how they handle Mookie! Alura and Dee's objective? Get Mookie to break up. How are they going to achieve it? By giving Mookie a taste of white mouth...white cunt...white ass. Mookie's invited to fuck any hole he pleases, which is exactly what Mookie does. The 'coogs' drain Mookie's balls not once, but twice: first deep in Alura's sweet cunt, and then again all over both ladies! As they clean each other with just their tongues, Dee and Alura achieve what they set out to do: Mookie's soon texting his GF that it's over!!