Latest updates featuring Skyler Nicole
Ever experience a roommate who's a pain in the ass? Jezebel Vessir and Skyler Nicole sure have! They're living through it right now. It didn't take long after Cali Carter moved in before it all started going down: Cali's dirty dishes sitting in the sink; Cali's bathroom messes; Cali's eating everyone else's food; Cali stealing the girls' clothes. You know. That kind of stuff. Well, today Jezebel and Skyler have had it, and they're serious. Jezebel spies her favorite pair of panties sticking out of Cali's slutty, short-shorts...and is that Skyler's boyfriend Cali is flirting with on the phone!? Time to put an end to this madness by "fucking up" the white girl! First, they strip her naked to get Jezebel's panties back. Soon, Jez and Skyler are smothering Cali using their cunts, asses, and tits! After that, both strap-on their meaty black cocks to teach Cali a thing or two about messing with "our men". This whole ordeal goes from a "hate fuck" to all three women getting off...and a resolution: Cali will shape up, but only if Jez and Skyler fuck her on the regular!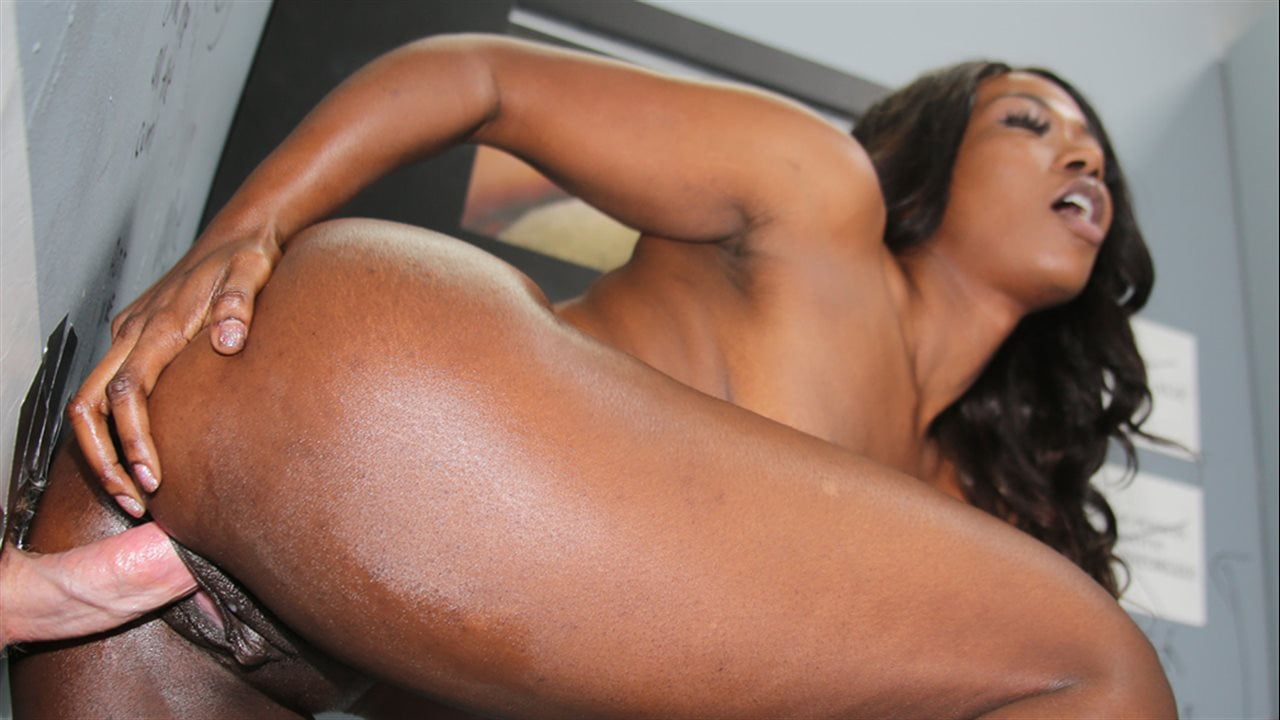 If you're on a first-name basis with the manager of your local adult bookstore, then you know you're a true pervert. Enter Skyler Nicole. She's been to this place so much, it's like a homecoming! She knows which booth is 'cruisy' and heads directly to it. Sure enough, she walks in to a hard cock eagerly awaiting her wet, soft mouth. Skyler is such a slut for the white man, she'll give up the pussy, too. Then drain the balls for a big swallow. And just when she thinks she's done and getting dressed again, time for Round 2! This time, it's a huge one...so big, in fact, it 'deserves' her ass. How does Skyler's tight, tight asshole accommodate such a massive dick? Well, her ass has seen a lot of big, white-cock action! She'll finish this one off all over her face before calling it a day!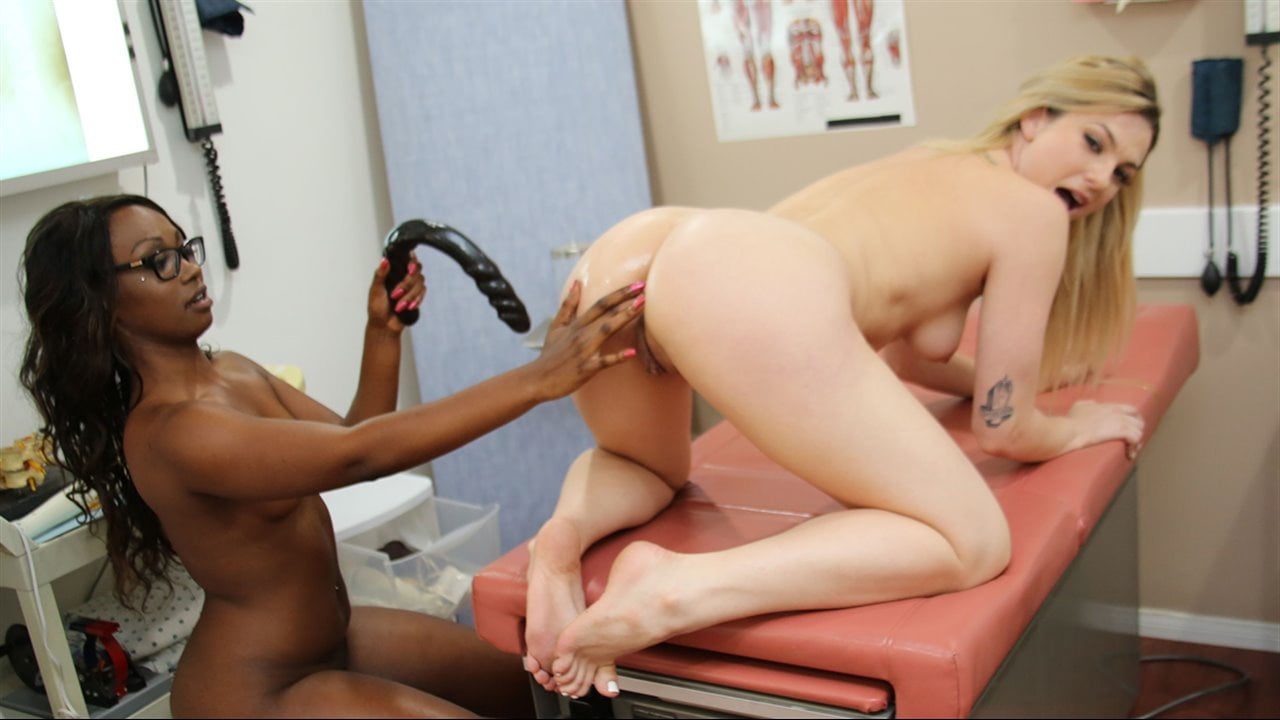 Vulvodynia. Sure, you've never heard of it. Nor have we...until Dr. Skyler Nicole diagnosed her long-time patient, Dahlia Sky, with it. Simply put, Vulvodynia is chronic pussy pain without an identifiable cause. But Dahlia knows what's up. Her pussy is in pain because she's BCS (black cock slut) and after multiple BBC poundings, anyone's pussy would be in pain. What's a good gyno to do? Make that pussy feel better, of course. What's Dr. Nicole's remedies? And how does this chronic pussy pain have anything to do with Dahlia's sweet, ripe asshole? Watch and see!