Latest updates featuring Pradah G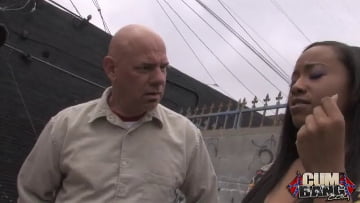 27th February
- Two members of the Cumbang Crew, Rod and Joey, came across this little black doll who was in the middle of a phone call. Apparently, she was in a heat
ed argument with her piece of shit boyfriend and they got to witness a black woman's wrath. Once they calmed her down they dropped the bombshell that they were part of an organization that specializes in black girls getting revenge. She had a grin from ear to ear as you could hear the wheels in her head turning. We got her whored out and ready to go down the "Cracker Line."
...Read More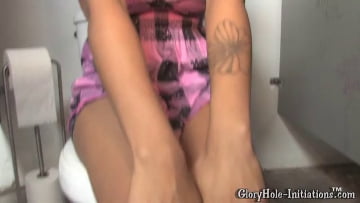 2nd June
- She's barely old enough to be going to the bathroom by herself. She's got a tight little body and was jailbait just weeks ago. Her name is Prada G and
she's a fresh ebony fucktoy whose limited sexual history doesn't include playing with white boys. However, today things are going to change and Prada G's about to get the shock of her young life thanks to a brave ( and daring) white cock attempts to get its rocks off at her expense. Pradah's used to the back of cars and , at times, movies theaters but never a vile and disgusting bathroom. This black beauty shows no fear as she stuffs her first white cock right down her throat and nearly vomits as a result. A wet pussy is a wasted pussy as she bends back and takes all of the stranger's dick up where she goes pee pee. This has to be seen to be truly appreciated!
...Read More