Latest updates featuring Mandy Muse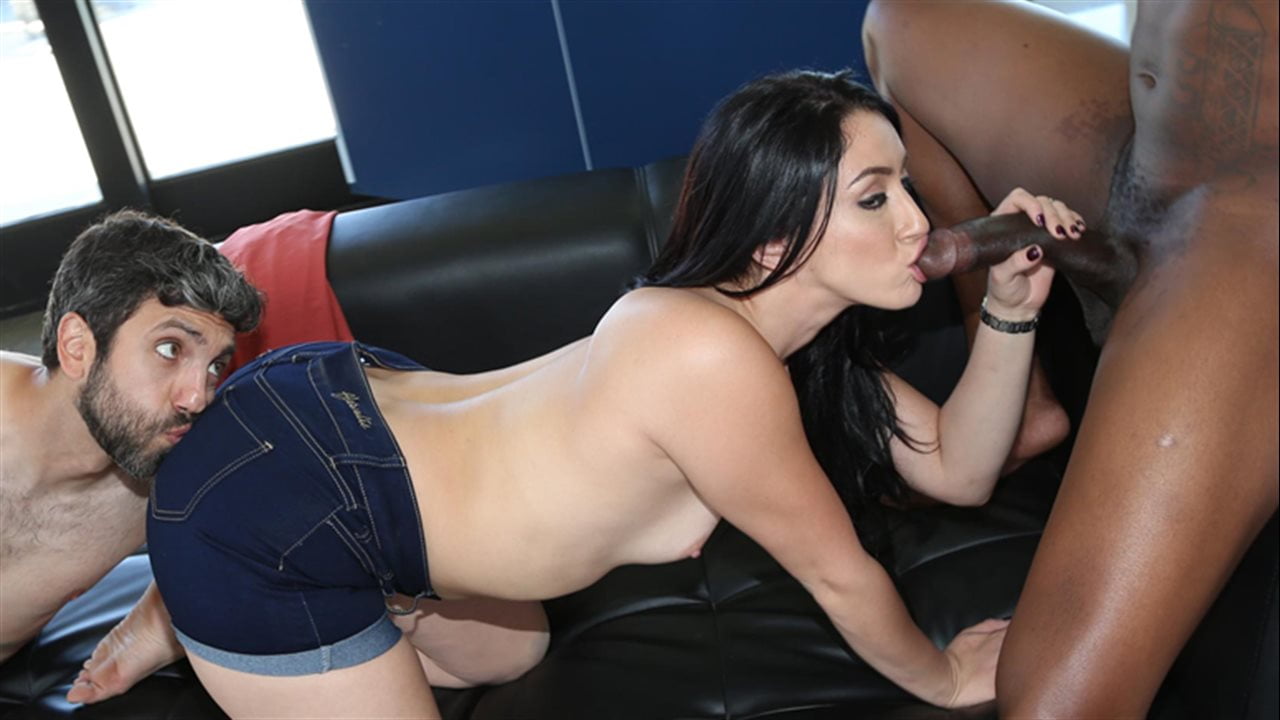 Mandy Muse and her Hubby flip homes for a living. They're doing the final clean out of their latest investment, and they've already got a buyer lined up! Let's call him 'The Investor', and, more importantly (for Mandy), he's handsome...and black! She knows he's well-endowed, too. So, like any good cuckoldress, Mandy sends Hubby over to pitch The Investor: not only is Hubby going to try and sell the home, but Hubby is going to offer up his beautiful, 'booty-licious' wife as well! At first, The Investor isn't sure what to make of both proposals, but soon he's getting his massive tool sucked as Hubby watches! Hubby is proud of his wife's 'head game'. Hubby also loves watching Mandy get banged out!! Today, The Investor is taking any and all of Mandy's holes! Watch as he pounds away before dumping a massive load all over Mandy's beautiful bubble ass! The only thing left is to do what any good cuckold would, which is a thorough clean-up! The Cuckold cleans all of The Investor's mess - before accepting his offer on the home! Win-Win all the way around!!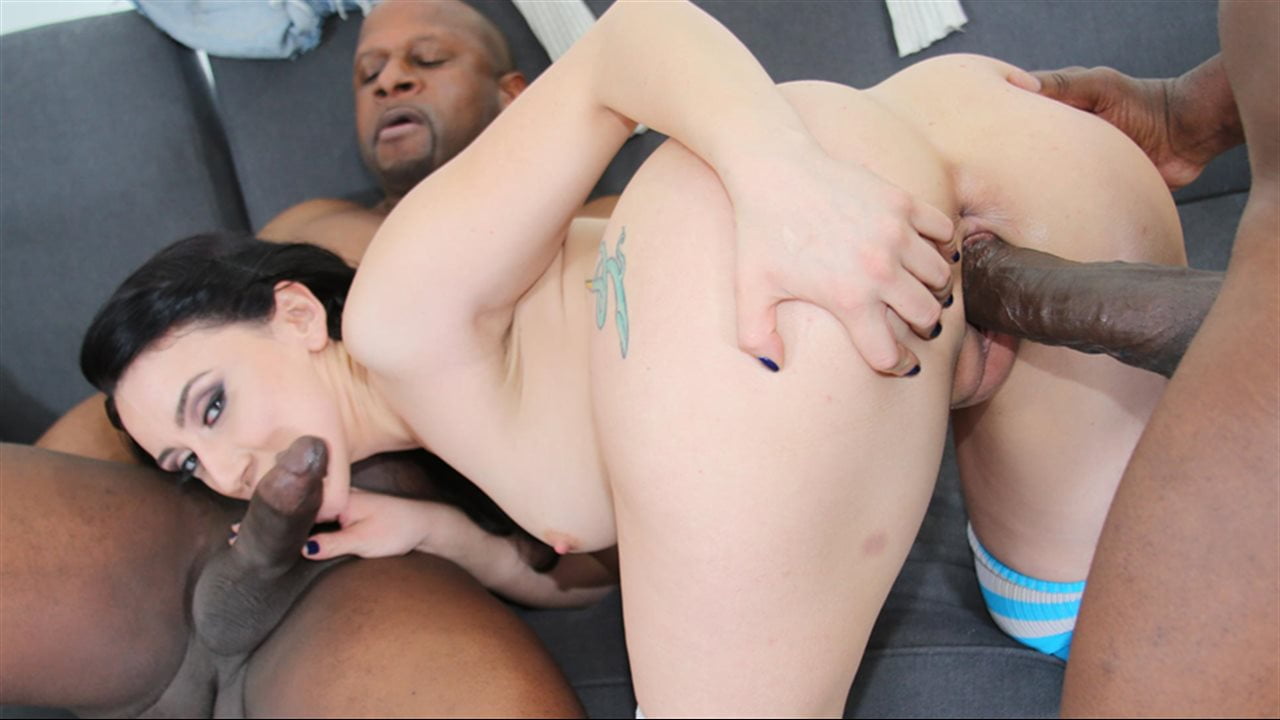 P.A.W.G. stands for 'phat ass white girl', and there's no sweeter phat ass than the one on Many Muse! She's over hanging out with 'Dingo' and Prince, showing off her beautiful booty! The Bulls can't get enough of rubbing that ass and playing with it, which, of course, make their BBC's grow to enormously. Mandy's never seen anything like it, so she does what almost every white girl does when in the presence of BBC: drop to her knees and open wide. Really wide...because she can barely make Dingo's giant dick head fit in! And like most white girls, all holes are open when there's BBC in the room: mouth, pussy and ass are for the taking. Why not double-stuff the snow bunny?? Finally, Mandy takes both loads right down her throat for the swallow! There's so much, she'll skip dinner tonight...her tummy is full of cum!