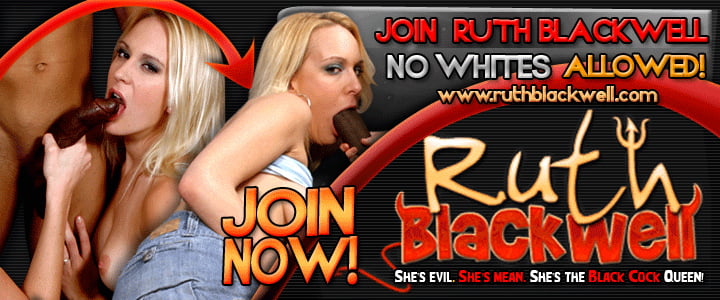 Released : March 8th, 2020
Tags : 2 on 1, Big Booty, Big Tits, Ebony, Facial, Tattoos
The word on the street is that the new bar in town has some dirty secrets. Daizy wants to find out for herself. When she walks into the bar, first appearances are that its nothing more than a local dive bar. She grills the bartender about where all the kinky stuff is...but he isn't answering. Well, he does motion to the bathrooms. Maybe something kinky going on in there! Daisy goes to investigate. Sure enough...it's a gloryhole! She drops to her knees and is instantly greeted with a boner to the face. Well, she found what she was looking for, so time to get to work. She works that cock while another one appears. Daisy goes back and forth, polishing those knobs before throwing her big juicy ass against the wall, so these big cocks can slide into her wet and willing hole. She fucks and sucks until they both cum all over her pretty smile!