Latest '2 on 1' updates from Dogfart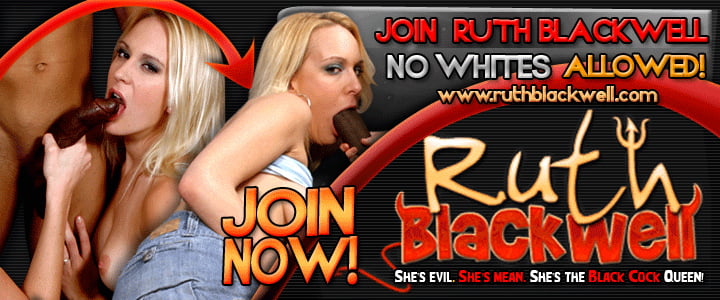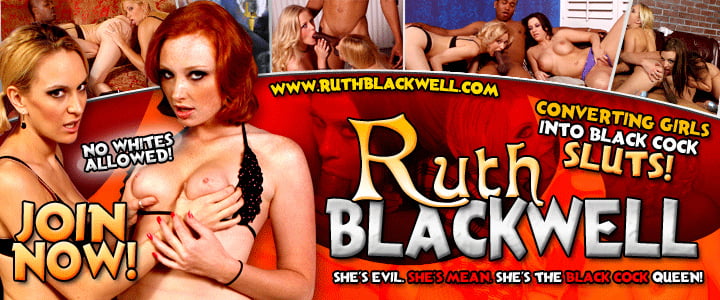 On the last day of their European Invasion, our studs run into a problem: the Czech model they've booked was robbed on the train from Prague to Budapest. They're out of luck for today's shoot...or are they? As Jax and Prince are about to take in some of Budapest's sights, they pass a hot, beautiful blonde who appears to be fighting with her boyfriend. Sure enough, she is -- and instantly recognizes our two studs! Why? She 'wanks' to porn! Her name? Sienna Day! She calls England home, and yes...Sienna and her man just got into a huge fight, resulting in her boyfriend taking the next flight out to London! The next thing you know, she's getting both her sweet, fine holes stuffed by two of the very biggest cocks she's ever experienced! Sienna's a slut, too...meaning all three holes are fair game! Even double penetration!! What a way for Jax and Prince to end their most-excellent European Invasion!
Prince and Jax have booked their first model for their 2018 European Invasion, and she's known for her hardcore scenes: Tina Kay! There's a problem, though. Through a miscommunication, MILF Tina thinks she's been booked for a soft core, nude photoshoot. This doesn't make a lot of sense to Tina, so you can imagine how upset she was with her agent. When Prince and Jax tell her she's been booked for a 'D.P.', watch how quickly she changes her tune! All it takes is a couple minutes before they're having their way with Tina, and she sure does live up to her hardcore reputation! They can't fuck Tina hard enough! Or can they?! All three holes are wide open for business, and the guys use them at will! If you've never heard of Tina Kay, get ready to be her biggest fan!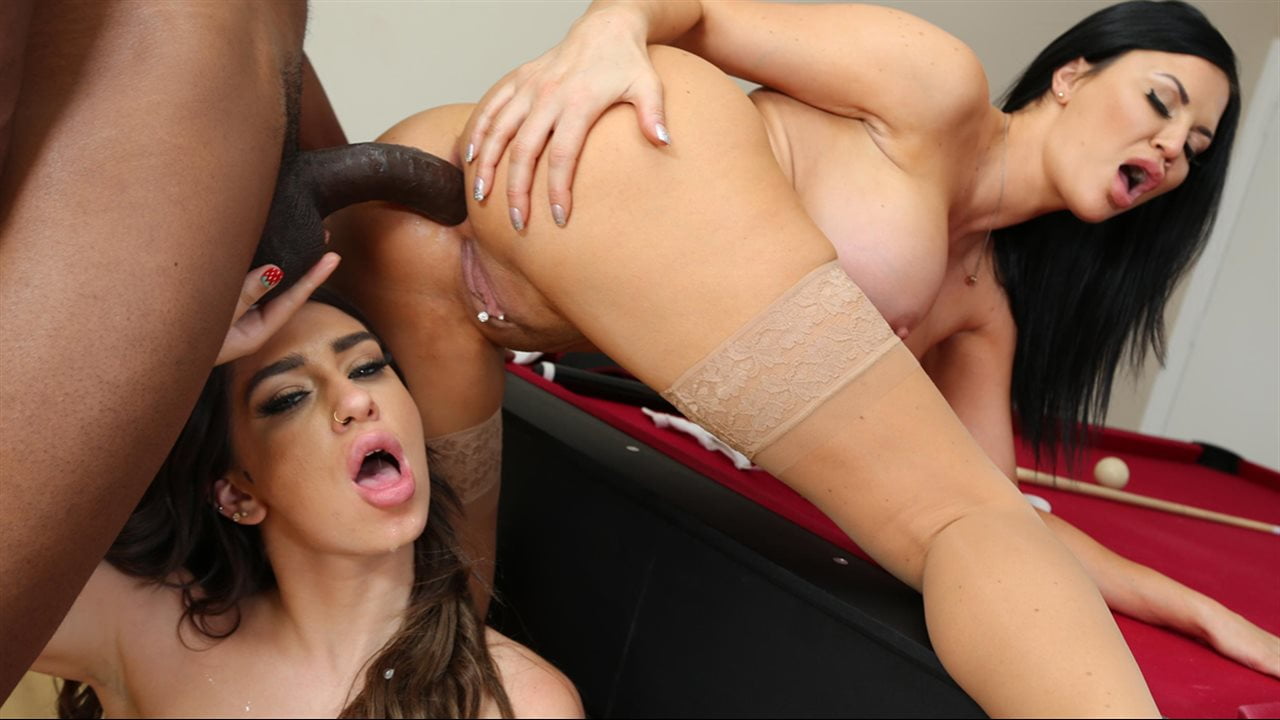 Jasmine and Joseline are 'kinda' related: Joseline's dad married Jasmine, and ever since things have been...interesting. Take today, for example. Joseline has a friend over, and Jasmine is home early from work. Joseline's friend? The wide receiver on their college's football team. Joseline dates Andy, the quarterback...but Andy doesn't really 'do it' for Joseline. And Jasmine's been sexually frustrated, too. So when Jasmine walks in on the pool game Jasmine and her 'friend' are having, it doesn't take long before Jasmine sees what Joseline sees -- and then, it's on! Watch two sex-starved women (one a 'coog', the other a 'barely legal'), take on an enormous black cock! But the girls' shocking display of depravity doesn't end there: when Joseline performs 'ATM' after the dick comes from step-mom's ass? Well...then, my friend, you can say you've seen it all!