Latest updates featuring Pristine Edge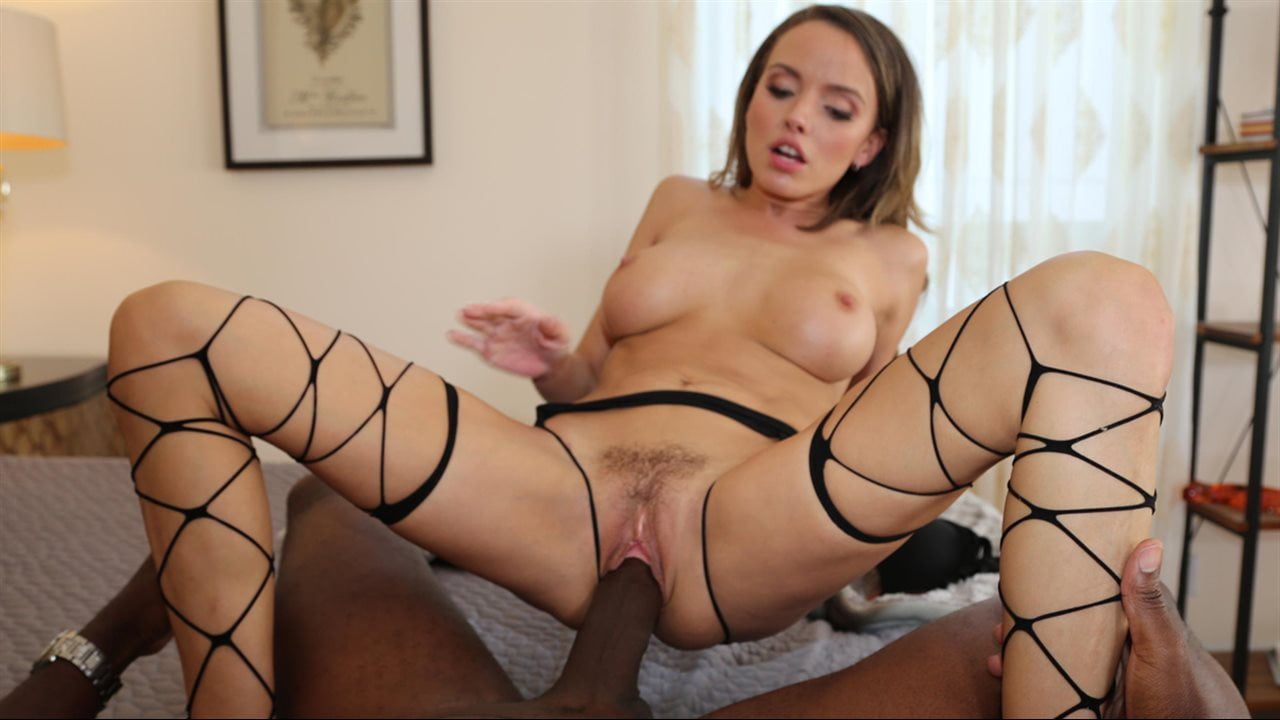 Since it's been almost a year since you last saw Pristine Edge in action (she cuckolded her man over at Blacks on Blondes' sister site, Cuckold Sessions), we knew it was just a matter of time. And the time has come. A self-proclaimed 'Size Queen', Pristine asked to get opened up by none other than legendary swordsman Mandingo. As you know, 'swordsman' might be an understatement: Mandingo has one of the largest dicks on the face of the planet, and Pristine couldn't be happier with the match-up! She's going to roll into this scene speaking directly to you about all her naughty desires, then, out of nowhere, 'Dingo' enters! Even with all the hype, Pristine can't believe her eyes as she pulls out over a foot of big, black meat to suck! From there, Pristine feels what few other women have ever known -- a true 13' cock pushing the back of her fertile womb up into what she feels might be her lungs! After Dingo 'opens' Pristine up, it's a full-scale assault that ends with one of his most explosive pop shots, drenching Pristine's beautiful face!!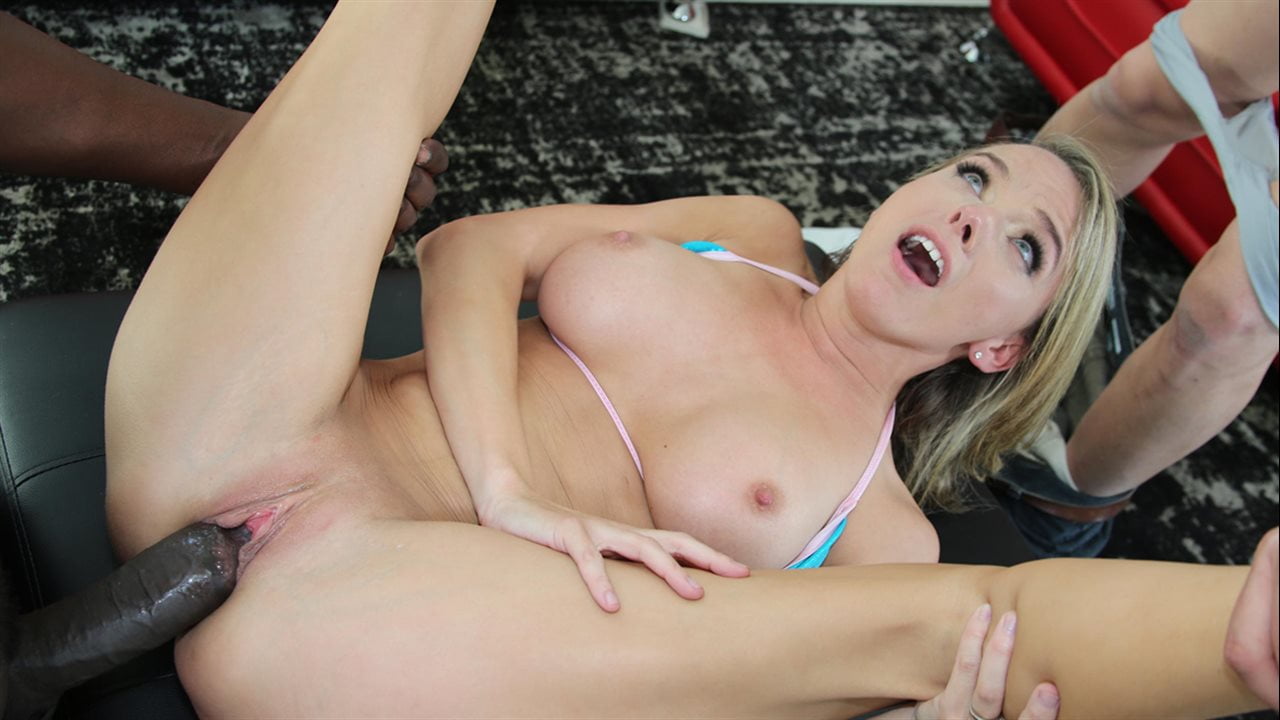 Everyone meet Pristine Edge and her man, Trent. They're 'freaky'. Trent loves being married to a slut. They met at Pristine's work -- a strip joint! And once he wifed her up, Trent demanded that Pristine keep her stripper job. In fact, he loves to walk into the club just to watch her give horny fellahs a lap dance! It didn't take too long before they were inviting girls -- and guys -- into their bedroom! Now...what's a guy going to get for his wife's 30th birthday? Her 'dirty thirty'?!? How about her very favorite porn star?? Trent and Pristine LOVE watch porn, and they love interracial porn! Pristine loves Lexington Steele, so Trent reached out to him on social media...and now the one-and-only is in their front room, making out with one of the most famous porn stars in the world! Lex is going to dick down Pristine while Trent jerks his white weenie like a monkey in the zoo! When it's time to blow loads, Pristine is a good slut wife, allowing her brand-new titties to be used as a cum dumpster!!