Latest updates featuring Savannah Fox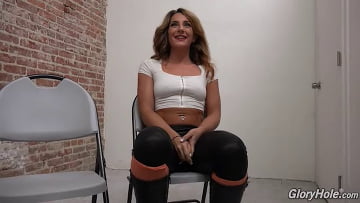 30th January
- Savannah Fox just can't seem to keep black cock out of her ass. The bubbly butt slut makes her way to a glory hole for some good times with a random,
black cock. It's been a while since you last saw Savannah Fox on our network....but her return sees her getting it in the ass AGAIN! The unfaithful white bitch sucks that stranger's black cock right before sliding it deep inside her poop chute. And where exactly does that jizz go?
...Read More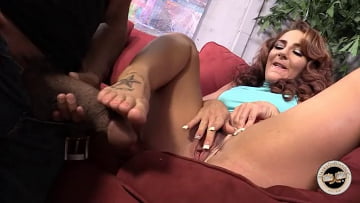 27th March
- It's really no secret that Savannah Fox is a black cock slut. We find Savannah and Shane going down memory lane with her first time she ever got the b
lack meat. Savannah's attempts to prove her title to Shane Diesel are not futile at all; in fact, we begin the festivities with an interracial foot job. Shane runs his black monster along the heels, soles and arches of Savannah's silky feet right before she takes in as much as her mouth's capacity can handle. The Dogfart debut of Savannah Fox wouldn't be complete without her jaw unlocking to take in all that black goodness. Where shall we go from here? How about Savannah's pussy feeling a black cock whose size is easily that of 5 white boys put together. The vaginal walls of Savannah stretch to the point where the pains of child birth won't be an issue for her in the future. Shane Diesel switches gears and focuses on that asshole of hers. Oh,did we mention that the bitch can squirt with the best of them? She can. Shane's black anaconda drills its way deep inside her anal cavity to the point where her eyes roll and tongue hangs out her mouth. Where do we end this fine update? Can you say "pop to the face"? We knew you could.
...Read More