Latest updates featuring Randi Wright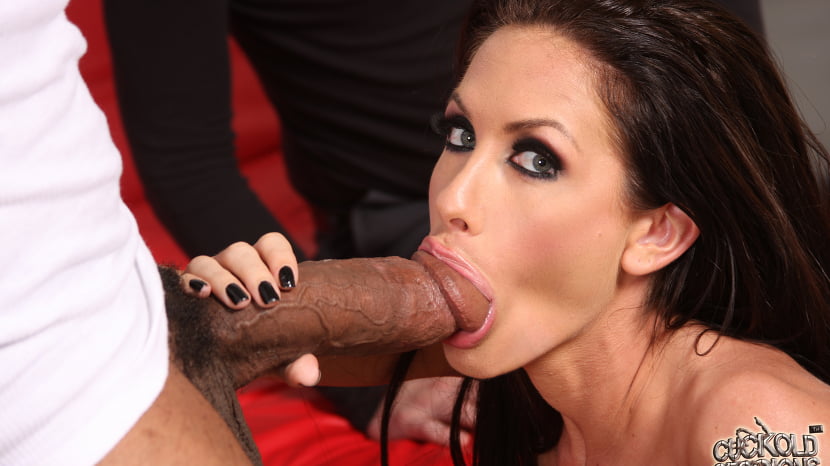 Randi Wright's boyfriend/cuckold/slave is just a walking, talking ATm with funds that only serve to make Randi happy. Randi has contacted Shane Diesel, after watching him several times on blacksonblondes.com, for a housecall where her neglected white pussy is the patient. Randi's boyfriend nearly has cardiac arrest when Shane's fee of $3000 is brought up but he'll do anything to make his woman happy. Randi and Shane swap spit while the cuckold helplessly looks on. Shane earns every penny of that $3000 and takes his time in making Randi Wright feel like a real woman. Randi gets on her knees and has her mouth mae love to that big, black cock. Randi's cuckold gets in on the action but only with a mold of Shane's massive black attack. They both have the cuckold suck on the replica of Shane's monstrous black cock until it's time for Randi Wright to ride that black bull. Randi gives it one last slurp before feeling every inch of warm, black meat glide into her love hole. Randi Wright's cuckold nearly has his eyes pop from his socket as the real deal makes short work of his girlfriend's white snatch. The cuckold only gets thrown a bone when Shane fucks her from behind and she decides to throw her boyfriend a pity kiss. Then again, her mind has been completely lost in this interracial fuck-a-palooza. Randi's pussy nearly collapses in on itself as Shane rams her from behind. The $3000 bounty on her pussy winds down as Shane fires a rocket of black jizz into Randi Wright's mouth. At this point she could swallow it but she shares the load with her sissyboy cuckold. Who says love is blind? Love, in this case, is all about sharing black jizz with your ATM with limbs.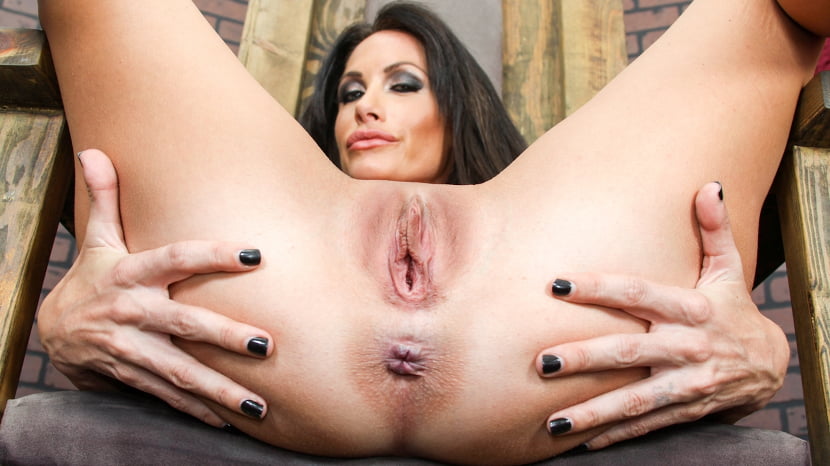 Randi Wright, a busty, black leather-clad dominatrix, unveils her giant knockers as she talks to the viewer, bending over and daring you to adore her puckered asshole. Next we see this saucy, mature brunette at work in her dungeon, using and abusing pathetic ass slave Guy DiSilva. Goddess Randi insults him, makes him strip and laughs at his pathetic cock. She trains Guy to worship her feet with his tongue and straddles his head to smother him with her ass. He submissively licks Randi's anus and shaved cunt, and she wanks his dick until it spurts.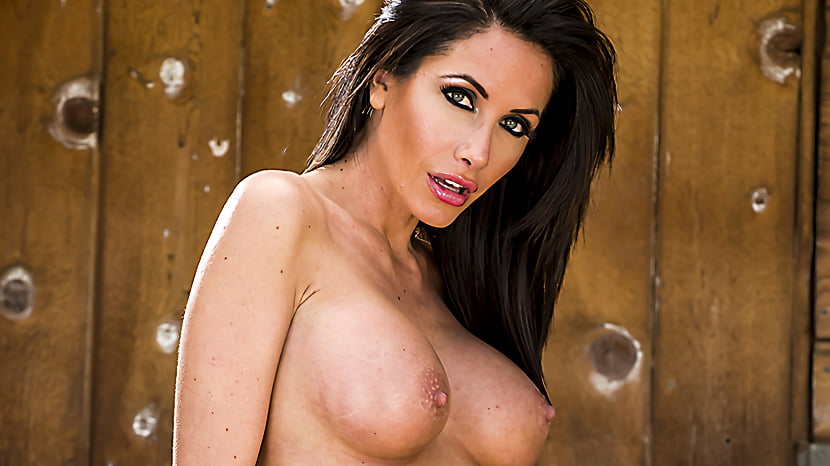 Randi loves to ride and she's great at it. Unfortunately, lately, her big boobs had caused her a major balance problem. It seems that she can't ride as long as she wants to. But today is her lucky day because Johnny is on the ranch and he certainly knows how to handle such a pair of problems. Seems that cowgirl Randi will finally ride as hard as she pleases.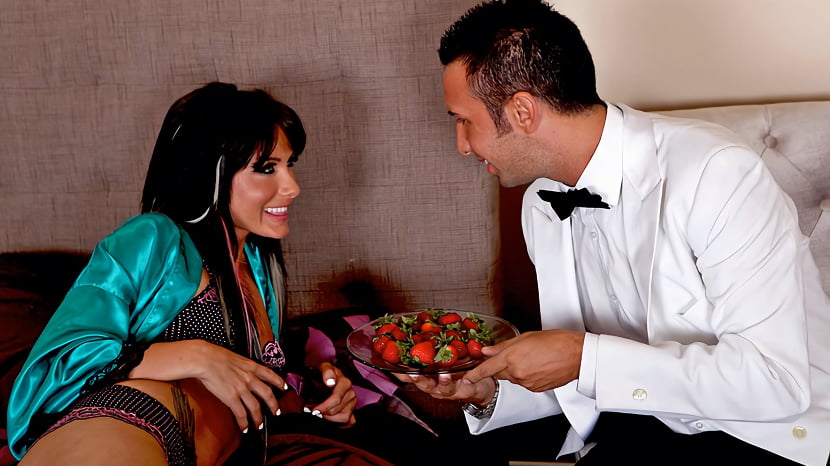 Randi is campaigning for the senate. She preaches good moral/family values and basically has no flaws to her image. One of her contenders wants to ruin her image so he has a better chance to win the elections. He knows Randi loves big cocks so he hires Keiran to seduce Randi and tape their sexual encounter with a hidden camera.