Latest updates featuring Lexi Leigh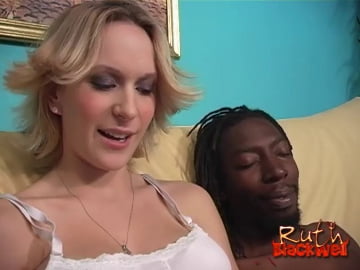 7th January
- I'm having a moody day, so I need some sex to release my endorphins. I NEED black cock. Not some silly little white cock. I need it BLACK. Byron is ba
ck to see the baby again. He really thinks it's his. There's also some news ...my boobs are lactating! Exciting, huh? Today Lexi stopped by to get her cunt filled with black sperm. Her husband is a big fan of Byron's & wants his wife to get pregnant by Byron. Byron of course, couldn't deny his fans & filled her snatch with his negro spunk!
...Read More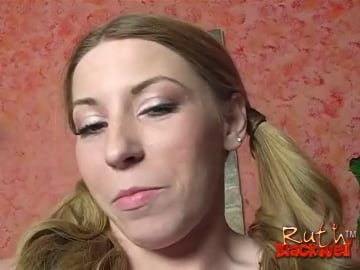 11th January
- Today we have Justin Long here with his Super-Negro-Sperm to fuck me and my tiny petite friend Lexi. Lexi is fucking teeny. Four feet eleven inches &
only 85 fucking pounds. Justin's big black cock is about the size of her THIGH! She married, but her husband enjoys seeing her fuck big black cocks. Well, today's his lucky fuckin' day!
...Read More