Latest 'Petite' updates from Dogfart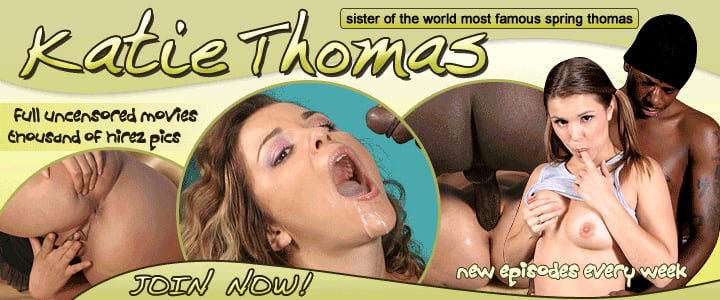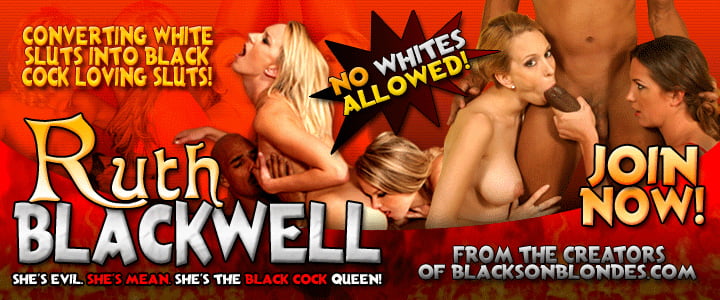 Marica Hase loves 'COS Play'. If you're wondering what the hell that means, here's a definition: 'COS play: a portmanteau of the words costume play, is a performance art in which participants called cosplayers wear self-made costumes and fashion accessories to represent a specific character.' This is why Marica is dressed up, and it's why she's wandering around the city. She's lost, but Marica knows her COS Play session is nearby. Which is about the time our fellahs find Marica, wandering around their warehouse. There's 15 dudes, and they're all very horny. Imagine their excitement when Marica walked in to the warehouse! Imagine their excitement when Marica went along with their COS Play ideas! Marica works all 15 studs using only her eager mouth, coaxing the cum out of their massive balls! Marica gets all 15 to drop their gooey loads into a glass bowl, so you know what happens next: in an incredible act of COS Play, Marica downs as much of the semen as she can possibly swallow! In other words, she probably won't be hungry for dinner tonight!!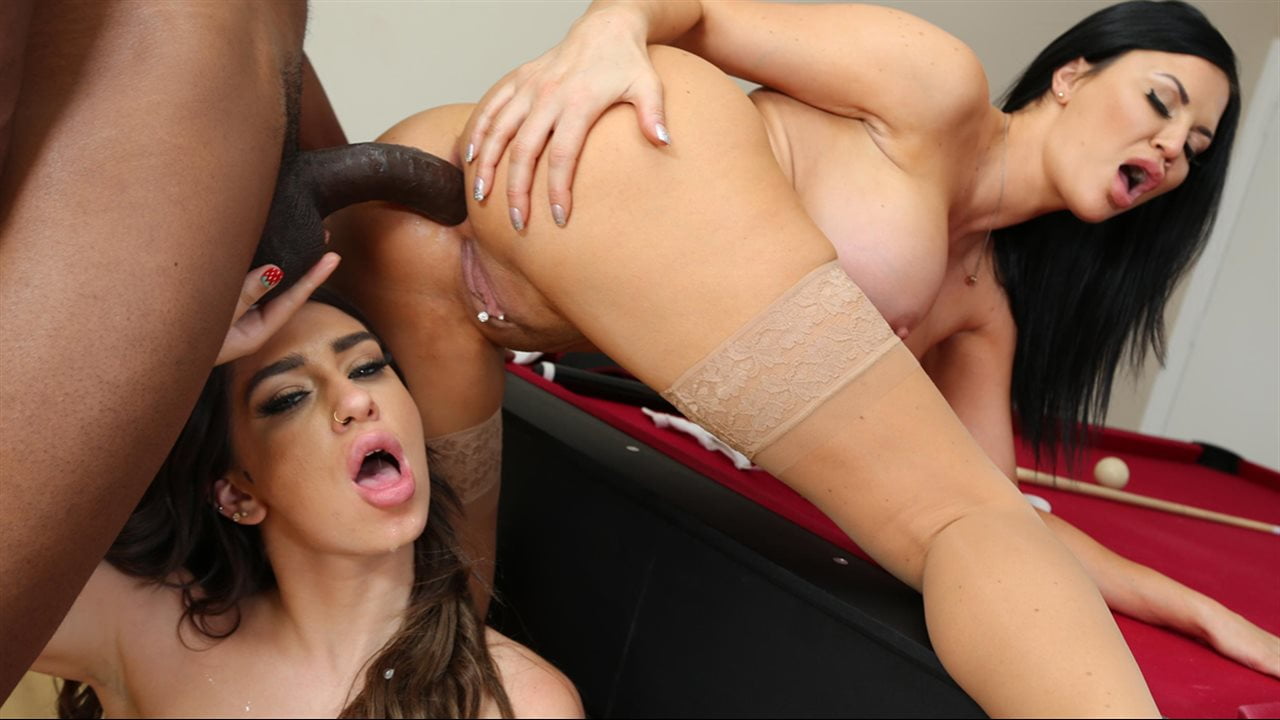 Jasmine and Joseline are 'kinda' related: Joseline's dad married Jasmine, and ever since things have been...interesting. Take today, for example. Joseline has a friend over, and Jasmine is home early from work. Joseline's friend? The wide receiver on their college's football team. Joseline dates Andy, the quarterback...but Andy doesn't really 'do it' for Joseline. And Jasmine's been sexually frustrated, too. So when Jasmine walks in on the pool game Jasmine and her 'friend' are having, it doesn't take long before Jasmine sees what Joseline sees -- and then, it's on! Watch two sex-starved women (one a 'coog', the other a 'barely legal'), take on an enormous black cock! But the girls' shocking display of depravity doesn't end there: when Joseline performs 'ATM' after the dick comes from step-mom's ass? Well...then, my friend, you can say you've seen it all!
As Prince and Jax's European adventures march on, we find our studs at one of the top modeling agencies in Budapest! They're there to book sluts, and office girl Gina Gerson has had them waiting far too long for the agent. It doesn't take long for Prince and Jax to grow frustrated...and Gina knows exactly how to handle frustrated men! At first, it's a simple tease, but that's not going to really alleviate their stress! So Gina uses her sweet, little mouth to put the gentlemen at ease. That's never enough though...is it? Our studs take turns on her tight little pussy next, before focusing their over-sized dongs on her tight, little Russian butthole. How does it even fit? And speaking of that, watch, in amazement, as petite Gina Gerson gets double-stuffed by Prince and Jax! Not much left to do but dump their loads all over her pretty face...which is about the time The Agent finally takes their meeting!