Latest Updates from Dogfart (Page 73)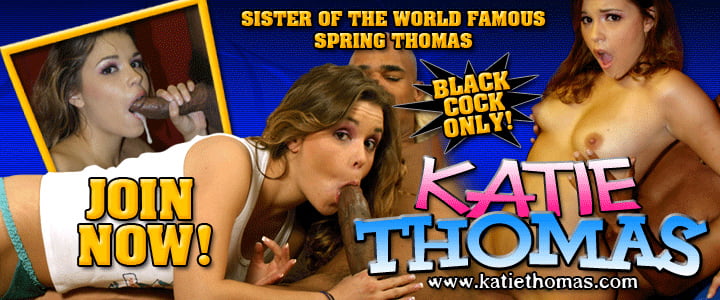 The ingredients needed for an extreme interracial gangbang are as follows: Mix one black cock slut who lives on the wild side with several huge black cocks.....while blindfolded throughout the entire ordeal. Jamie Jackson wanted us to wrangle some big black cocks for her enjoyment but didn't want to know their identity (or be able to see them). We , much like Santa, granted her wish and this interracial gangbang is going to go down in history as a juggernaut of a scene. Was it the fact that one of her senses was disabled as she scarfed down on that buffet of black dick? Perhaps. Could it be that complete strangers fucked her R-A-W and she was ok with that? Maybe. All that's known for sure is that Jamie Jackson got tore the fuck up in complete darkness-no pun intended.
Tiffany Fox has a foreskin fetish. The dirty blonde is having Charlie Mac guess that this fetish of hers is always running through that deviant mind of hers. Charlie runs down the list of possible sick and twisted stuff Tiffany's into.....and then the truth comes out: Tiffany L-O-V-E-S uncut black cock. Charlie fits the bill and his black wizard sleeve soon finds its way into Tiffany's mouth. The fresh blonde sucks down on Charlie's uncut slab of black pork until her pussy's turn is called. Tiffany Fox rides the black bull while her pussy has a death grip around that massive black cock. What can get better than this? How about Tiffany Fox dropping to her knees and welcoming a hefty batch of Compton cum.