Latest Updates from Dogfart (Page 45)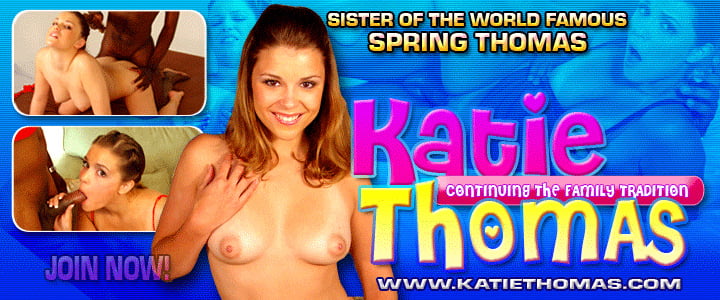 Shay Fox's daughter, Haley Cummings, has destroyed the heart of one Moe "The Monster" Johnson. It appears as if Moe was extremely close to popping the question to Haley, but she had other ideas and her mom, Shay Fox, is the shoulder Moe is leaning on. Moe's shattered soul is soothed and comforted by the woman who was to be his mother-in-law.....now she's just using this new opportunity to step in where her daughter stepped out. Moe's depression turns into eagerness to get his big black dick sucked by a very hungry cougar. Shay works the same cock that Haley used to satisfy, but now it belongs to a mature woman that knows what she wants. Moe's huge black cock gets to fuck the same hole that Haley came out of 18+ years earlier. The deviant MILF gets her pussy rocked by the same guy that her daughter brought home to meet a while back. However, Shay's not passing the chance to show Moe that cougars appreciate the black man just as much as their daughters.
The following encounter is further proof that white people are a completely different breed. Lola Foxx and her boyfriend are enjoying a sunny afternoon in the park. What Lola doesn't know is that her guy wants her to fuck his friend Charlie Mac. Lola's not into that scene and it takes some crafty persuading to get Lola to agree to do something that insane, especially since her boyfriend put this whole thing together. Charlie's big black cock eventually finds Lola's mouth and her initial hesitation slowly fades away like her boyfriend's self-esteem. Lola's boyfriend's ultimatum to her to engage in this interracial sex didn't sit well with her; however, Charlie's massive black appendage is changing her mind about the entire odd situation. Charlie fucks her all over the bed as the boyfriend's secret fetish is no longer a secret. Charlie blows his load all over Lola's mouth, and she's even pestering him for numbers of his other friends. The cuckold gets thrown a bone in the form of being allowed to blow his load on her ass. Again, white people are cut from a different cloth.
Things were running a little behind schedule. The first shoot ran on longer than it was supposed to, and the second one hadn't started yet. While the cast for the second scene was getting their final prep, the director decided to keep them happy by running out and grabbing some lunch for everyone. As soon as he was gone, Byron had an idea. He always wanted to break into the camera-man, director side of things, so he grabbed the camera and talked Julez into a little interview while they were waiting. Finally he decided he'd take advantage of the situation and shoot a POV scene starring his dick, and hot brunette Julez doing all the work. She was reluctant to get involved in this since she just got done with makeup, but he insisted, and finally she agreed. So he talks her out of her outfit, and gets her rubbing up her tight pussy. Before long she's sucking like a baby on his fat black dick while he looks down from the lens position. He soon has her bend over and glide that huge ebony prick into her sweet spot while maintaining good framing, and a minimum of camera shake. She fucks him till she's had enough, then she goes back to sucking and jerks him off into her mouth, finishing, just as the director arrives with lunch, and he's pretty pissed about the whole venture. Luckily Byron did a good job, and it makes for a tasty BoB POV update for this week.