Latest Updates from Dogfart (Page 53)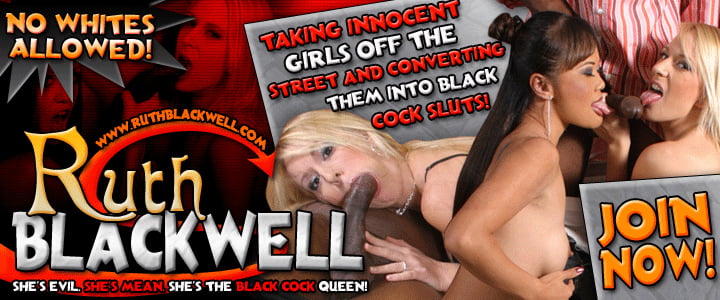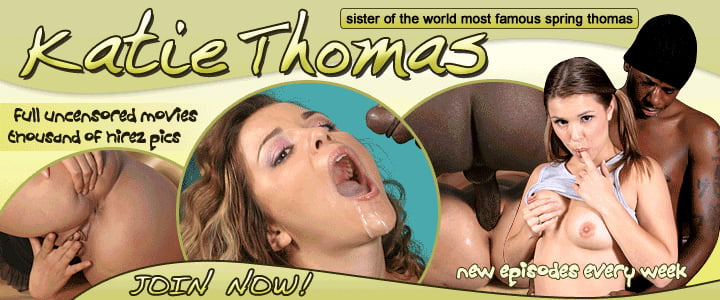 Unlike the South, white boy Kyle's cock will not rise again. His small white dick looks like a thimble and that's being polite. I get more satisfaction rubbing my own clit than trying to get Kyle's itty bitty baloney hard. Byron Long didn't get his name from having a small cock. His third leg made me sore for days but it was a good pain. It's not the same pain I get from seeing the white devil naked. Kyle's self esteem is at an all time low since he saw Byron Long fuck me into a near coma. Kyle has gotten a dishonorable discharge from the cuckold army.
If combined the total dick sizes of all my cuckolds it wouldn't come close to what Ace has packing in his pants. I brought my cage out for the Cageboy because I thought the constant mocking of his small cock would make him have a nervous breakdown. Cageboy had a ring around his pee hole. I'm guessing it was so he could hang a brick on it to stretch his cock so it would at least be average. Ace and I thought it would be funny if we fucked on top of the cage while white boy jerked his sad tool. In the end he gulped down a hefty dose of the ball snot that Ace dished out. Cageboy still dreams of fucking me and I can't say I blame him. However, my pussy is for black cock only!!
Chloe Chaos and Shane Diesel are in Las Vegas for the annual AVN show. We find both performers shooting the breeze right before they take a much needed break.....by going wild on one another. Chloe unleashes the stressful signing day on every inch of Shane's big black cock. The busty fuck toy gets railed all over her hotel suite. Shane's ears don't deceive him as he hears her utter the dreaded "N word", which of course, fazes him not. The slut continues to welcome Shane's black mamba until it spews its creamy contents into her pussy. We have a feeling that she'll need a babysitter for next year's AVN show.