Latest Updates from Dogfart (Page 38)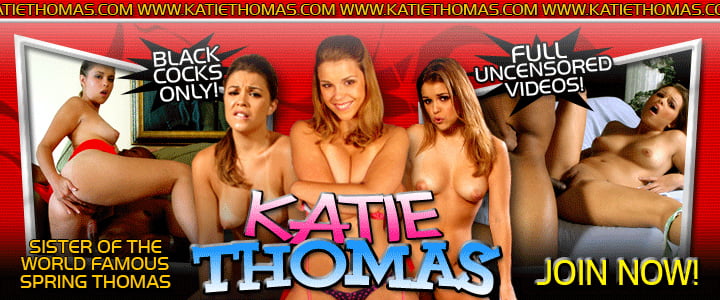 Meet Mena and Ciccle. They're "life-stylists". They live the cuckold lifestyle, and they're a very happy couple. Ciccle, who's got a dick that could never, ever satisfy Mena, knows his place in the relationship. He's there to support Mena and the quest to keep her satisfied sexually. So when Mena asks for Ciccle to accompany her to a business meeting, he knows it goes way beyond a "business meeting". Ciccle knows he's there to help Mena secure another Black Bull, and to be there as he's ridiculed, forced into chastity, and then asked to clean her up. Cause, after all, you can't expect a lady to leave a Cuckold Session a sticky, cummy mess!
Warning: this scene is not for the faint of heart. It stars an evil cuckoldress, Hope Howell, and her pathetic, wimpy, sissy cuckold...whose name isn't even worth mentioning. Prepare yourself to watch as Hope puts him through the ringer. If Hope isn't whipping his ass, she's whipping his disgusting, little pee-pee. If she's not sissifying the Cuckold, Hope's degrading him. And, at random intervals, Hope's 11-inch Bull walks in to have his way. Hope's as submissive to her Bull as the cuckold is to Hope. My favorite part of this scene? Watch as Hope challenges her Cuckold to a cock-sucking challenge, one in which Cuckold will lose, of course. Cuckold will pay for that, too!
If you're hip today's lingo, you'll probably know "to catfish" means to lie about yourself during an online, "getting to know you" chat session. One of the biggest reasons to catfish? Dick Size, of course. That's what today's cuckold -- Ciccle -- is guilty of...catfishing Janet Mason and her man on one of those online, swinger websites. You know the "swinger" lifestyle -- married couples looking to "hook up" and have some adult playtime. Ciccle and Misty are brand new to the game, while Janet Mason and Rob Piper are seasoned vets. After a few hours of "getting to know you" time, it's back to the apartment for swinger time. That's when the clothes come off, and Ciccle's "8 inch thick rod" is exposed for what it truly is -- a 5 inch winkie. That's when Janet Mason takes control, teaching Ciccle a lesson for liars and teaching Misty what to do with a worthless, tiny wiener.