Latest Updates from Dogfart (Page 25)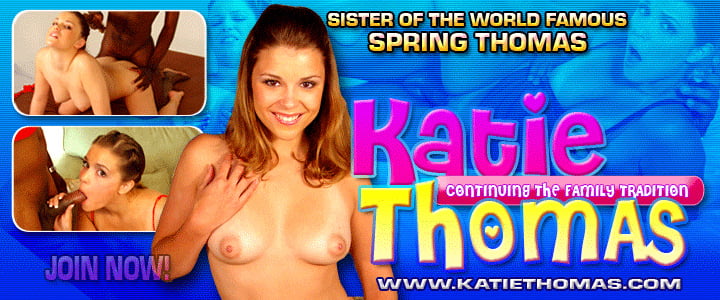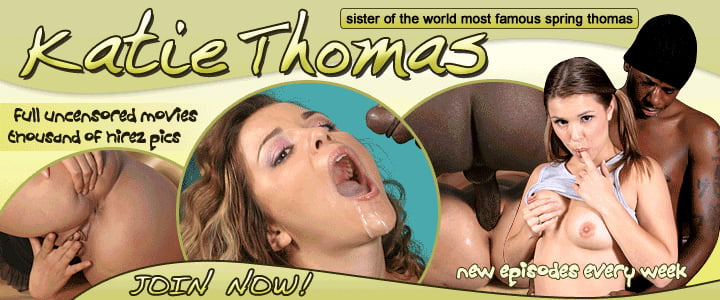 Kate England is pissed, and she's about to make things right. She's suspected her man is cheating on her with one of her pals, Lisa Tiffian, and now she's about to learn the truth. That's why she shows up at Lisa's as this scene kicks off. Soon, she's choking the truth out of Lisa with a huge, black dildo! Once Lisa confesses, it's on! Kate straps on another big black cock from her arsenal, then gives it to Lisa in all three holes. If that's not enough, Kate gets Lisa to drop to her knees before some foot worship, then it's on to Kate being satisfied before she leaves Lisa -- exhausted and laid out on the floor -- swear she'll never tough Kate's man again!
Before her anticipated arrival to Porn Valley, Lana Rhoades had never been fucked by a black man. She told us that. She also told us she was very anxious for that experience, so she told her agent she'd immediately start doing interracial sex scenes. With just a few under her belt, her preference is now obvious: from Lana's preference to calling Prince her "daddy" to the expressions on her face as her cunt is being stretched by the BBC to places she's never felt before. In the end, it's a big swallow for petite Lana Rhoades, who some are betting will be The Next Big Thing.
Melissa Moore is engaged to be married, and in addition to arranging for both her engagement and wedding photos, Melissa is going to surprise her man with some boudoir photos! She's so excited to pick some sexy lingerie to show off, and she's not just showing off for her future partner...she's showing off for her sexy photographer! His name is Isiah, and Melissa's a little worried about the monogamy that comes with marriage. She's like one "last hurrah", so she's going to put the moves on and suck and fuck behind her man's back. After it's all said and done though, will this really be a last hurrah?