Latest Updates from Dogfart (Page 22)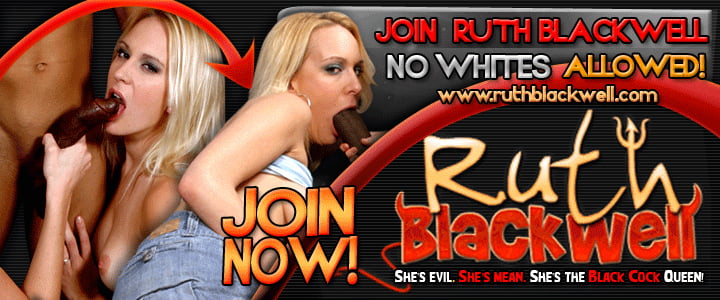 Daya Knight wants to be The Next Big Thing, and she's hoping her voice coach, Karla Kush, will help Daya achieve her lofty goal! Here's the real issue: Daya isn't that good. Don't get me wrong -- Daya's not a bad singer, but she no Mariah Carey. Or Lady Gaga. Karla has to break the news to Daya, but here's the catch. Karla likes 'em young, and Daya's barely 18...and still wears braces on her teeth! Karla can't keep her mind off Daya's body...especially those beautiful, all-natural DD's bouncing around on Daya's chest. After Karla breaks the news to Daya, it's time for a little comforting, which, of course, leads to Karla putting her moves on. Sure enough, they work! Daya's never been with a girl before, so Karla breaks her into the world of lesbian love gently...until it's time to strap-on her big, white dick. Daya screams in delight before cumming hard. As they cuddle after an awesome session, Karla's going to have Daya back for another lesson.
Dahlia Sky has a slave, and his name is Fluffy. Today, Fluffy's been a good slave, spending 8 hours (locked down in a chastity belt, no less) cleaning and scrubbing Dahlia's home...until it's spotless. Good slaves earn rewards, and today Fluffy earned a big one: a Cuckold Session. Dahlia leads Fluffy into her bedroom, where her Bull is patiently waiting. Soon, Dahlia's servicing her Bull orally while keeping Fluffy's tiny dick and baby balls locked up. She does allow Fluffy to remove her beautiful heels...and even sniff her feet! What a treat!! What happens to Fluffy when he tries to sniff his Mistress's ass? Or eyes the Bull's enormous black cock? Exactly what any disobedient slave gets! Dahlia spends ample time with her Bull, getting penetrated in all three holes, while Fluffy looks on, unable to jerk his little dinky. However, since he did such a good job cleaning Dahlia's home, he'll have no problem cleaning the jizz off Dahlia's fine ass!
Meet Jewels Jade, Realtor. She's arranged a meeting to inspect a house that she would love to list. It's big, has a great view, and the owners are motivated to sell. As she conducted her walk-through, she kept thinking to herself, "I've seen this place somewhere before!" It's when she finally sits down with the homeowners that she makes the realization: this is a home where pornographic movies have been made! Who does she know? Jewels and her Hubby love dirty movies! In the midst of negotiating a sales commission, Jewels decided to give up all three holes in order to secure the listing. For Jewels, it was a snap: she's a cheater and loves fucking black men behind Hubby's back. Speaking of black men, watch these two take Jewels, make her cunt squirt, then double-stuff her before dropping large loads right down her throat. Jewels walked out with the listing...and some stretched-out holes!