Latest Updates from Dogfart (Page 22)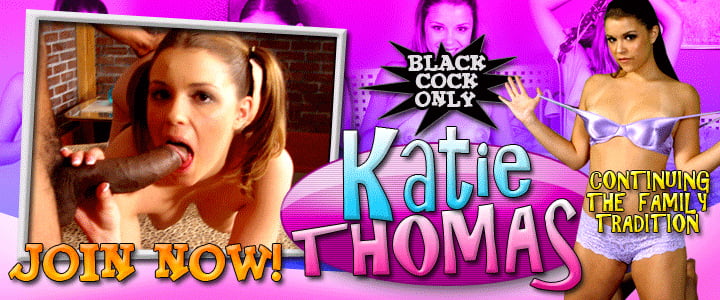 Our session opens today with Cuckoldress Lauren Phillips in a frantic mood. She's frantic because her Bulls are on their way over, and she likes being fucked on clean furniture. Her slave, Fluffy, isn't doing a satisfactory job. All he has to do is clean the damn furniture to her liking...and the worthless loser can't even do that correctly. Fluffy has his chastity device strapped on, and it's electrified! That's right...with the simple turn of the dial, Goddess Lauren can send a wave of electricity straight to his tiny ball sac! She'll utilize this, of course, before her Bulls arrive...and once they're there, Fluffy will be sent to his cage. He can watch, but they will be no jerking off for Fluffy today! Lauren's Bulls ravage her, too, taking all three of her holes whenever they please. The only time Fluffy is released from his cage is to secure Lauren on her fuck sofa as the Bulls take her ass and cunt at the same time. Oh yea...Fluffy will also clean the mess Lauren's Bulls leave, too! Fluffy's reward for a job well done? More electricity to his puny dick and balls!!
She's a cheater. She's a Size Queen. She's a petite hottie. She's Brazilian. She's Gina Valentina, and she's making her debut on the Dogfart Network today with the one-and-only Mandingo! Everything we've just mentioned is absolutely true. Gina's always struggled with monogamy, especially with small-dicked boyfriends. Even though she's tiny, Gina loves them big. The bigger the better! Add a little color into the mix, and Gina turns into a super slut. A Black Cock Slut! We have no idea where Dingo's dick goes when he plows her balls-deep, but she takes it -- and she takes it like a champ. When the time is right, Gina drops to her knees to take Dingo's fat load...before he walks off to fuck another slut!
Dirty talk. We all do it. We all love it. Stella Cox and her Hubby have a few fetishes they love to talk about as they fuck: Stella cheating; Stella with a well-endowed black man; Stella fucking the well-endowed black man while Hubby watches her. Guess what? It's their anniversary! Three years of marital bliss, with lots of sex and dirty talk. Hubby is treating Stella to an expensive dinner to celebrate. Stella has a few gifts to give, as well! The first? She's going to change into some of Hubby's very favorite lingerie and give him a lap dance. She'll tease and grind before bringing out The Big Gift: her well-endowed, black lover! Watch how Hubby reacts as fantasy quickly turns to reality!! Stella offers all three holes to her lover, even cleaning off his enormous black cock after pulling it out of her ass! The Bull drops his lads and leaves, which means "private time" starts with Stella and Hubby!